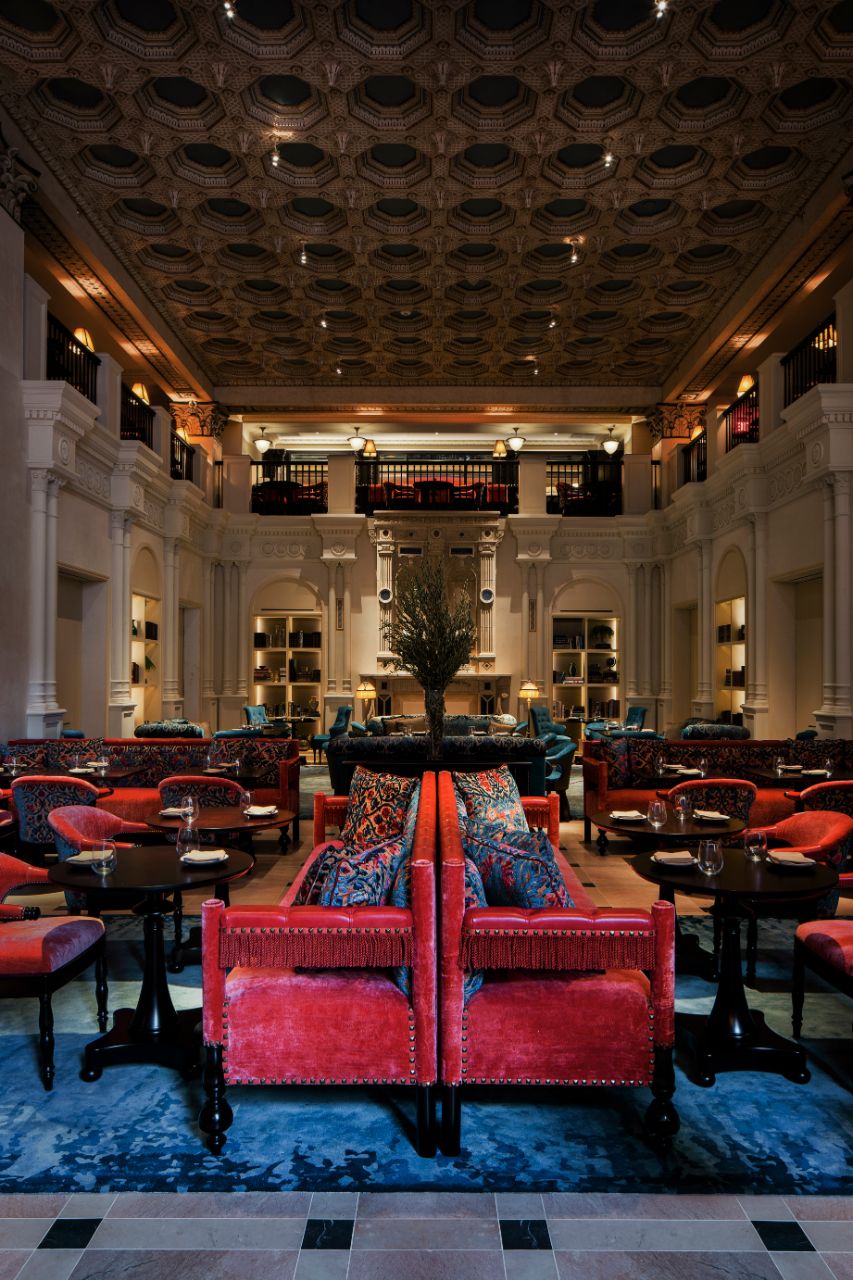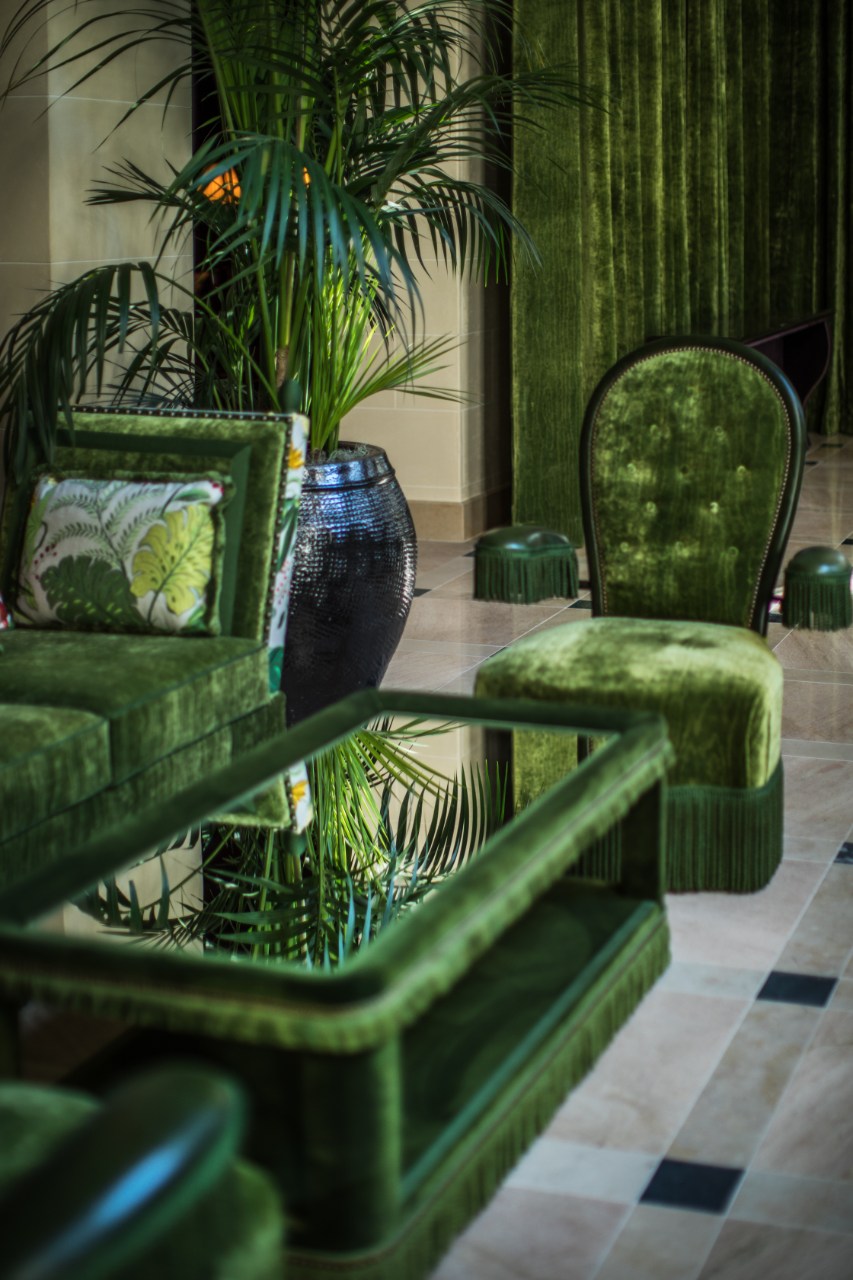 The little luxury that sets this LA hotel apart
Los Angeles has no shortage of luxury hotels, but the NoMad Hotel Los Angeles stands apart from the competition. Here's how.
---
Words by Ute Junker
Photos supplied
Few hotels in Los Angeles can match the NoMad Los Angeles for sheer indulgence. What makes it so special? Let us count the ways.
The location
If you haven't yet discovered Downtown LA, you're missing out. Now one of the city's most happening neighbourhoods, DTLA is also its most walkable district. At the NoMad, you're in the heart of the action. It's an easy stroll along streets lined with elegant Beaux-Arts and art deco buildings to the area's best restaurants and art galleries – not to mention The Last Bookstore, a two-storey emporium that is heaven for book lovers.
The building
Housed in the former headquarters of the Bank of Italy, the NoMad embodies  old-school elegance. To do justice to the Moorish columns and exquisite Italianite ceilings, interior designer Jacques Garcia has conjured up suitably opulent interiors resplendent with rich fabrics and glowing jewel tones. (For a special treat, check out the downstairs toilets: they are housed in the former safe.)
The food
When the first NoMad opened in New York, there was just as much buzz about the restaurant – then helmed by the dream team of Daniel Humm and Will Guidara – as there was about the hotel. The restaurant in the LA outpost doesn't disappoint, with interiors that are as appetising as what's on the plate. Bring a friend so you can order the showstopper whole roast chicken with foie gras and truffle.
The service
NoMad has always been distinguished by its friendly yet efficient service, and NoMad Los Angeles doesn't disappoint. In fact, they get points for best arrival experience of the year. When I show up at the front desk at 7am, bleary from a 14-hour flight, the staffer looks at my booking and says with a smile, "We actually have a room ready for you." It doesn't get better than that.
---