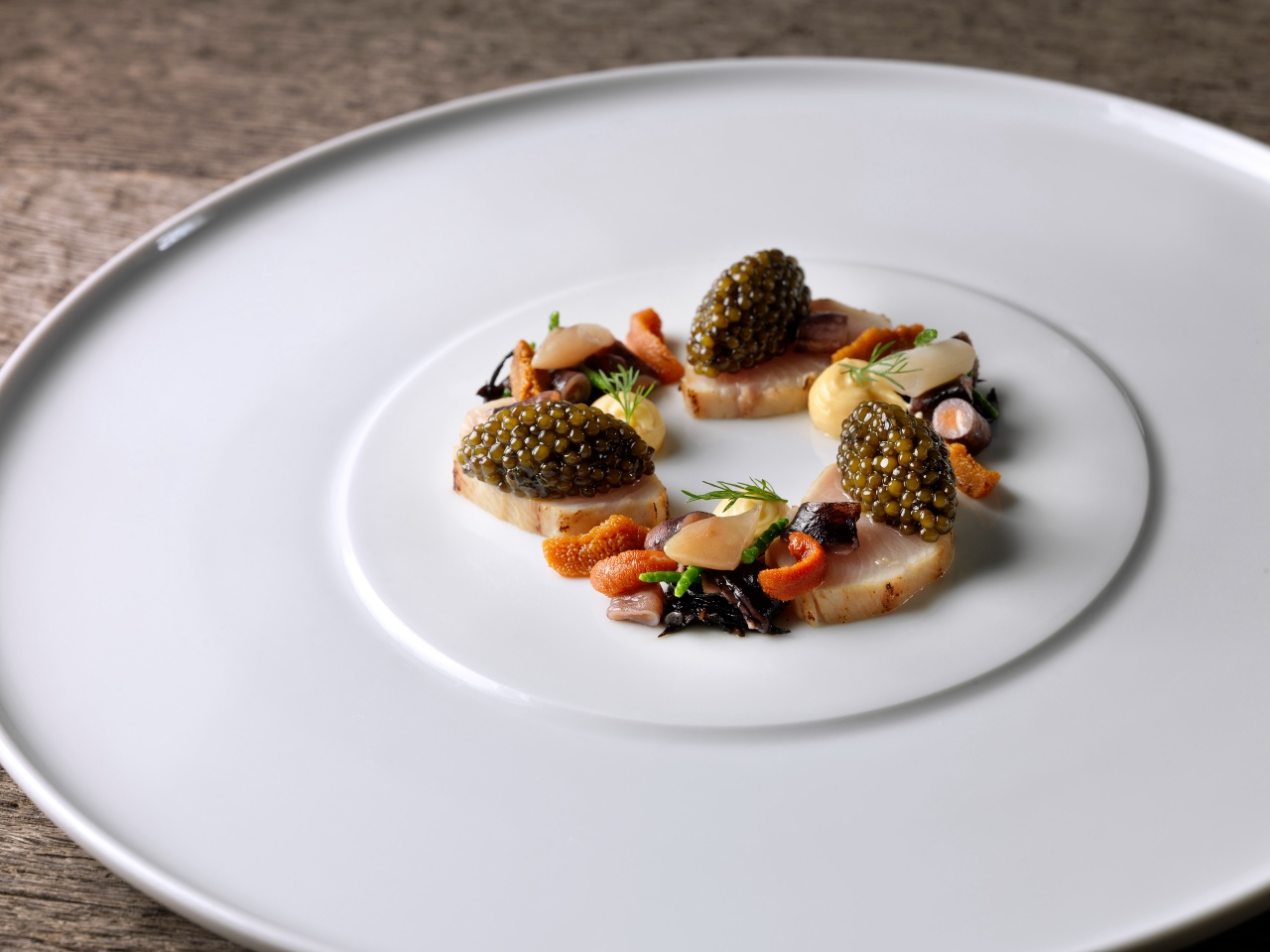 Food & Drink
Rising from the ashes
After a devastating fire, Germany's most revered restaurant is set to reclaim its crown.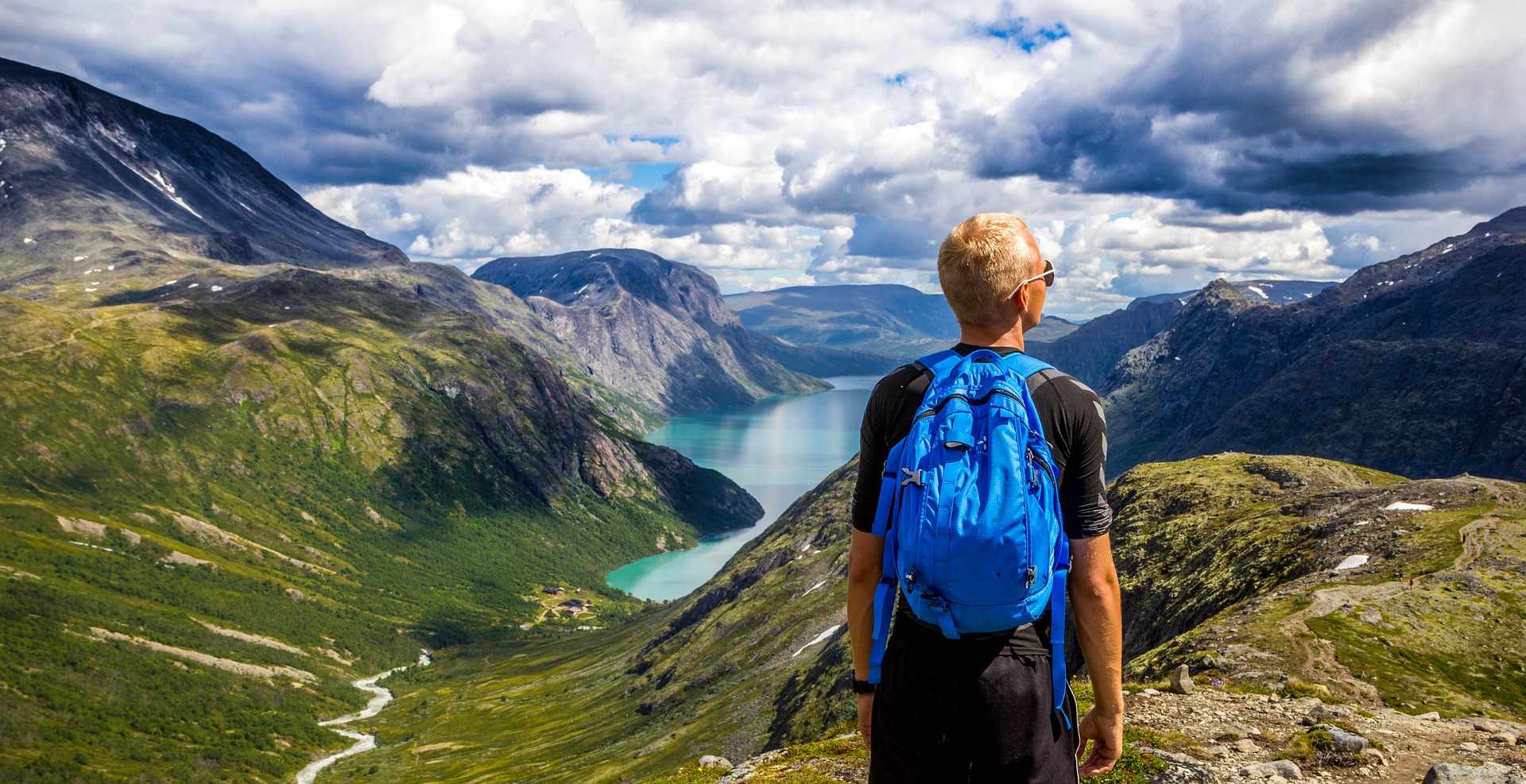 Experiences
Grab your paddle: Norway's best outdoors adventures
Fjords, mountains and more: Norway gives good scenery. Discover the country's best outdoor adventures (including some softcore options).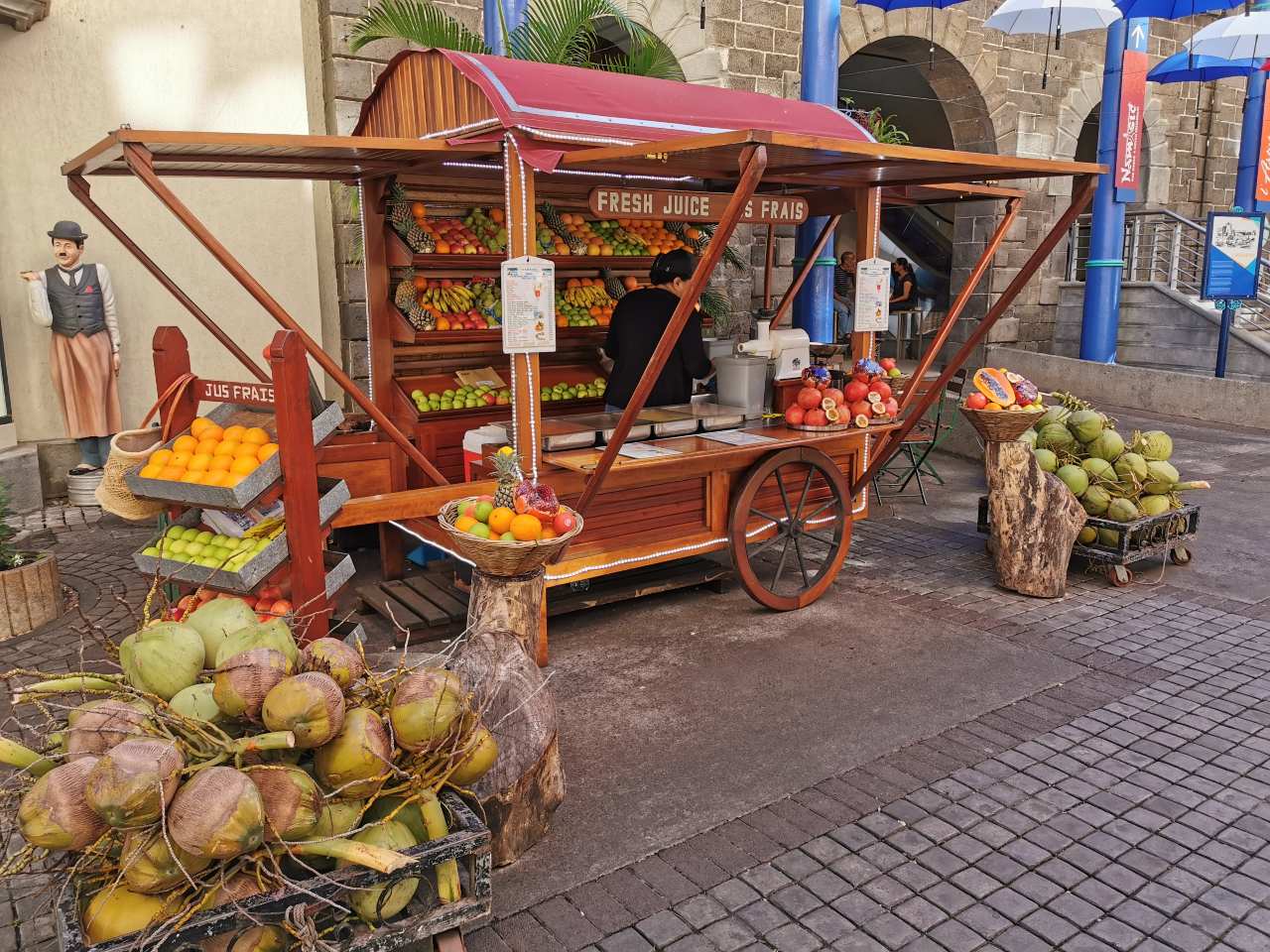 Food & Drink
The best food in Mauritius? You will find it on the streets
Look beyond this island's perfect beaches and a world of flavours awaits.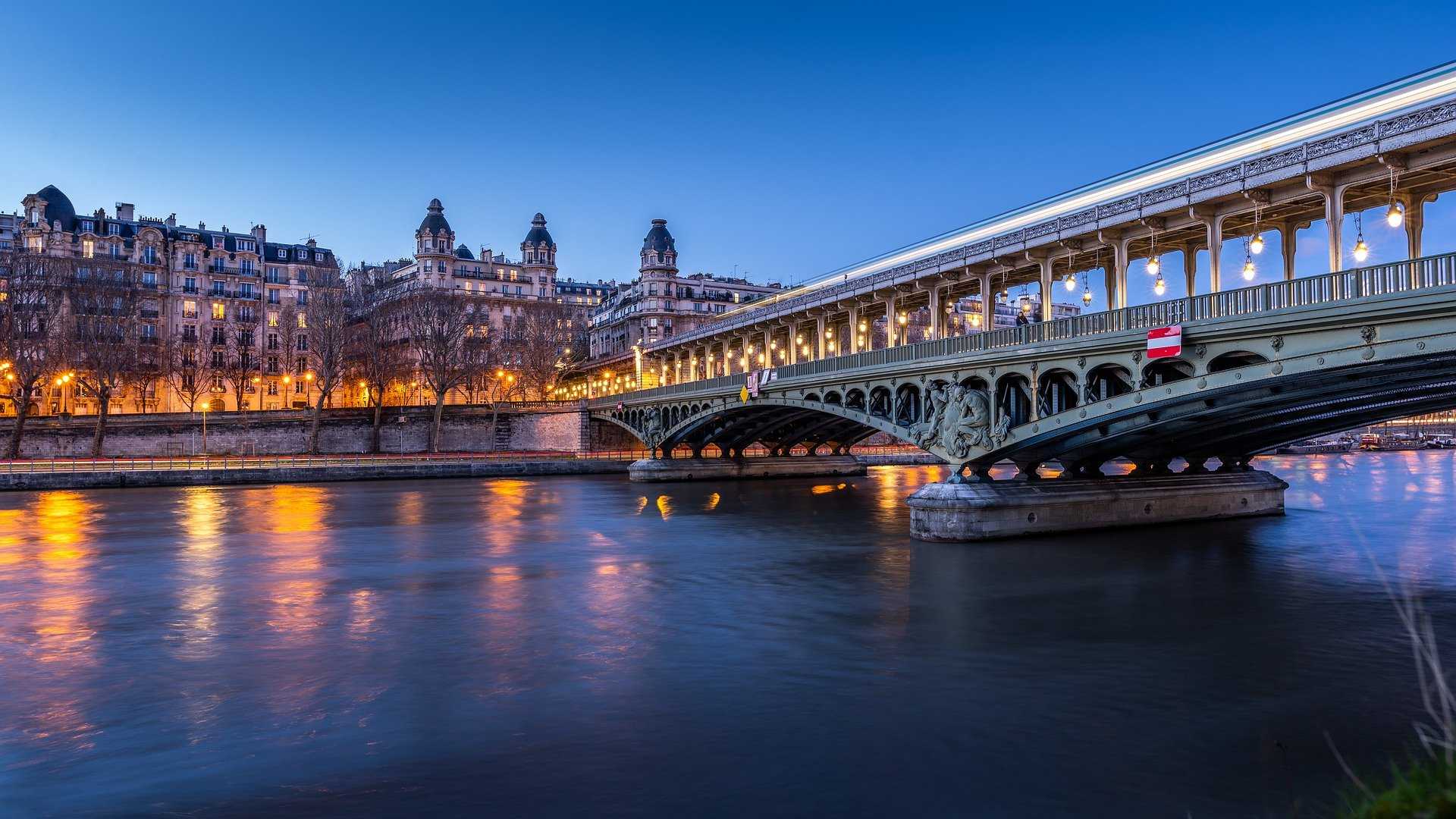 Hotels & Spas
Sailing down the Seine
I never thought I'd enjoy river cruising - but now I'm a convert, thanks to a cruise packed with ancient castles, modern art and plenty of cheese.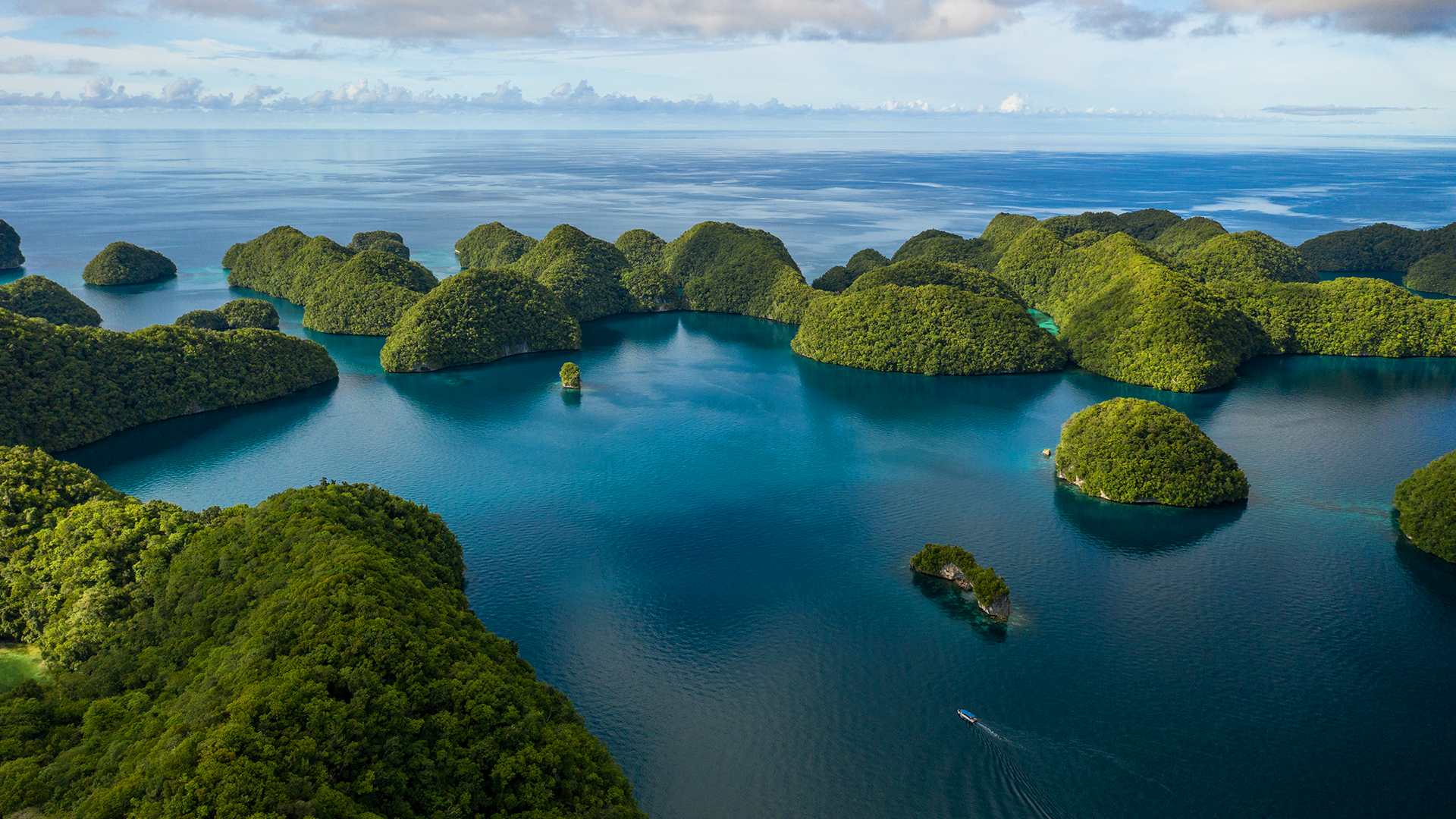 Experiences
How this island nation is rewarding responsible travellers
Calling all sustainable travellers! The Republic of Palau has is offering big rewards for visitors who do the right thing.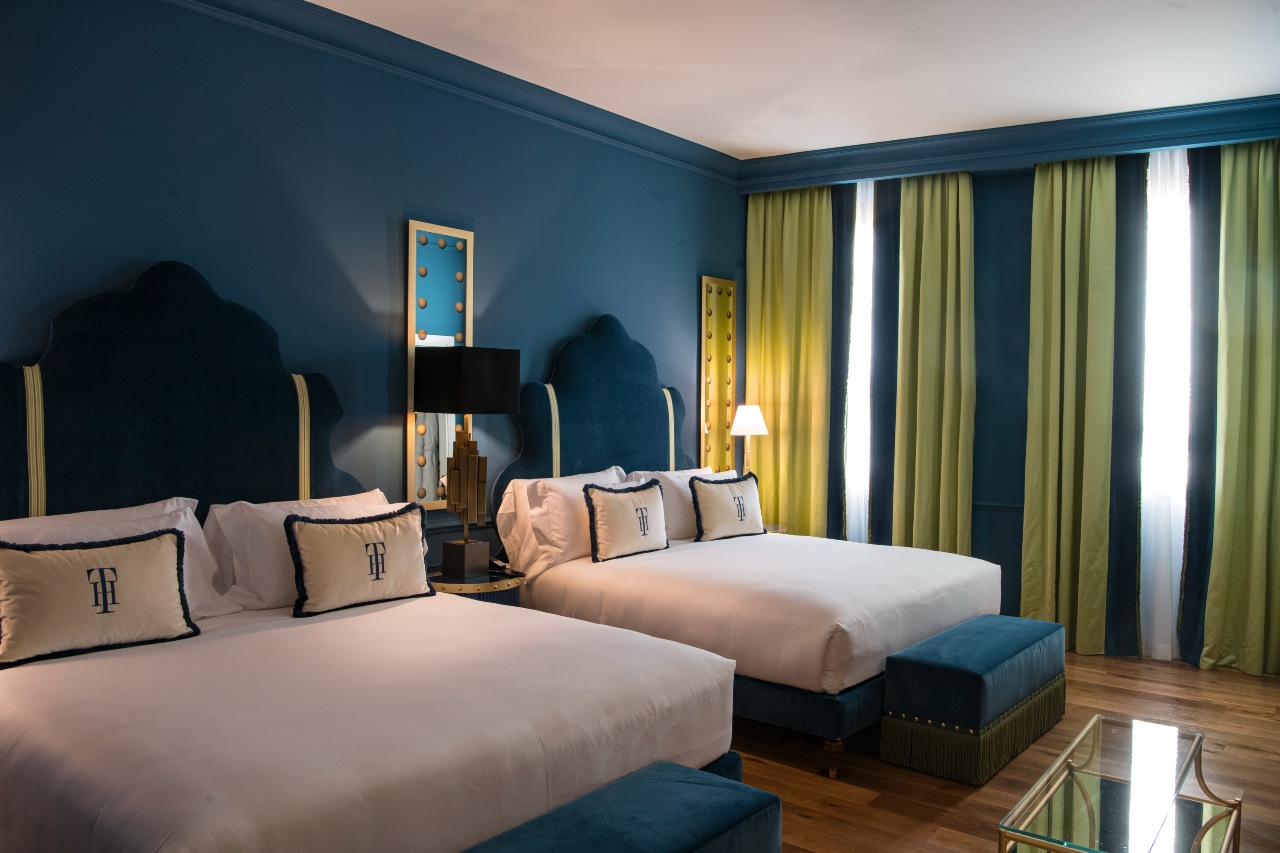 Hotels & Spas
Il Tornabuoni Hotel, Florence: Medici meets modern
Housed in a historic palazzo, Florence's newest luxury hotel has a stellar location, stylish interiors, and a sun-drenched rooftop.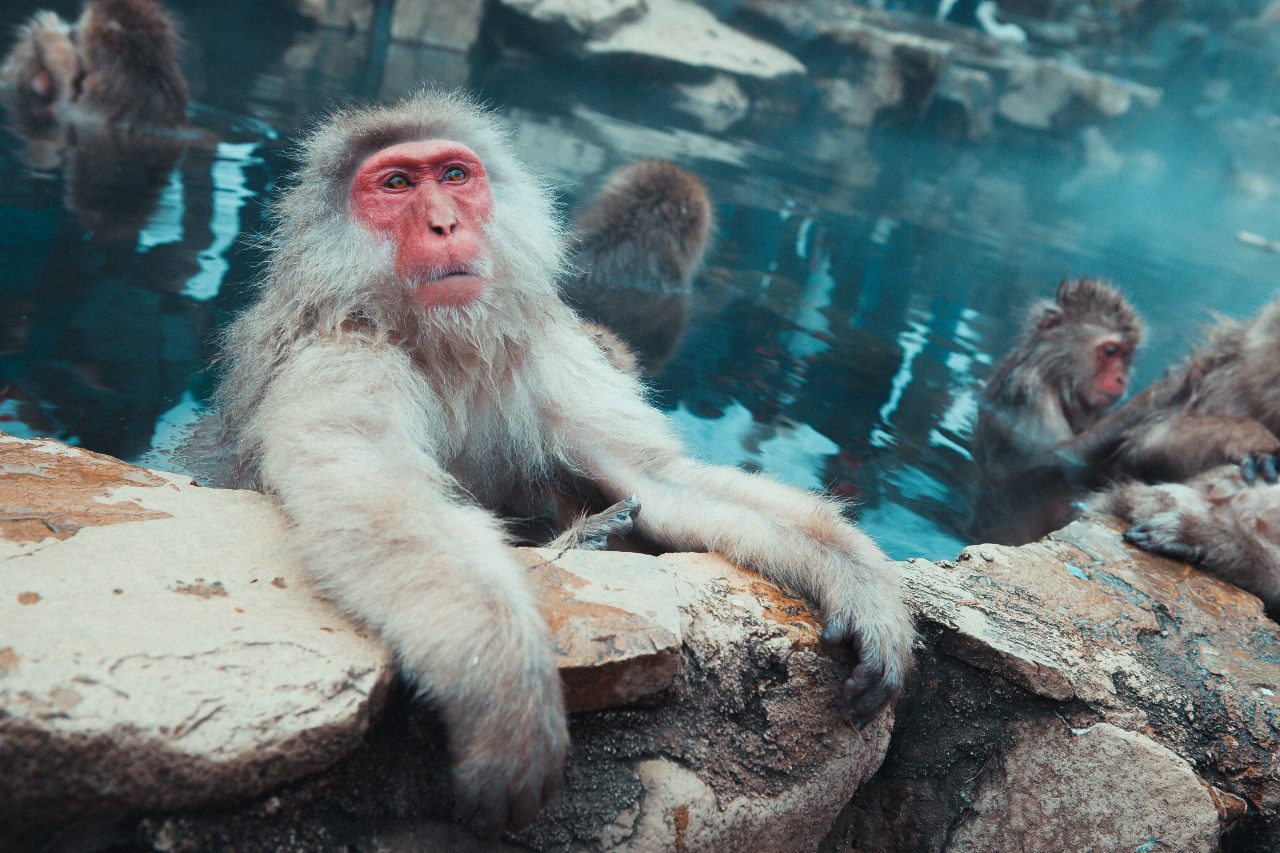 Experiences
Getting naked around the world
Finnish saunas, South Korean bath houses - the world is full of public bathing opportunities. Here is why you should say yes.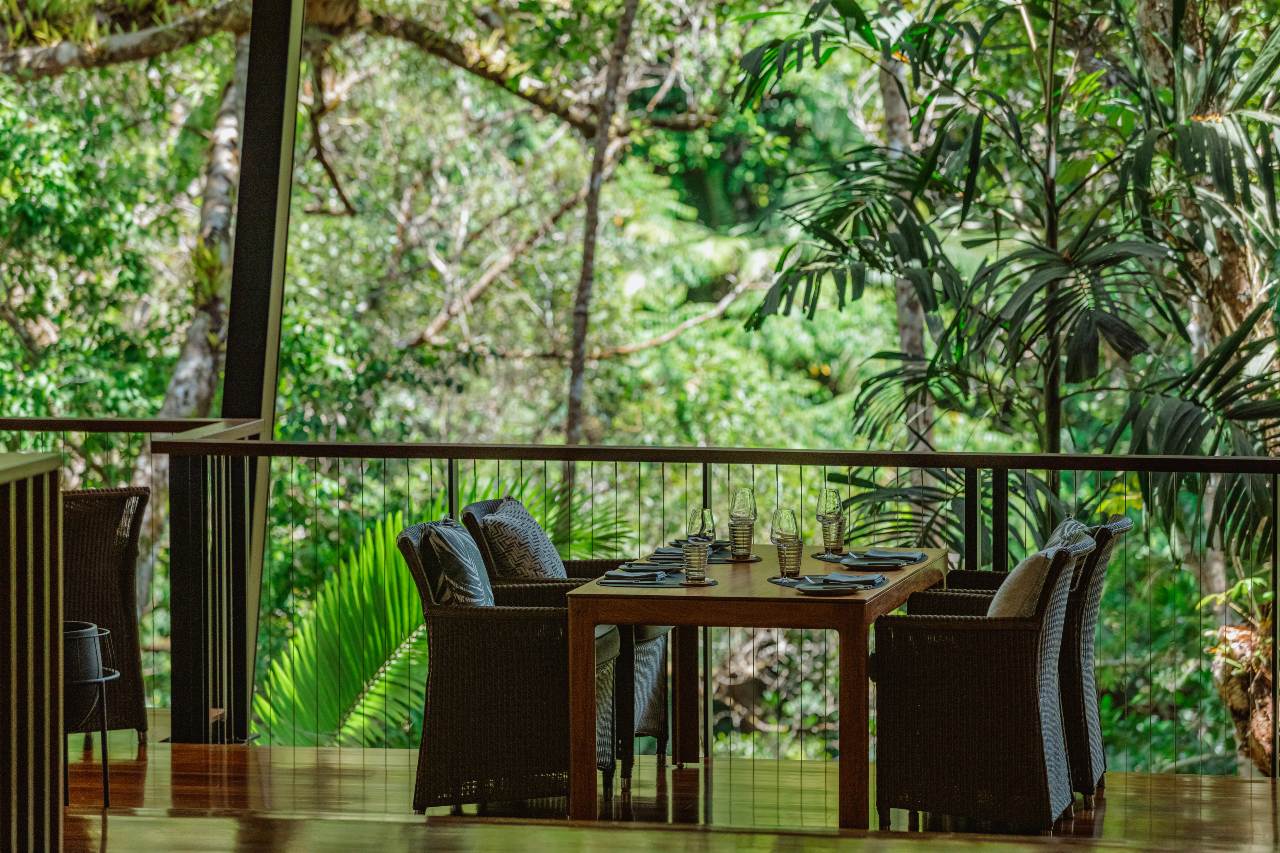 Food & Drink
Silky Oaks Lodge: dining in the treetops
You don't have to check in to experience the magnificent Silky Oaks Lodge rainforest retreat: just book a table for lunch.