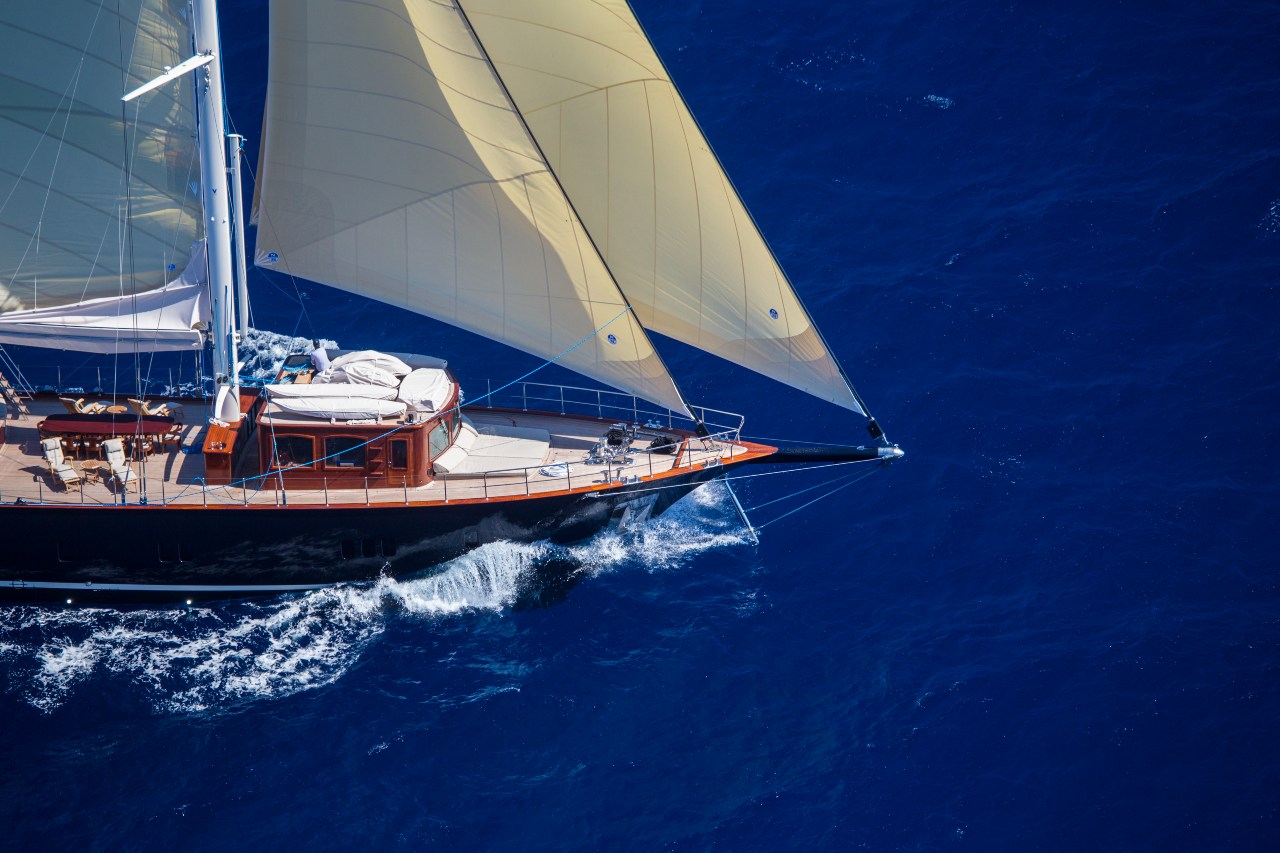 Hotels & Spas
The best way to sail the Mediterranean
Aboard a charter yacht with vintage silverware and not one but two chefs.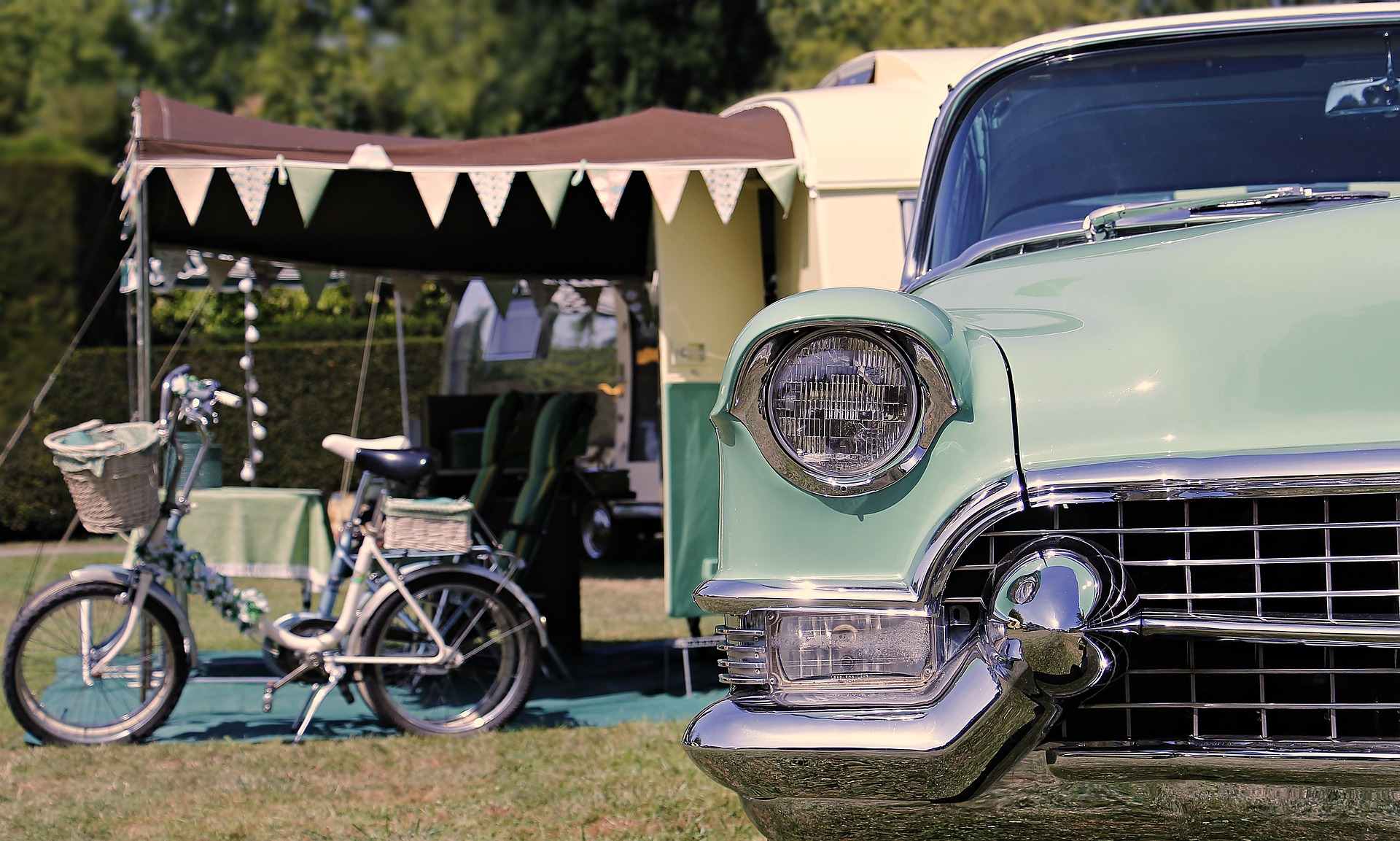 Experiences
Nostalgia travel: the joy of going back to the future
Why it's better the second (or third, or fourth) time around.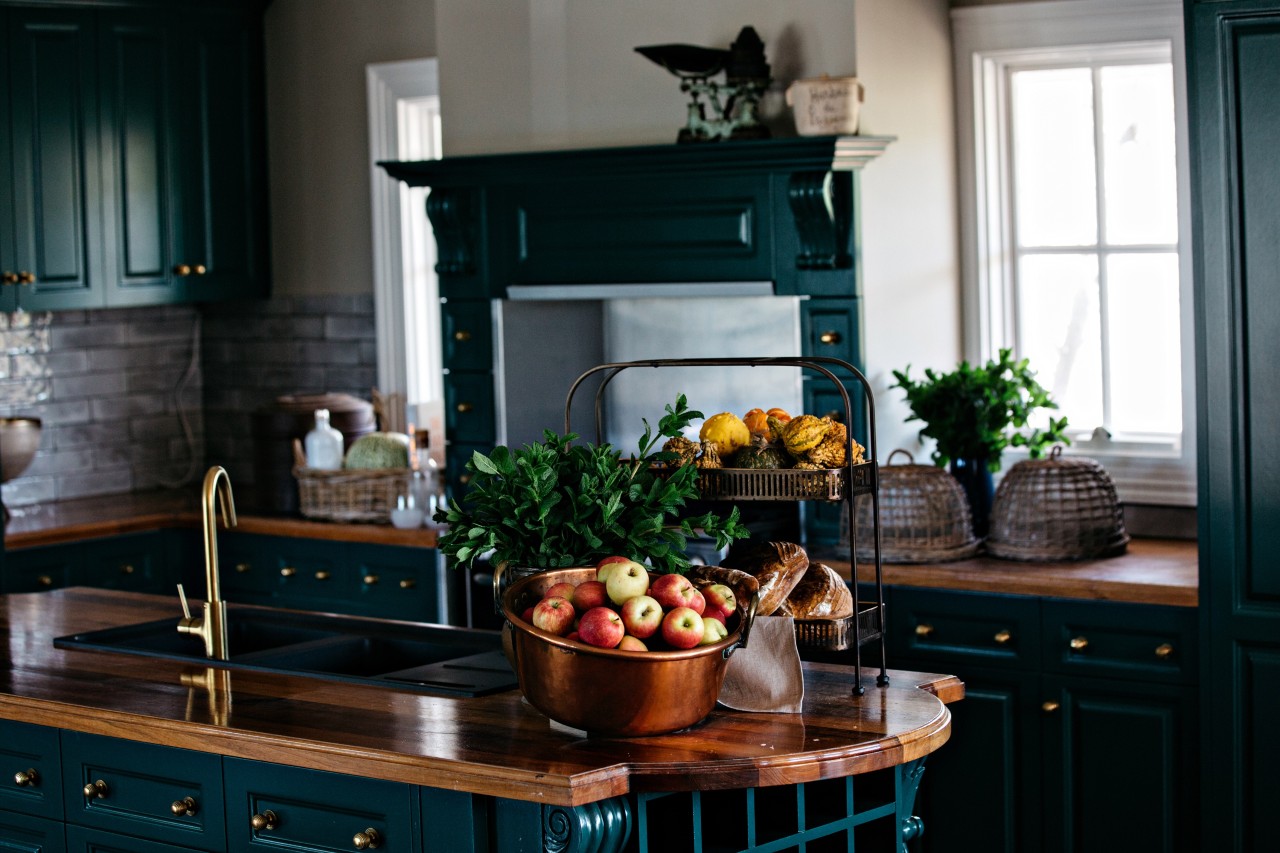 Hotels & Spas
The luxury country escape designed for food fans
The day starts with an oven-fresh croissant and gets better from there.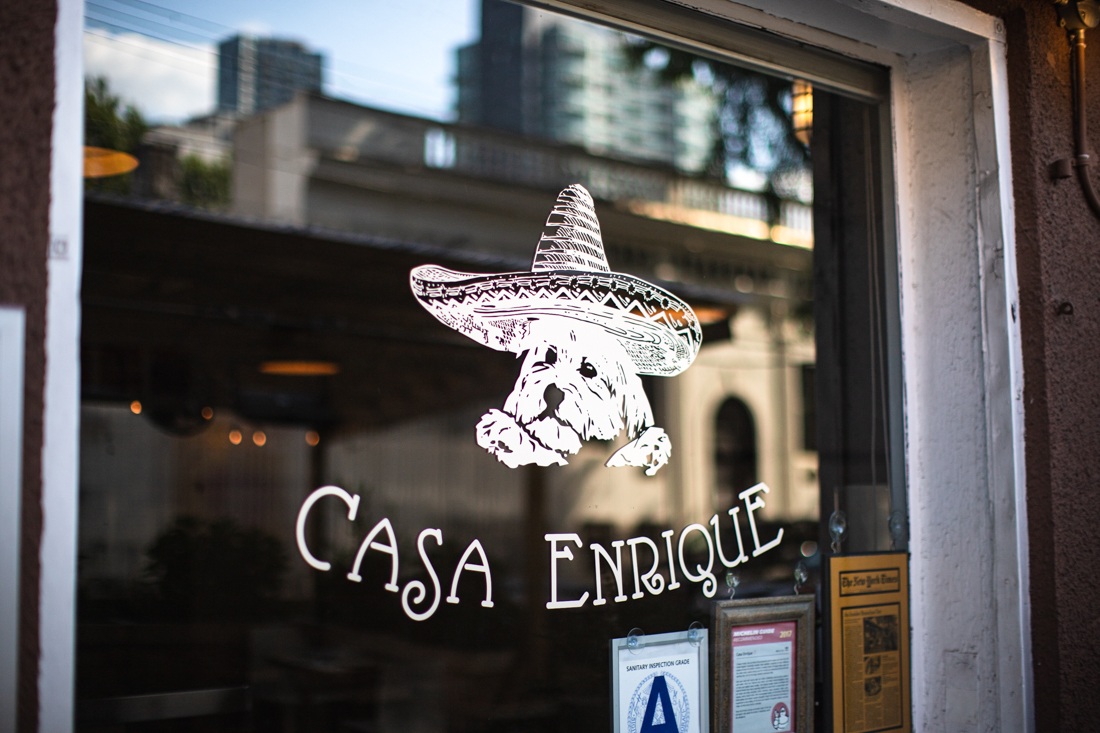 Food & Drink
What it's like to eat at New York's cheapest Michelin-starred restaurant
This fine diner has no budget-busting prices - and no dress code.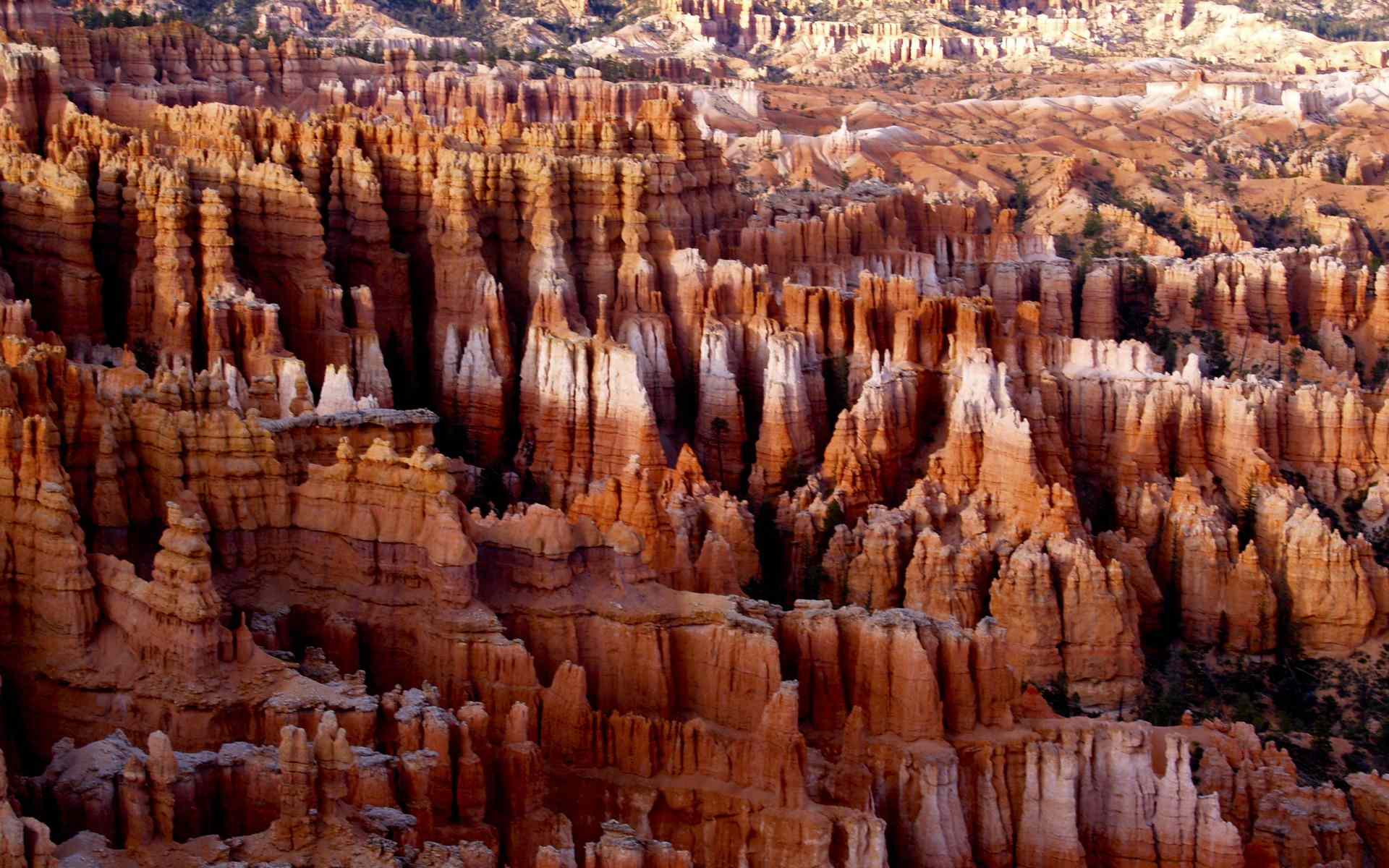 Experiences
The monumental US landscapes you must experience for yourself
Big landscapes guaranteed to make you feel small (in the best possible way).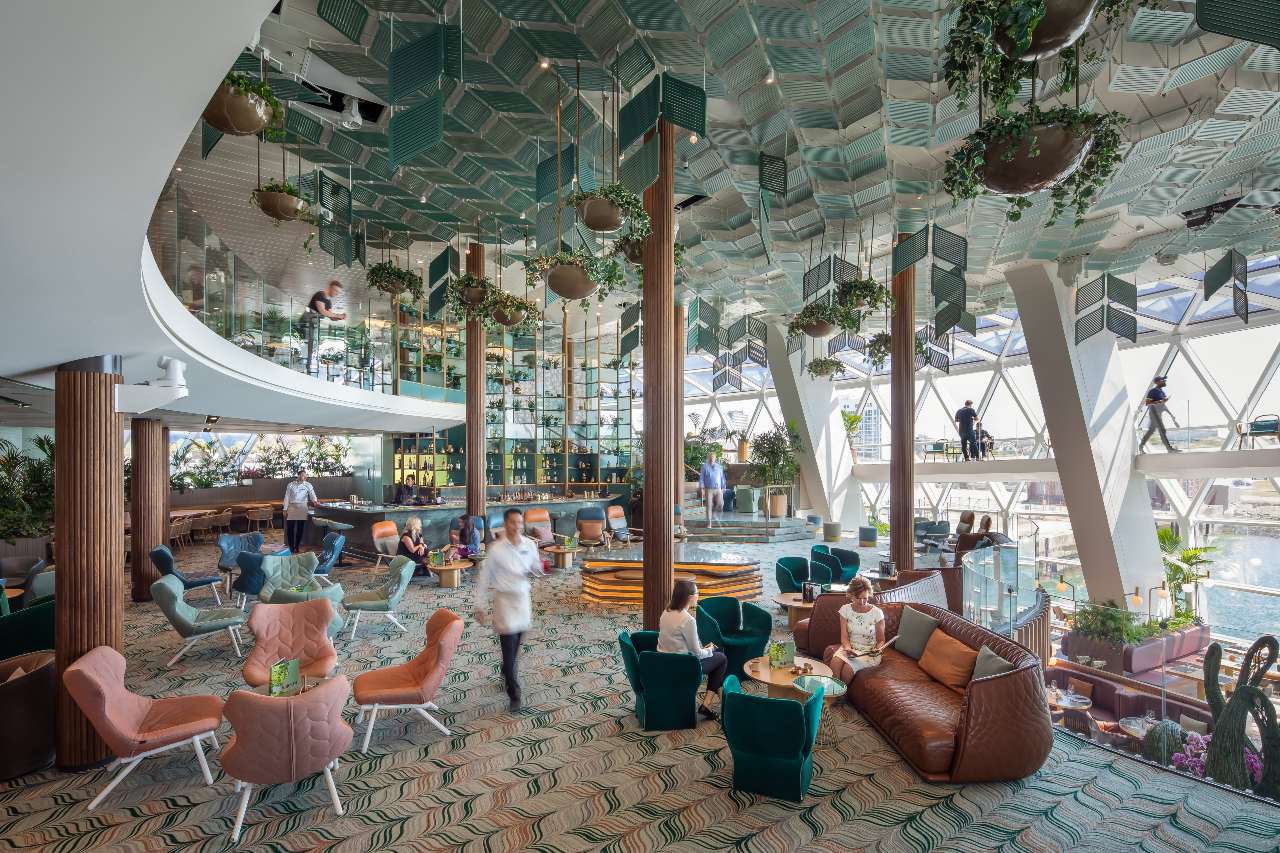 Hotels & Spas
The cruise ship that even design snobs will love
Set foot on Celebrity Edge and you won't ever want to leave.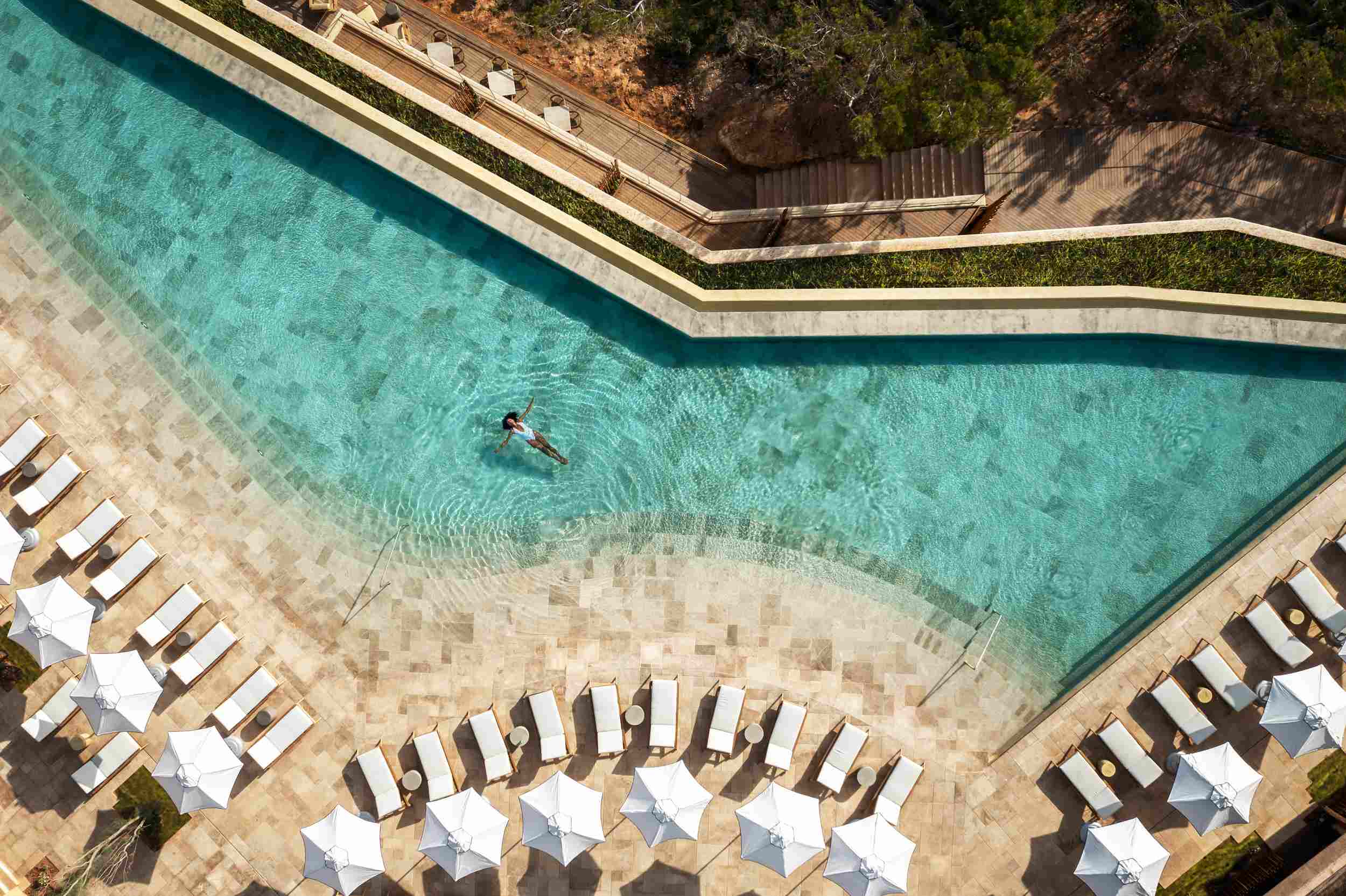 Hotels & Spas
A holiday at this Ibiza resort could help you live longer (yes, really)
Forget cooking classes - at Six Senses Ibiza, they will teach you how to wind back the years.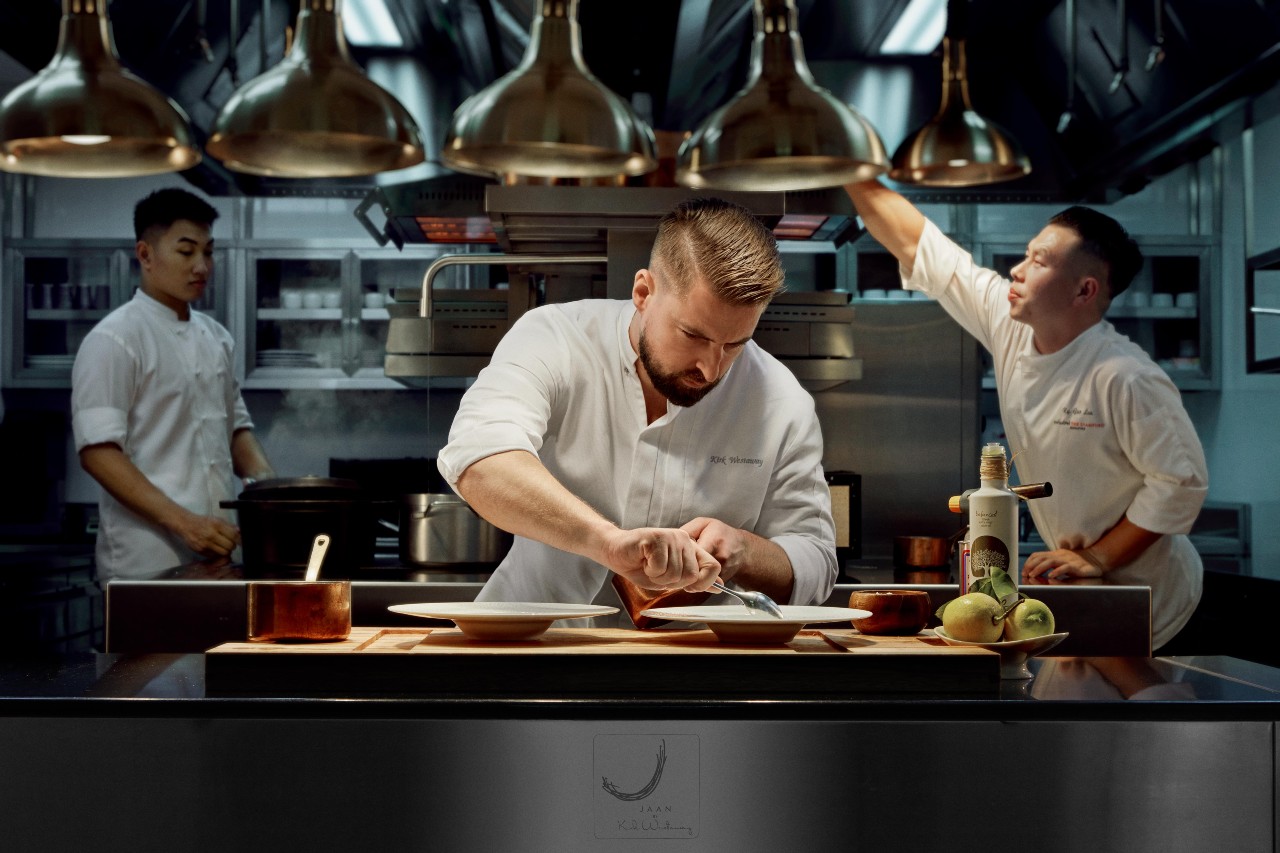 Food & Drink
The Singapore restaurant with its head in the clouds
One of the city's most acclaimed restaurants has had a major makeover.