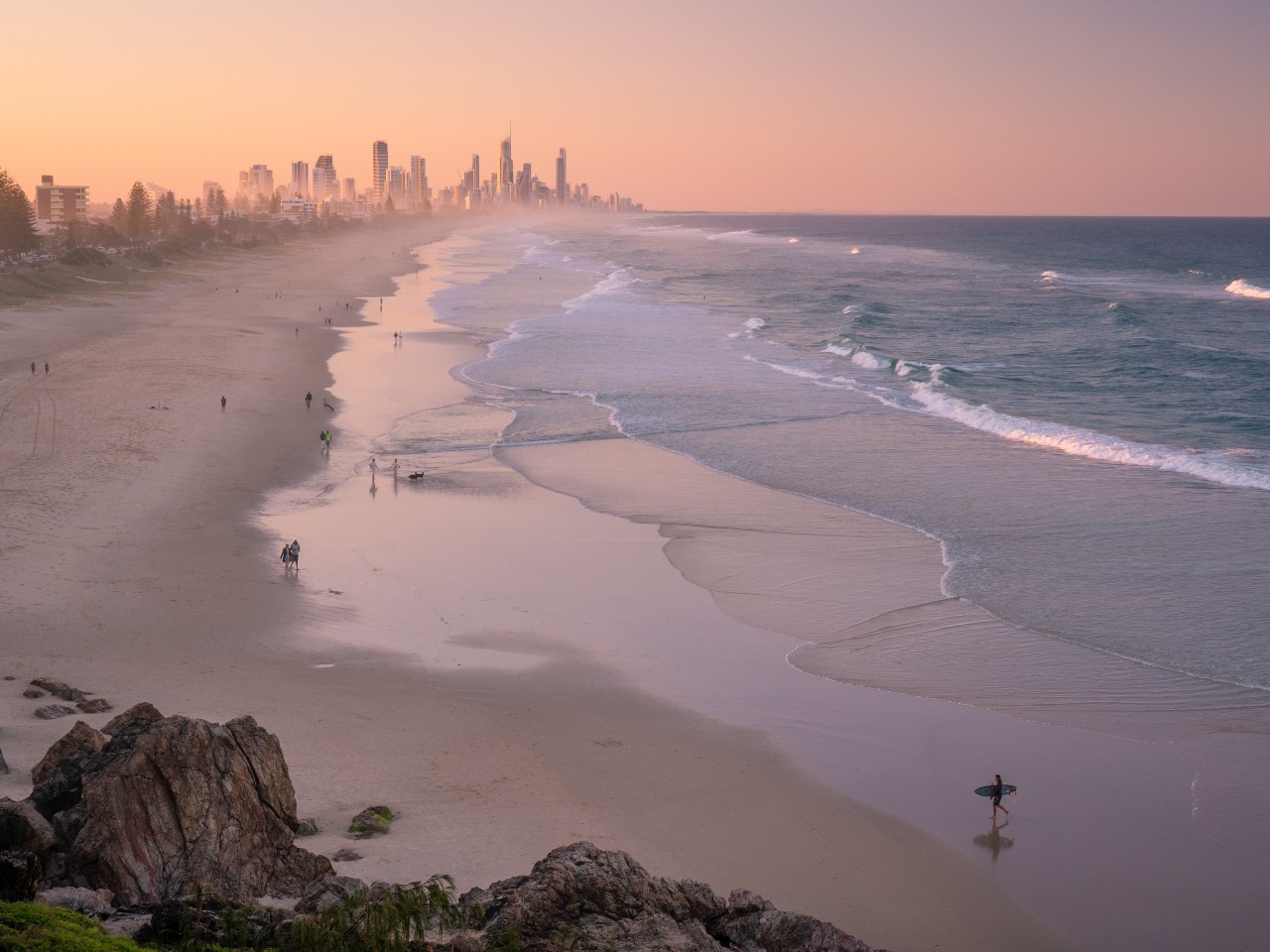 Experiences
5 things you didn't know you could do on the Gold Coast
Ready to go beyond the beach? Then add these unexpected activities to your itinerary.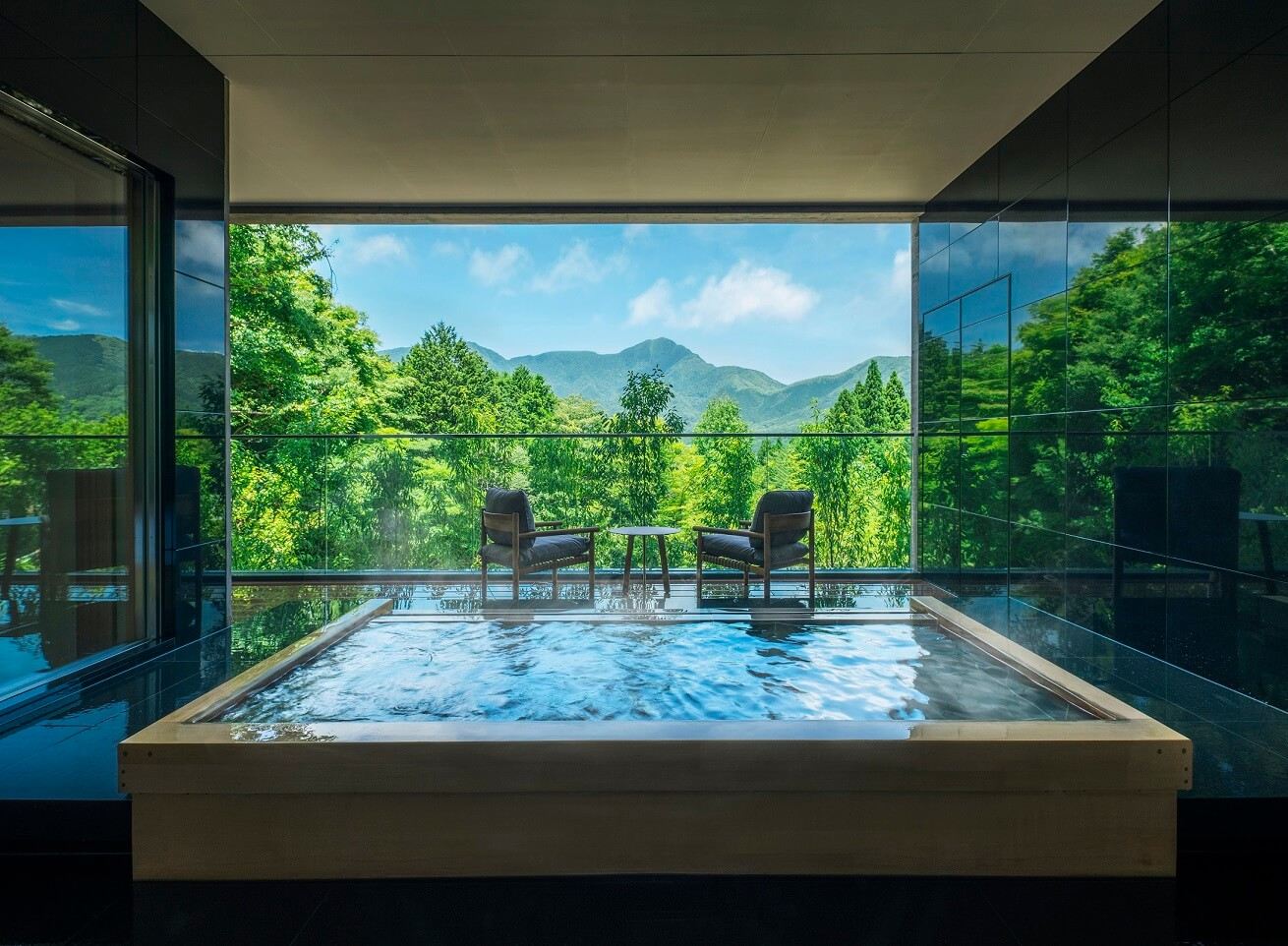 Hotels & Spas
Six hotels in Japan we can't wait to check in to
If the Tokyo Olympics has you dreaming of Japan, our hotel hot list will stoke your wanderlust.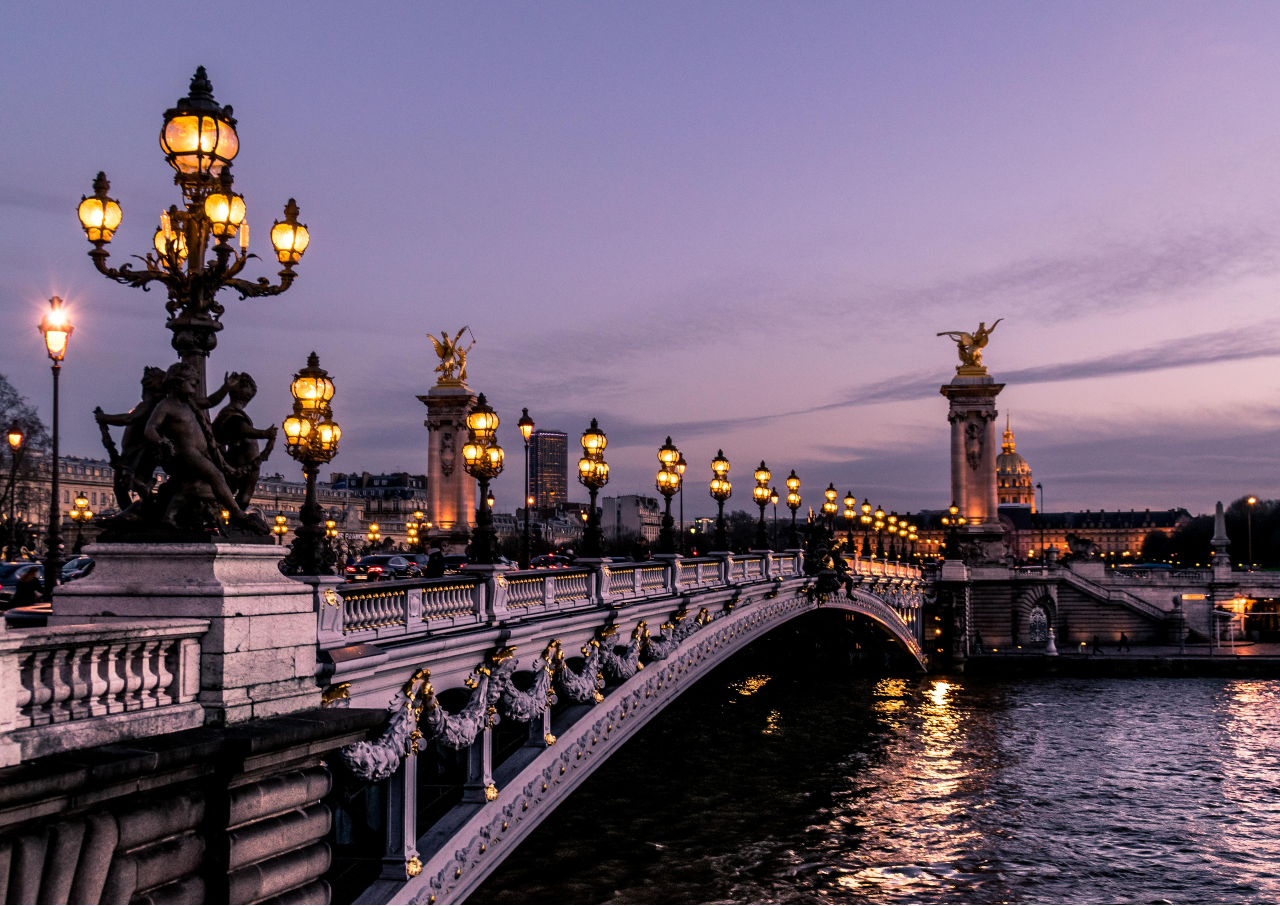 Experiences
Six reasons to return to France (when travel restarts)
Catching the sunrise from a bridge, tucking into a big bowl of aligot... this is the stuff that dreams are made of.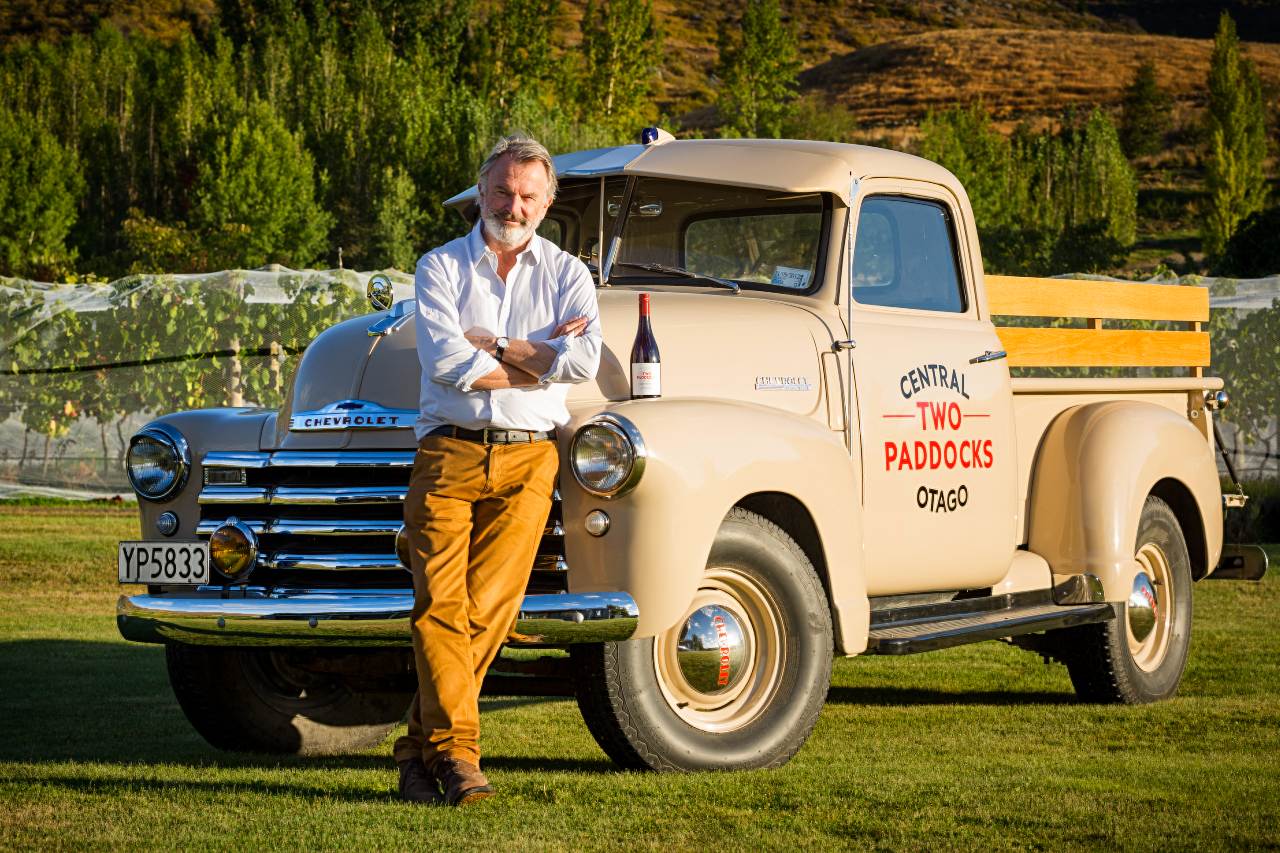 Food & Drink
Sam Neill's guide to New Zealand's best food and wine
Discover the cakes Sam can't say no to along with plenty of other gourmet treats.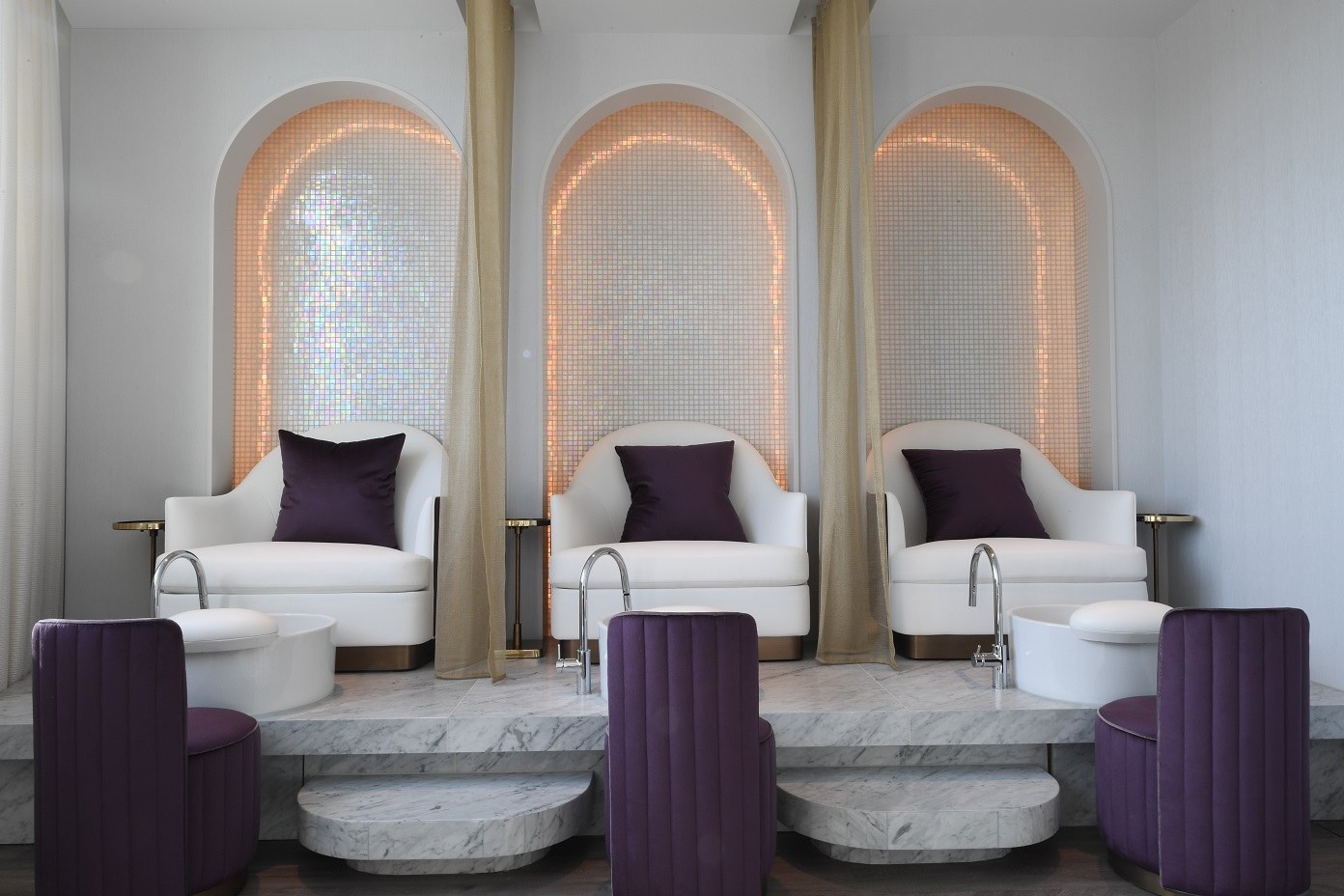 Hotels & Spas
Six of Australia's best day spas
Treat yourself to some five-star indulgence at these wellness havens.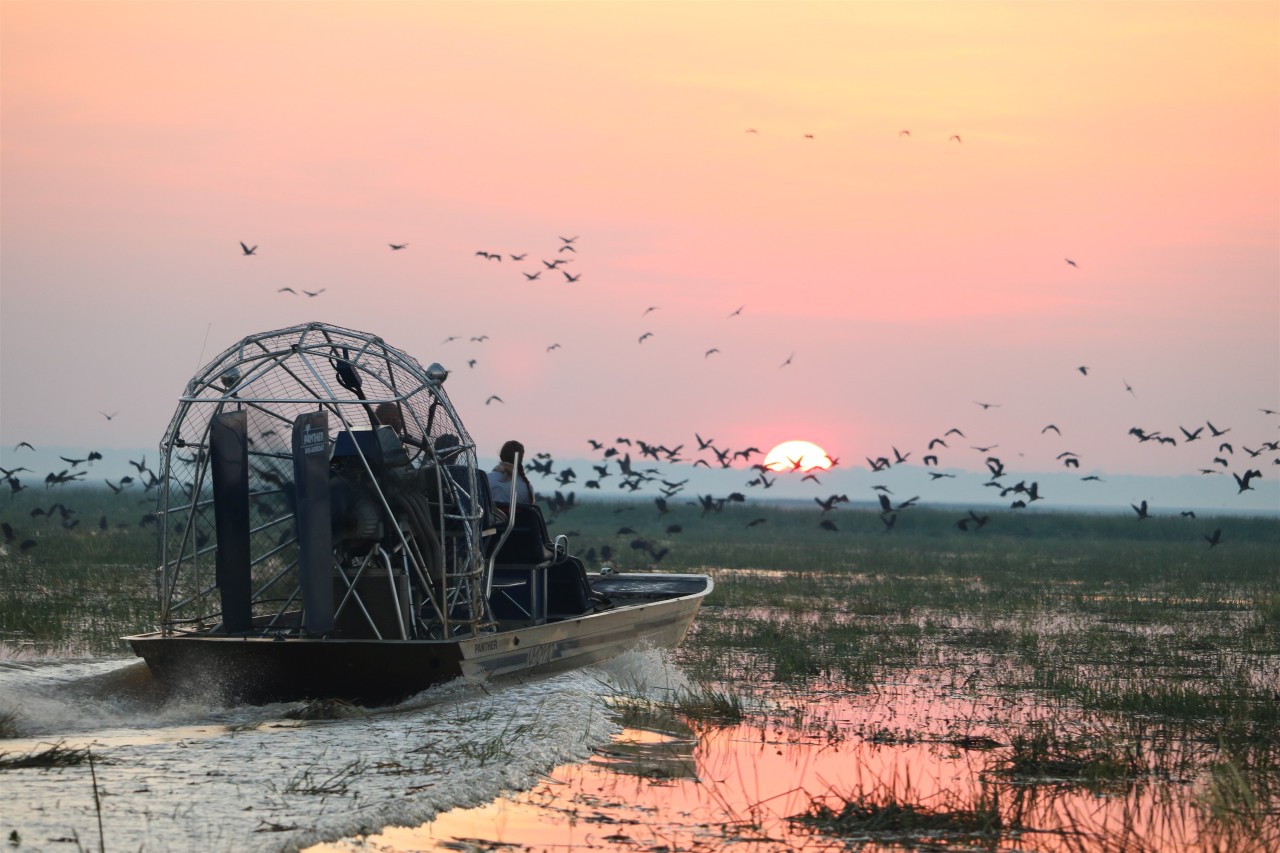 Hotels & Spas
Going wild at Bamurru Plains
Immerse yourself in nature at one of Australia's most unusual luxury lodges.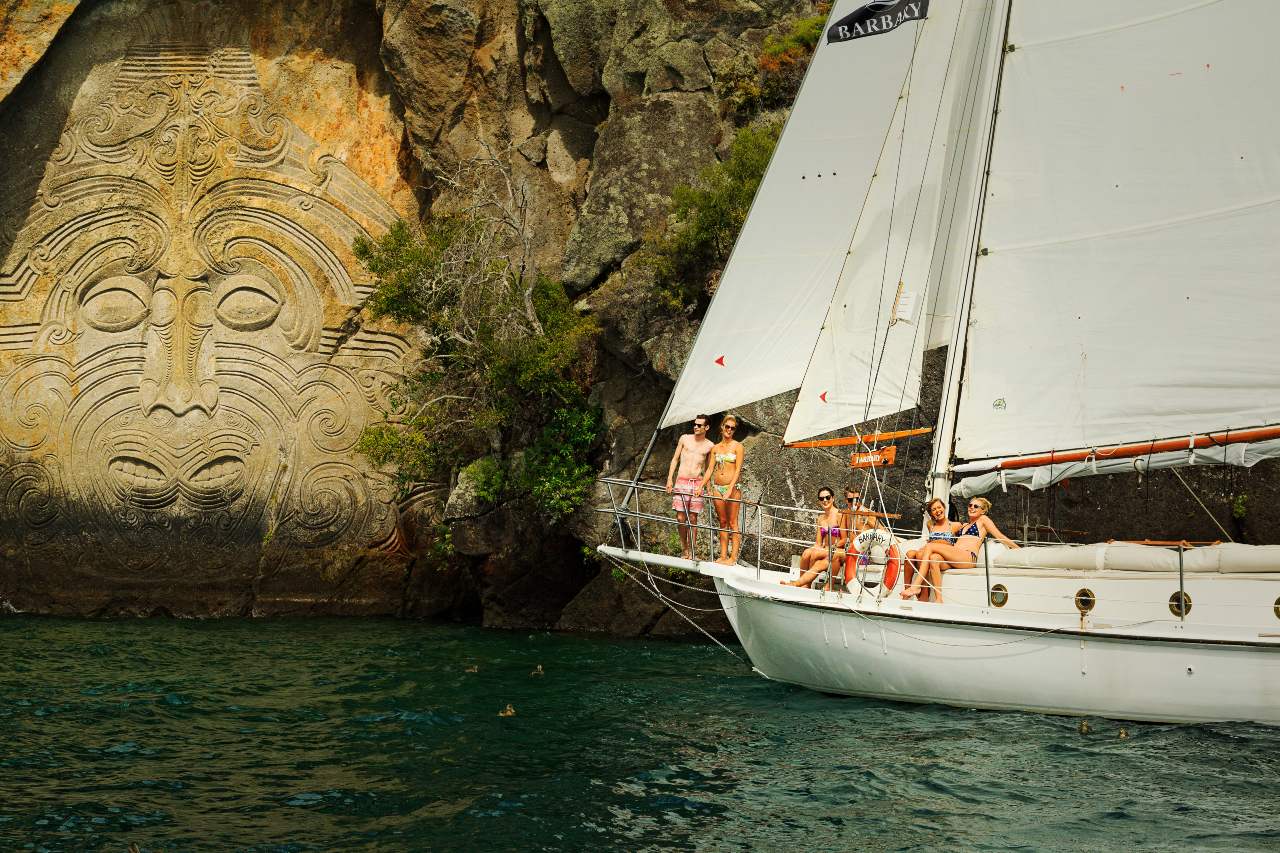 Experiences
Why we love New Zealand's North Island
The North Island is packed with natural wonders, from epic diving to the country's highest ski field - and of course some sumptuous luxury lodges.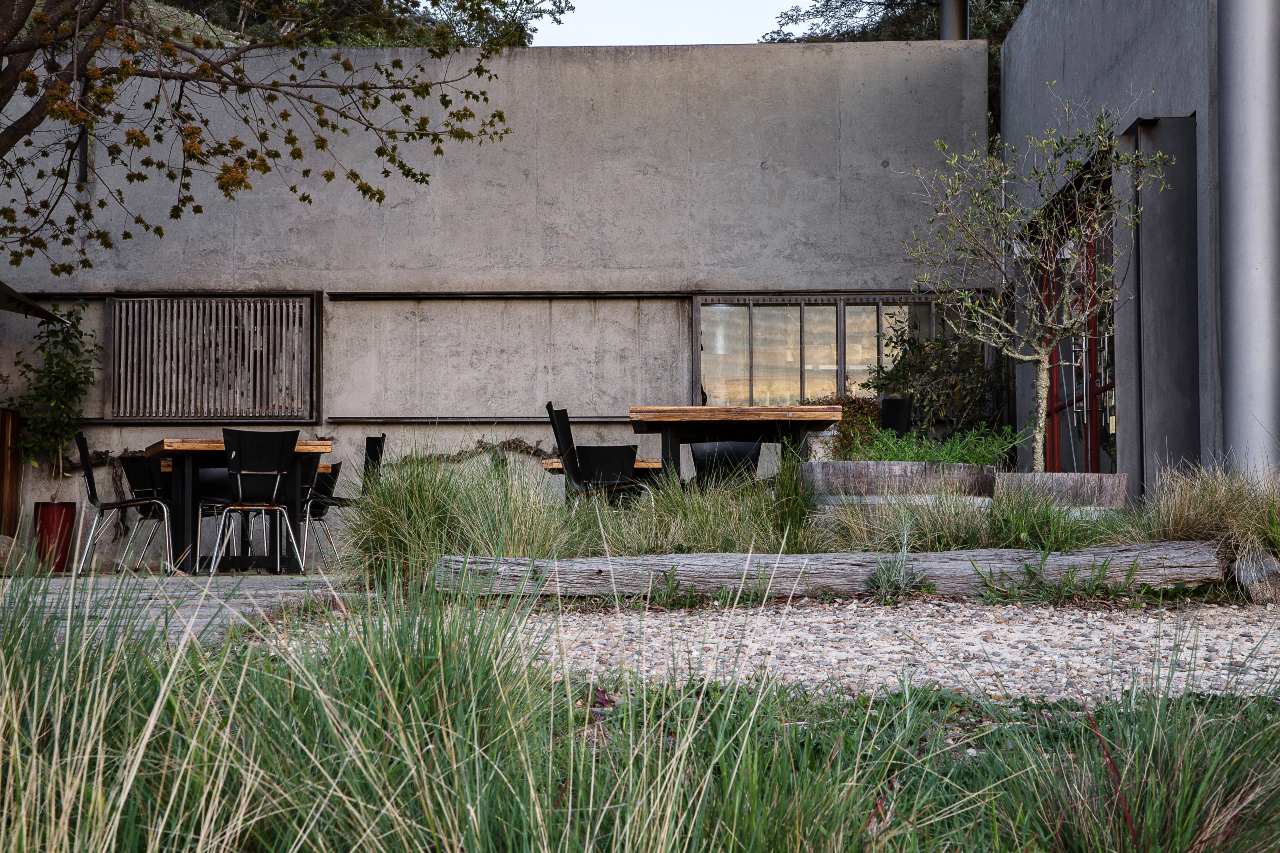 Food & Drink
Is this Australia's most under-rated wine region?
With more than 30 wineries within 30 minutes of the city centre, Canberra has become one of our most exciting wine regions.