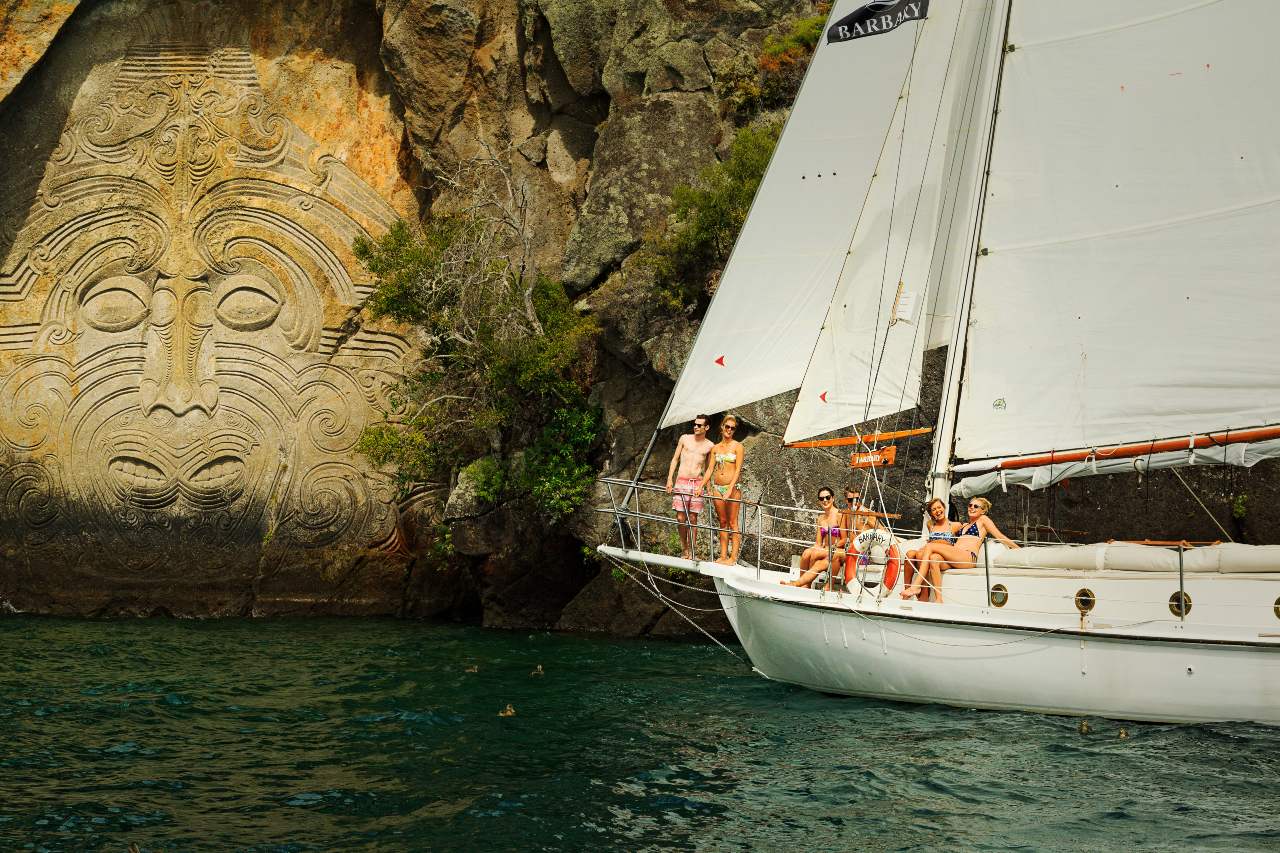 Experiences
Why we love New Zealand's North Island
The North Island is packed with natural wonders, from epic diving to the country's highest ski field - and of course some sumptuous luxury lodges.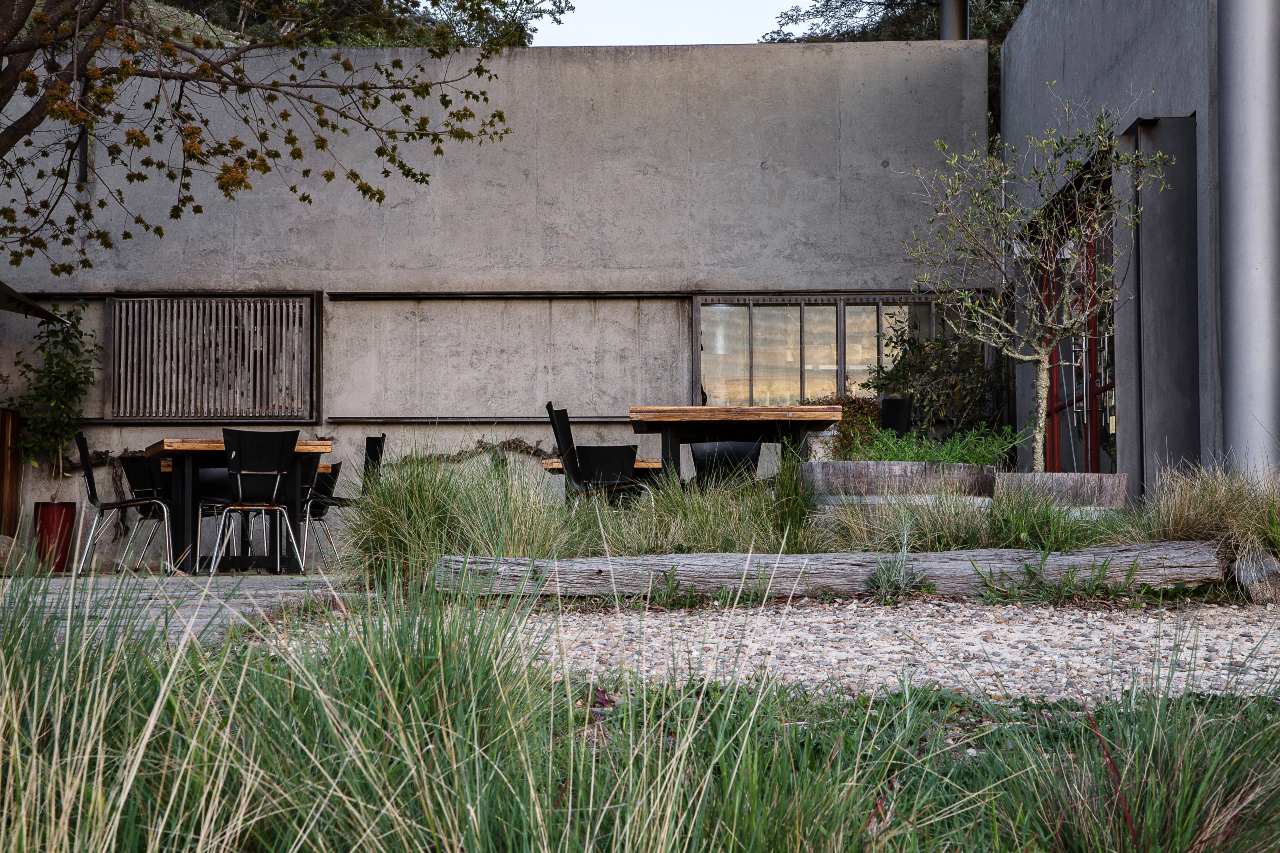 Food & Drink
Is this Australia's most under-rated wine region?
With more than 30 wineries within 30 minutes of the city centre, Canberra has become one of our most exciting wine regions.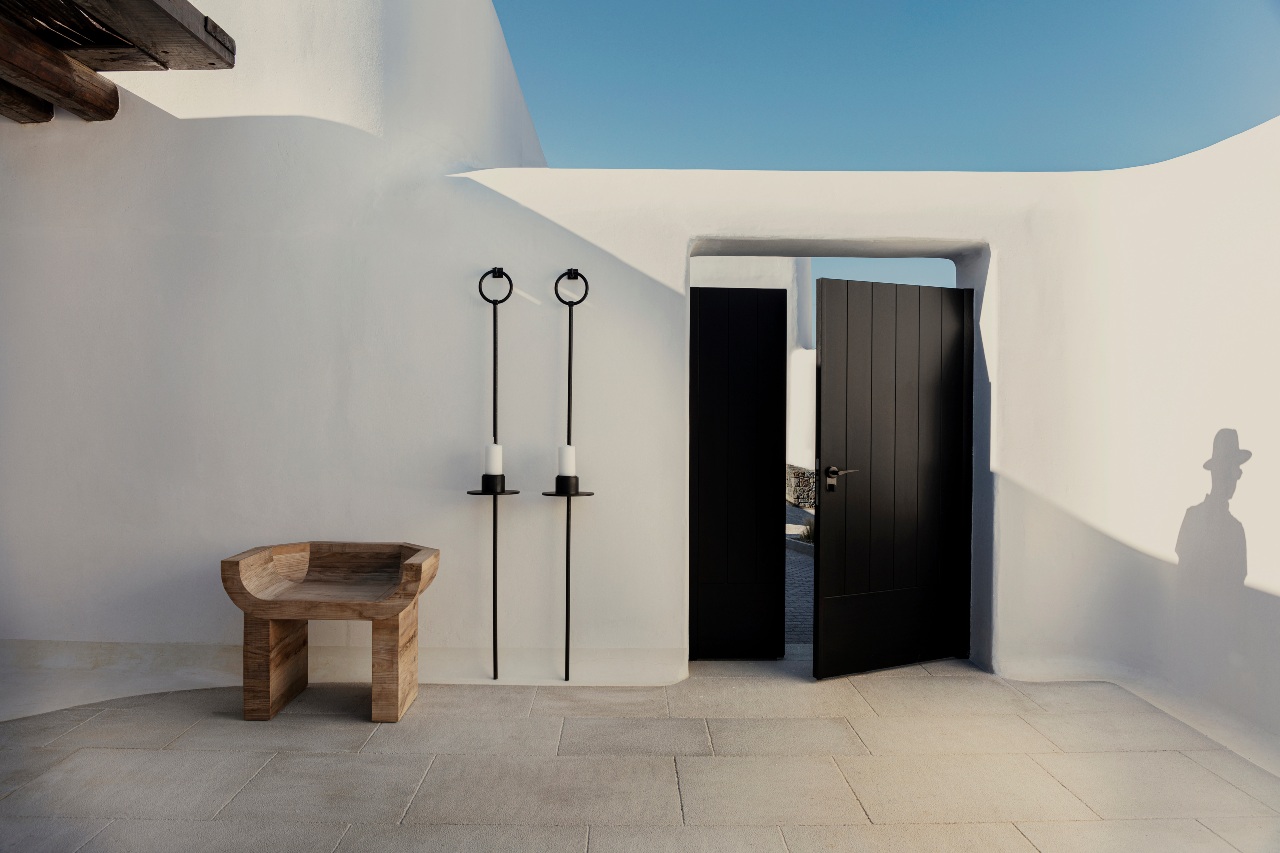 Hotels & Spas
Hotel design takes a turn to tranquillity
Get to set enjoy the simple life, as hotel interiors embrace neutral colours and natural fibres.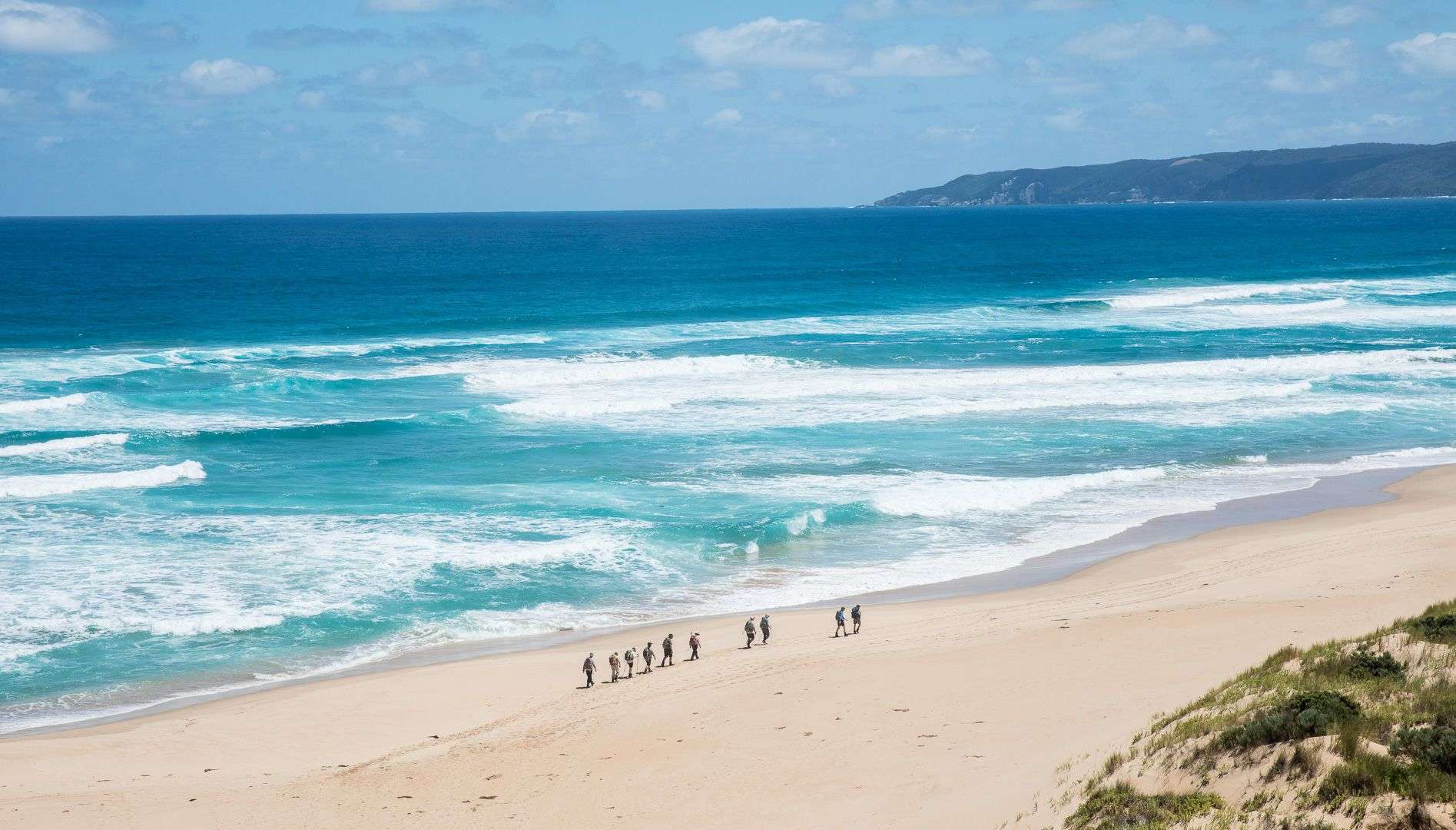 Experiences
How to hike the Great Ocean Road
Beaches, bush and the 12 Apostles - this walk has it all.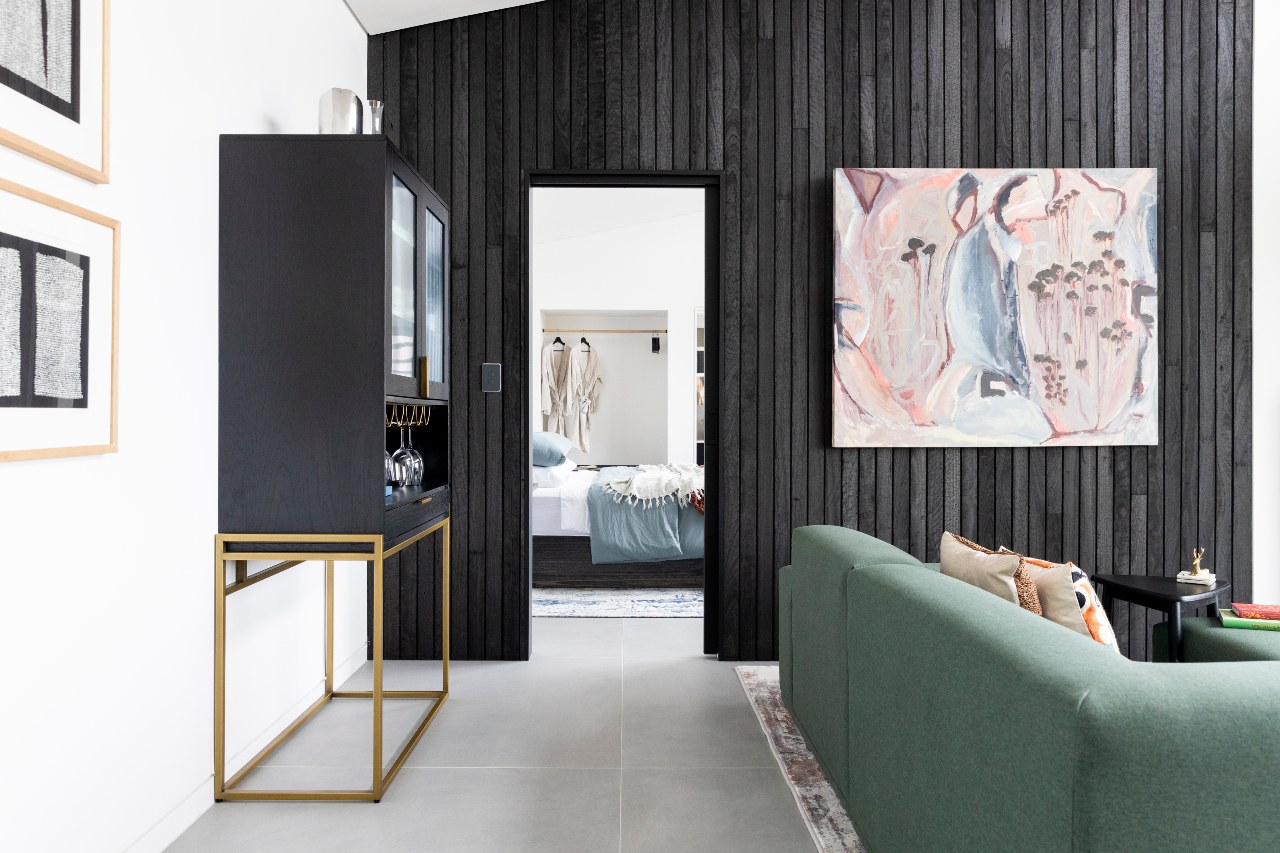 Hotels & Spas
Is this Australia's most exclusive luxury lodge?
With just two private villas, Kittawa Lodge on King Island off Tasmania takes the luxury lodge experience to a new level.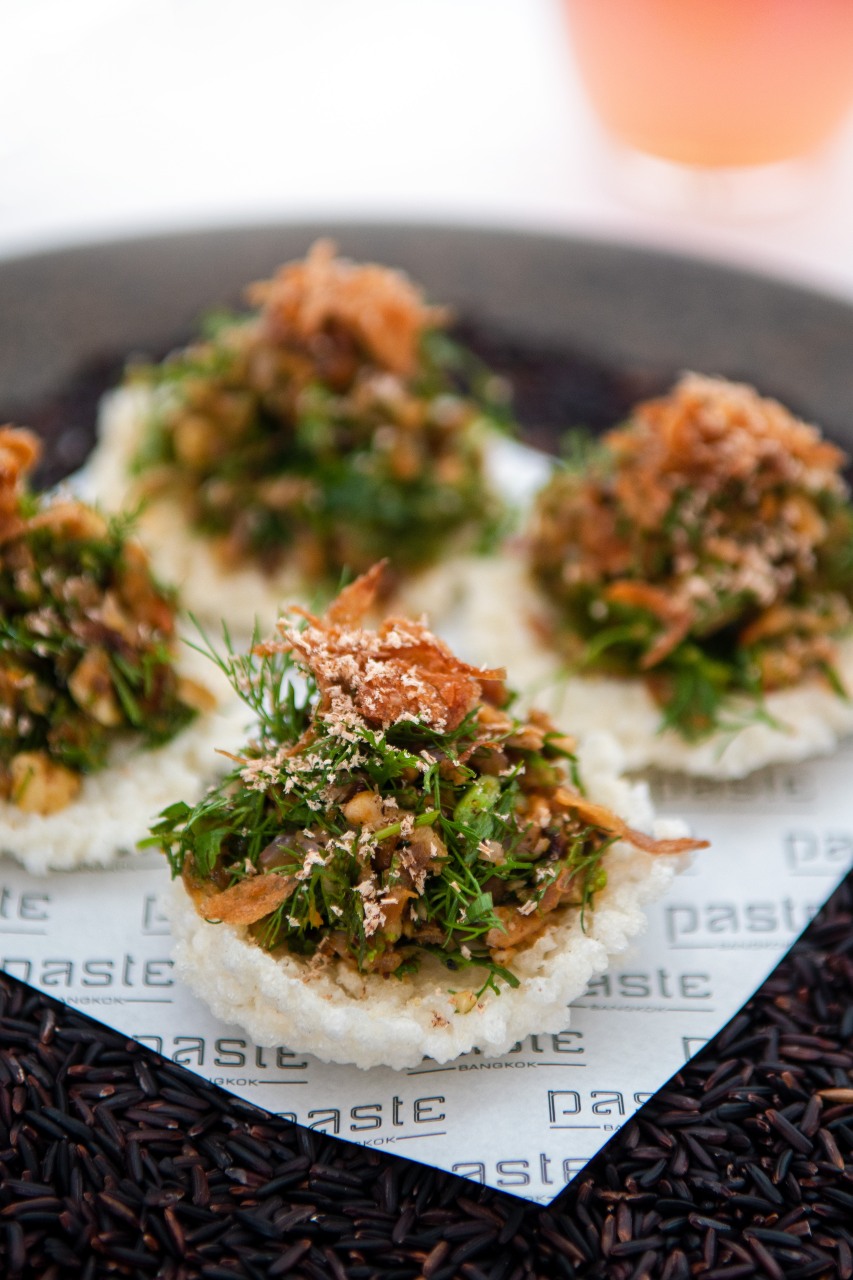 Food & Drink
This Michelin chef's new Thai diner has Sydney buzzing
In the Southern Highlands outside Sydney, a Michelin-starred chef is reviving ancient Thai traditions.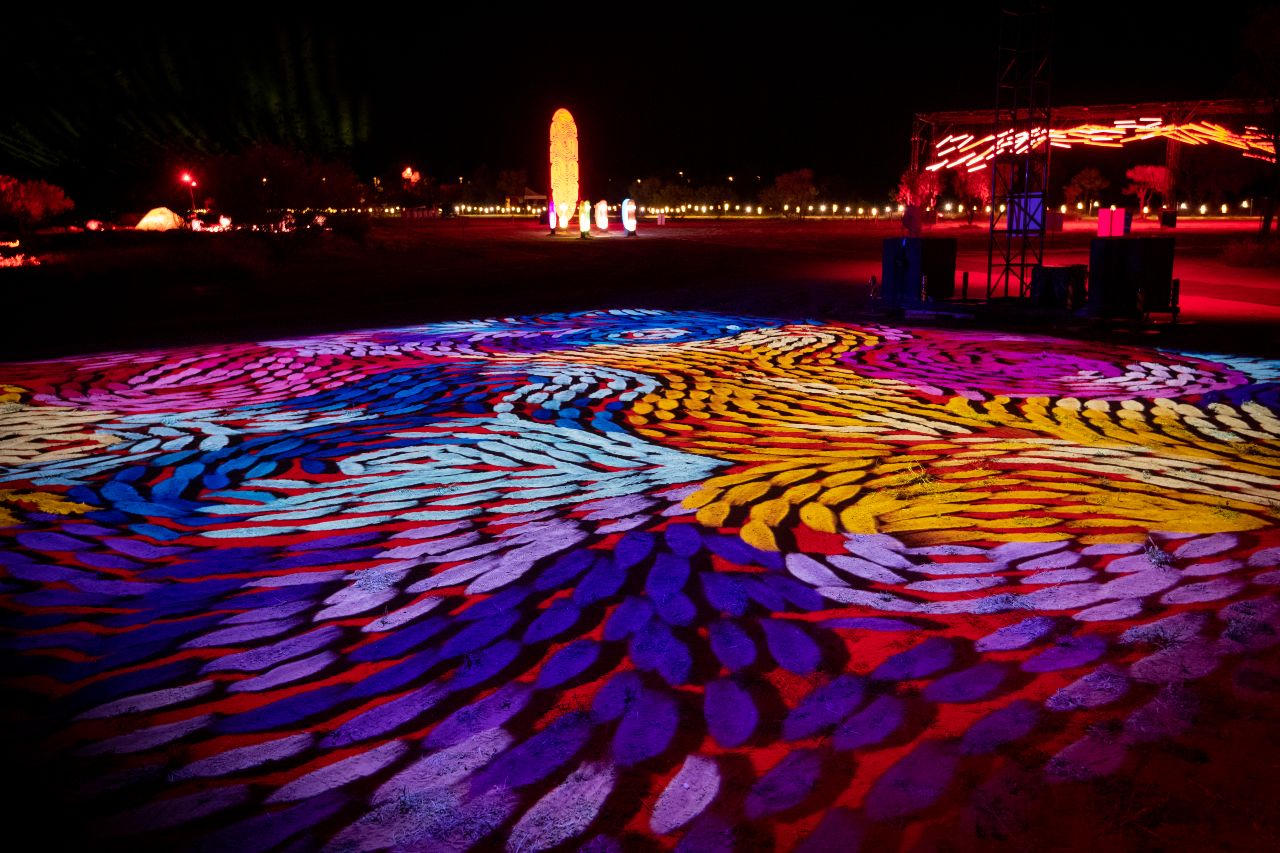 Experiences
The desert festival lighting up the night
Head to the desert for our most colourful indigenous art festival, Parrtjima in Alice Springs.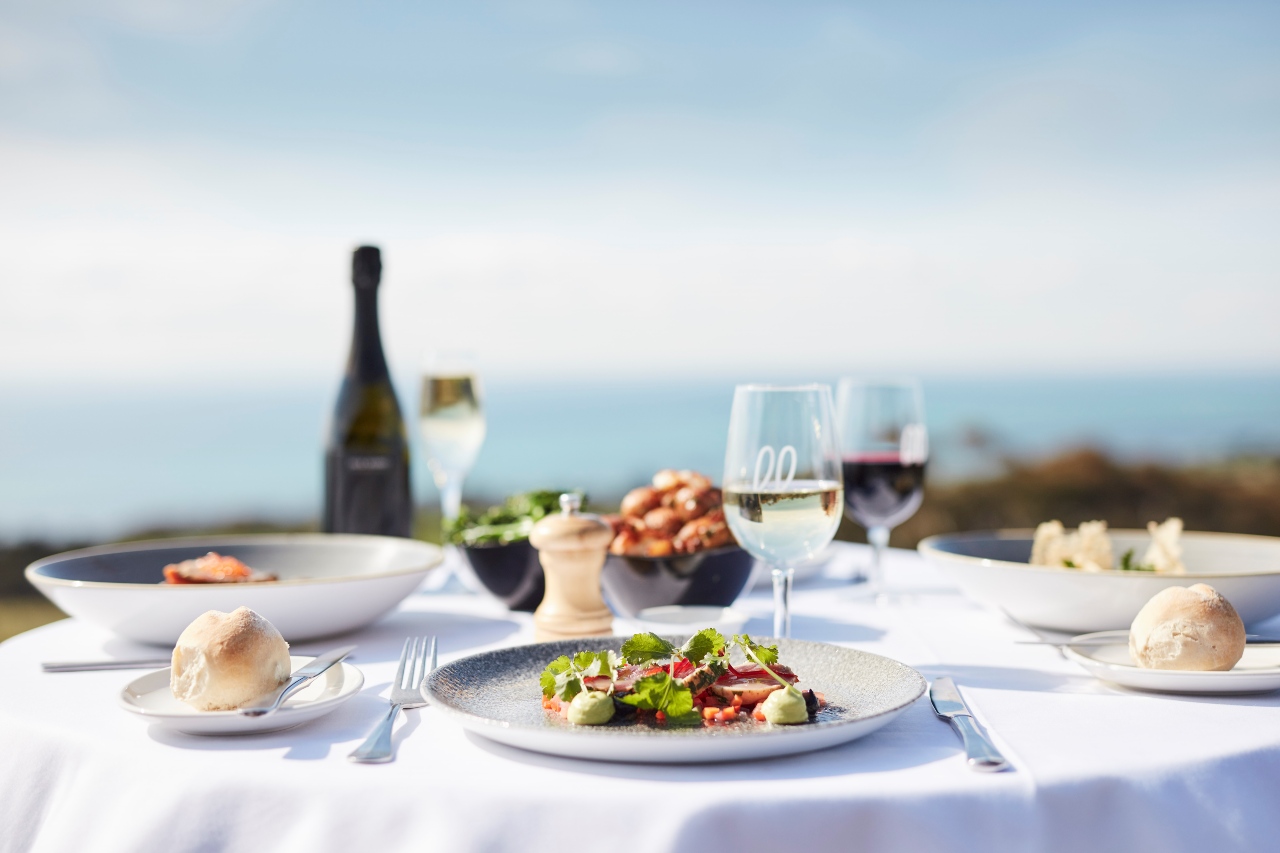 Food & Drink
Waterfront lunches worth the drive from Sydney and Melbourne
In the mood for a waterfront lunch? These restaurants with a view are an easy drive from Melbourne and Sydney.