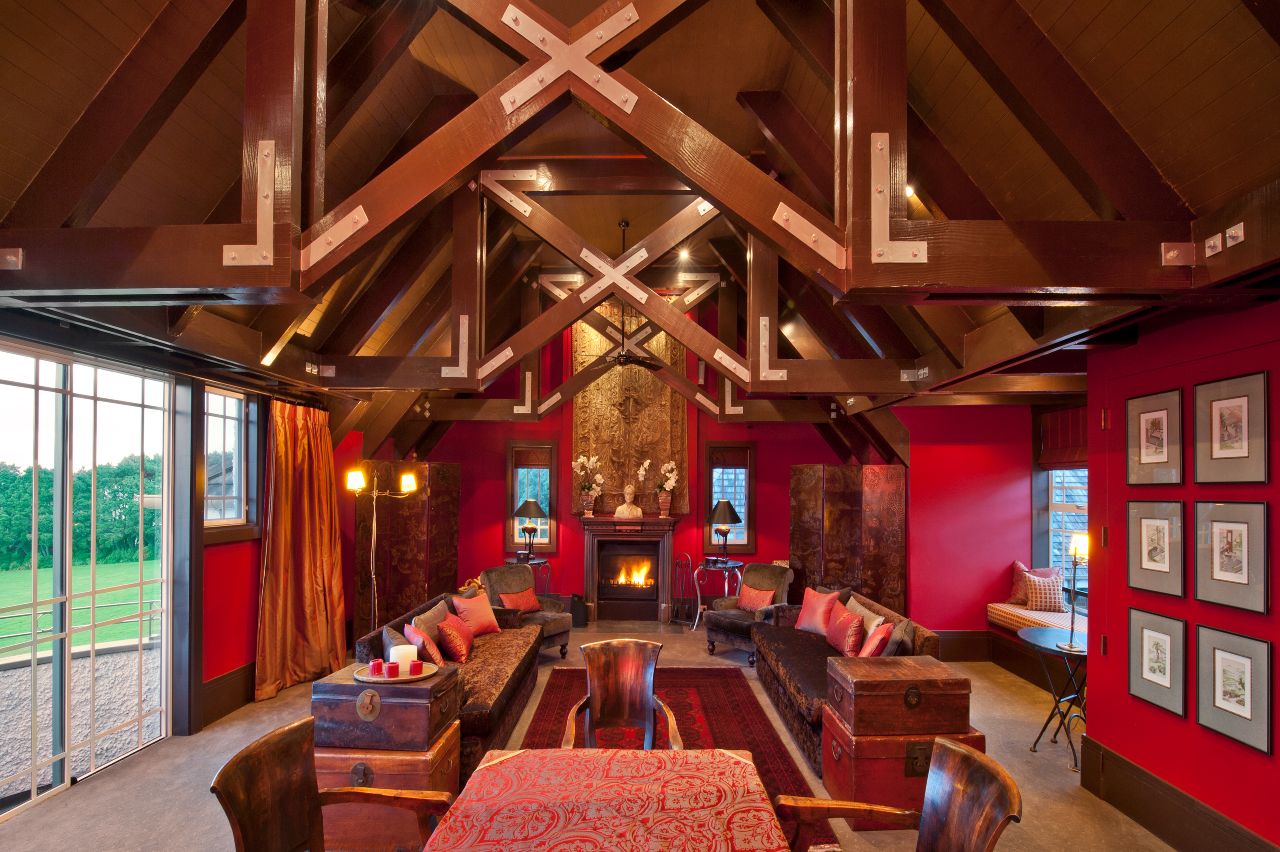 Hotels & Spas
At this New Zealand lodge, food is the main event
Just 90 minutes from Wellington, this luxury lodge has it all - including its own beaches and rivers, lakes and wetlands,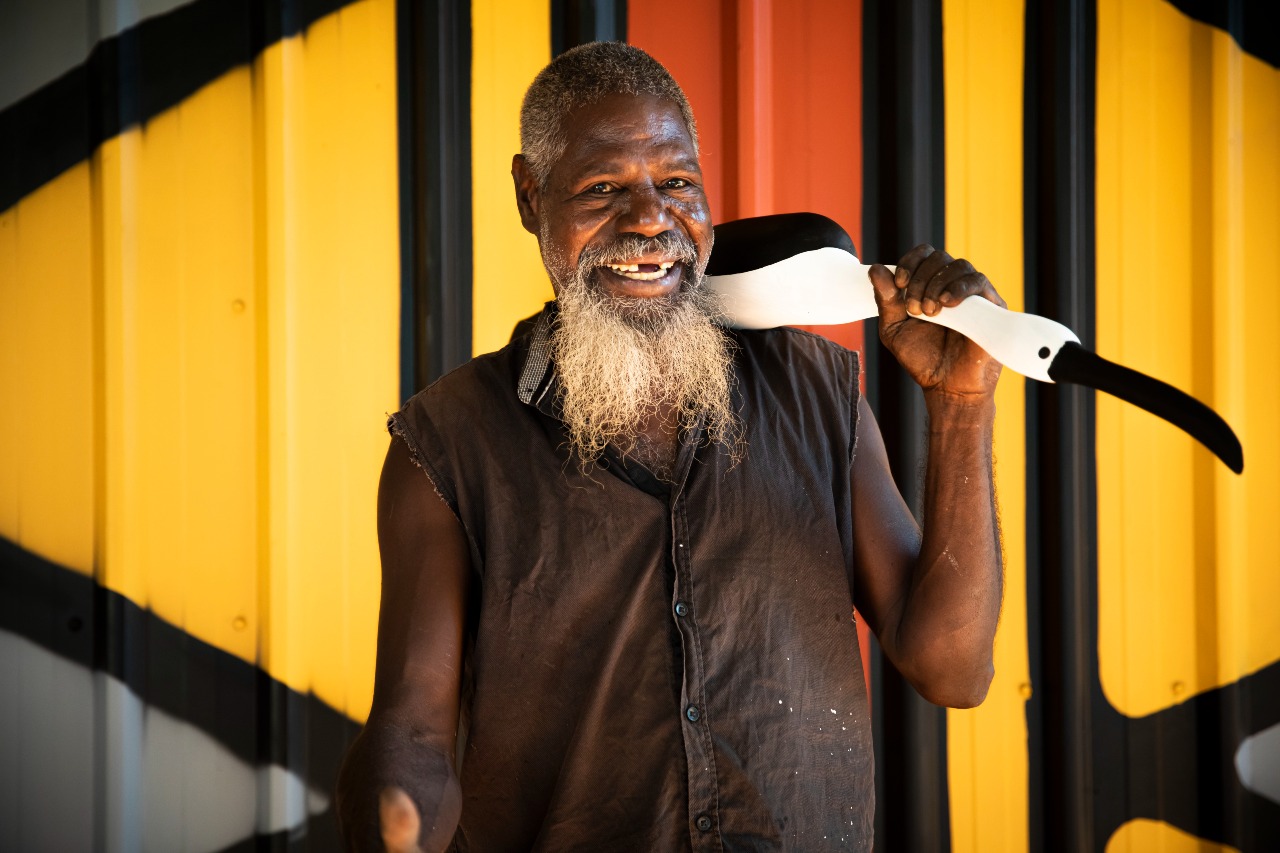 Experiences
Australia's most inspiring indigenous experiences
From rock art trails to long-distance hikes, these are some of the country's most memorable First Nations experiences.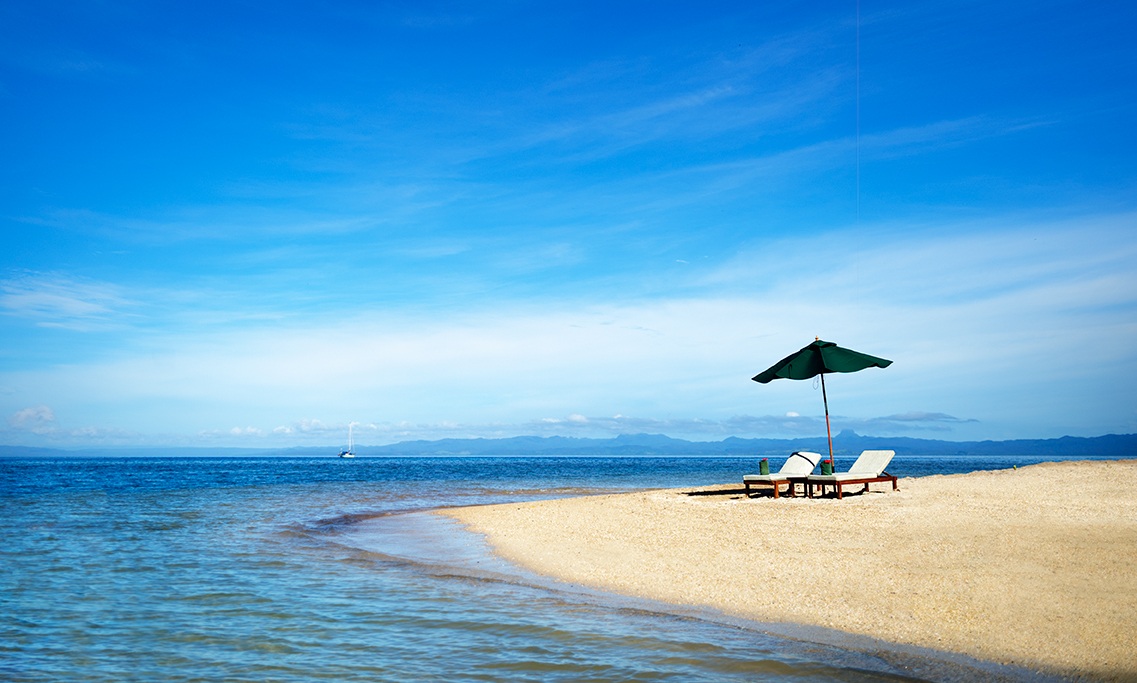 Hotels & Spas
Fiji's best luxury resorts
When you need an island escape, this is where to go.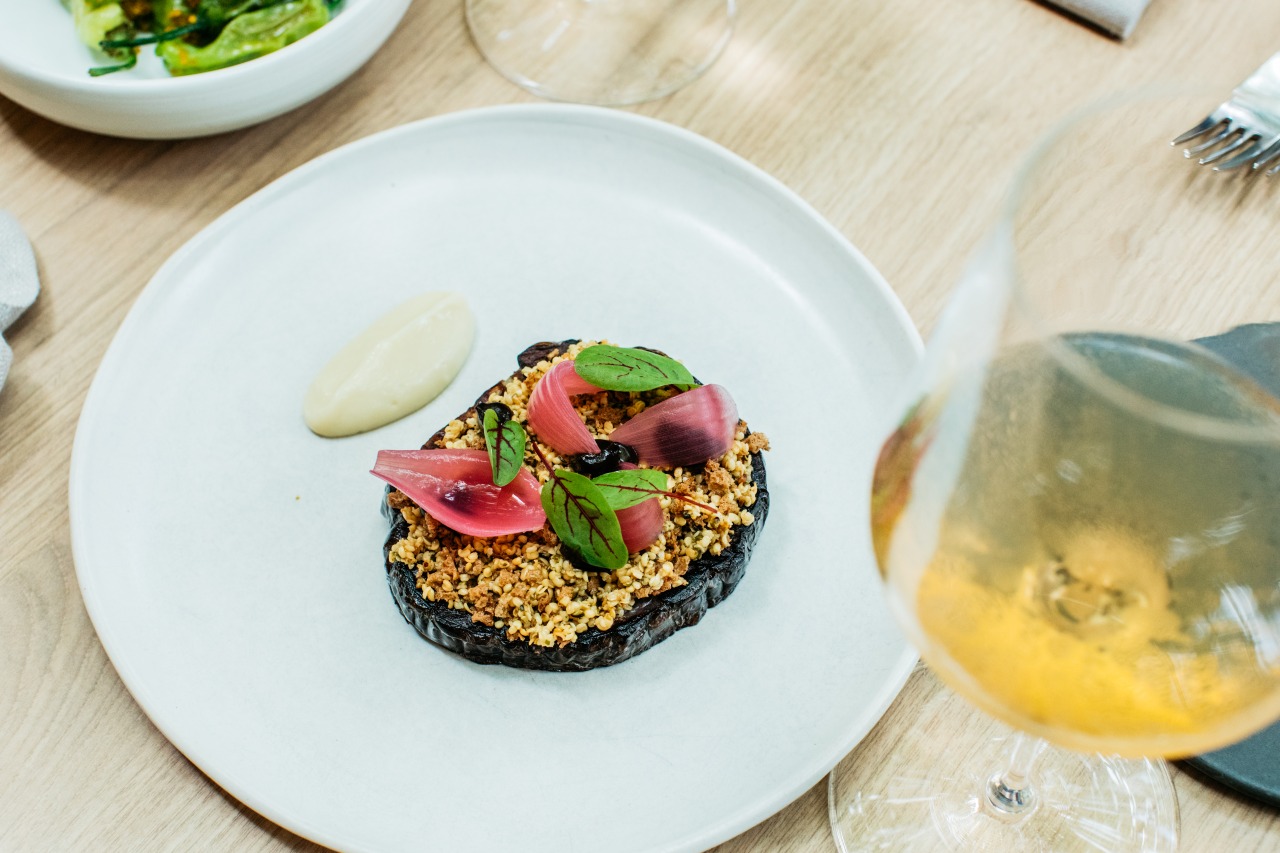 Food & Drink
5 of Australia's best restaurants for vegans
When it comes to plant-powered dining, these restaurants are the ones to beat.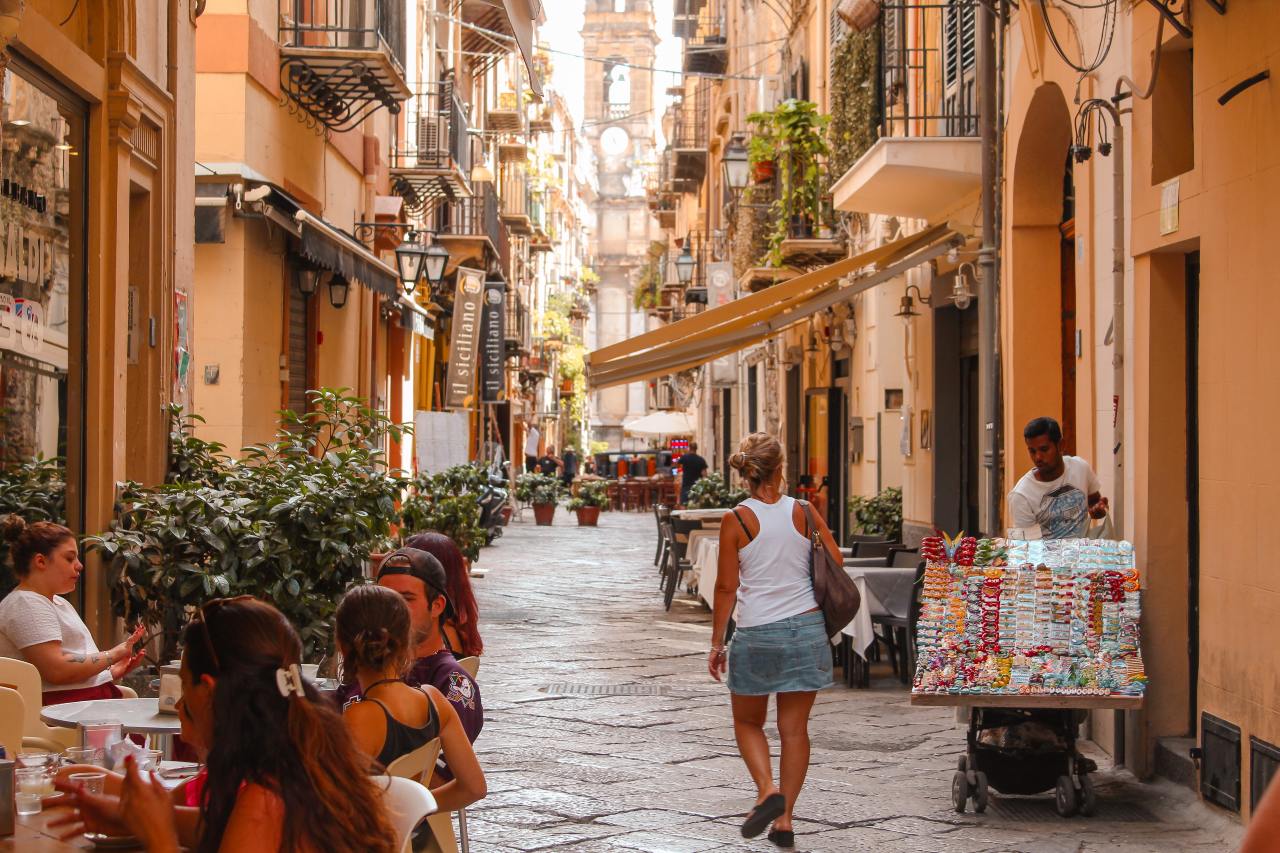 Experiences
Sicily: where to find the best holiday rentals
With picturesque streets and handy locations, choose one of these pretty towns as the base for your Sicilian getaway.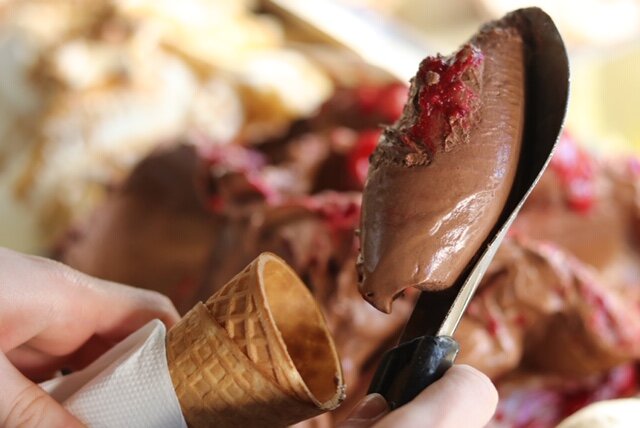 Food & Drink
Discovering Sydney's hidden foodie hub
Our hit list of the area's best restaurants and what to order while you're there.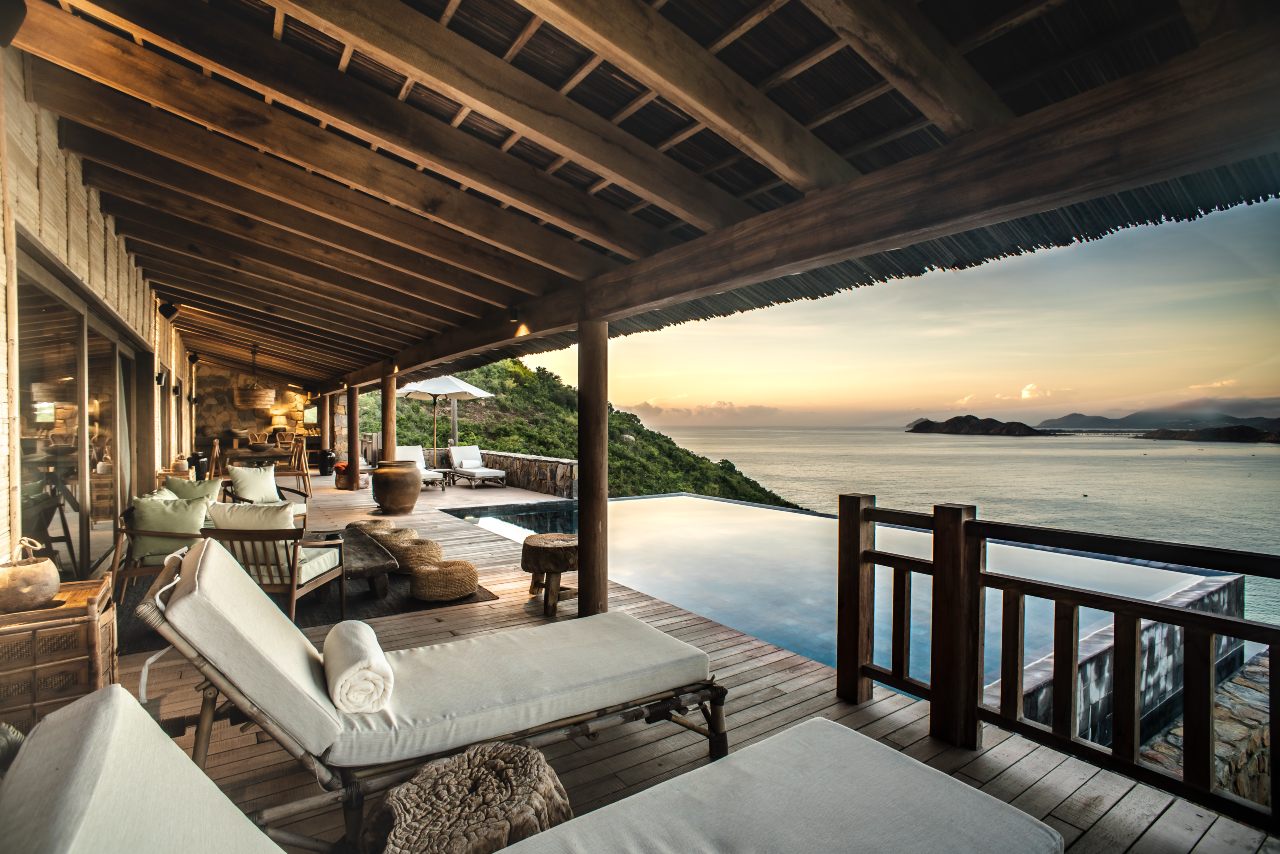 Hotels & Spas
The hotels taking sustainability to new heights
For luxury hoteliers, community now matters as much as conservation.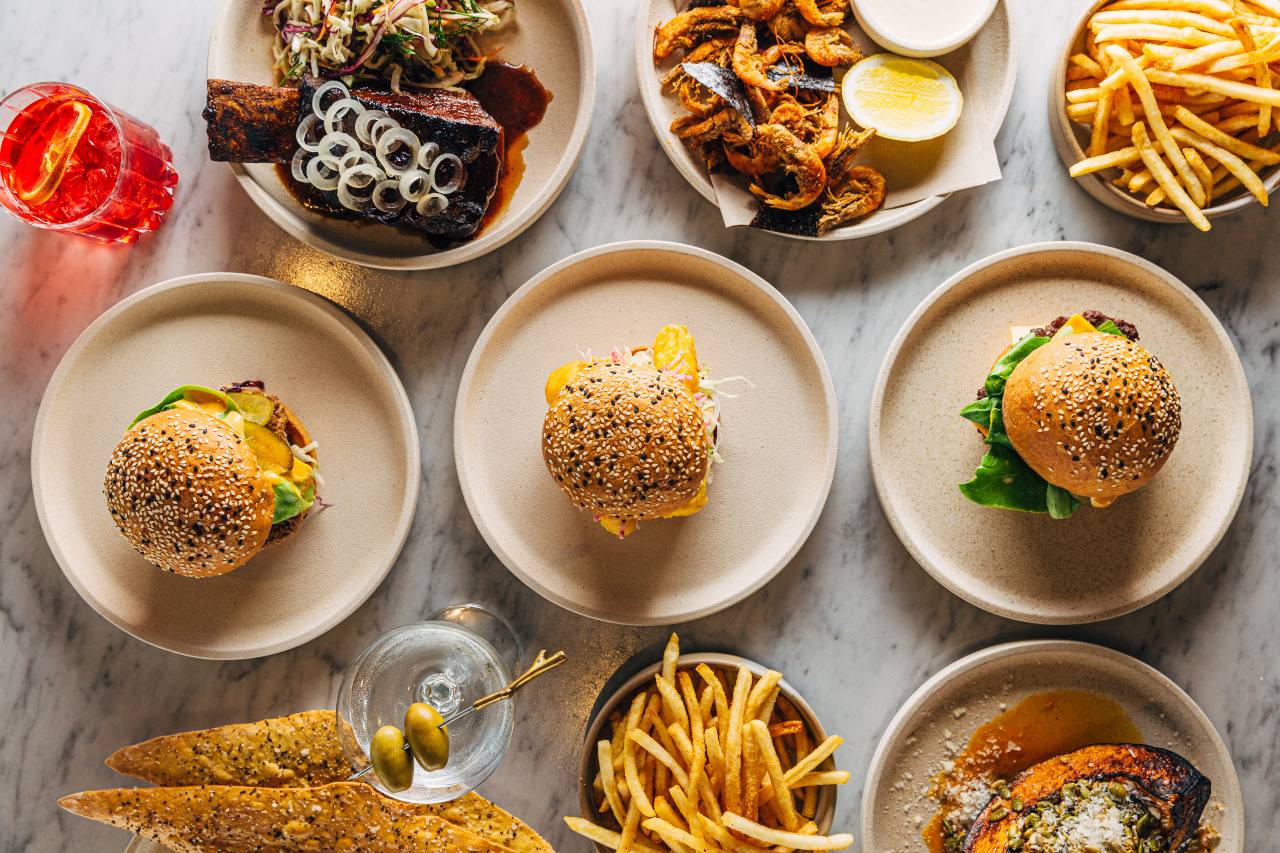 Food & Drink
Where (and what) to eat in the Barossa Valley
It's not just the shiraz that's noteworthy in this acclaimed wine region: check out these remarkable restaurants.