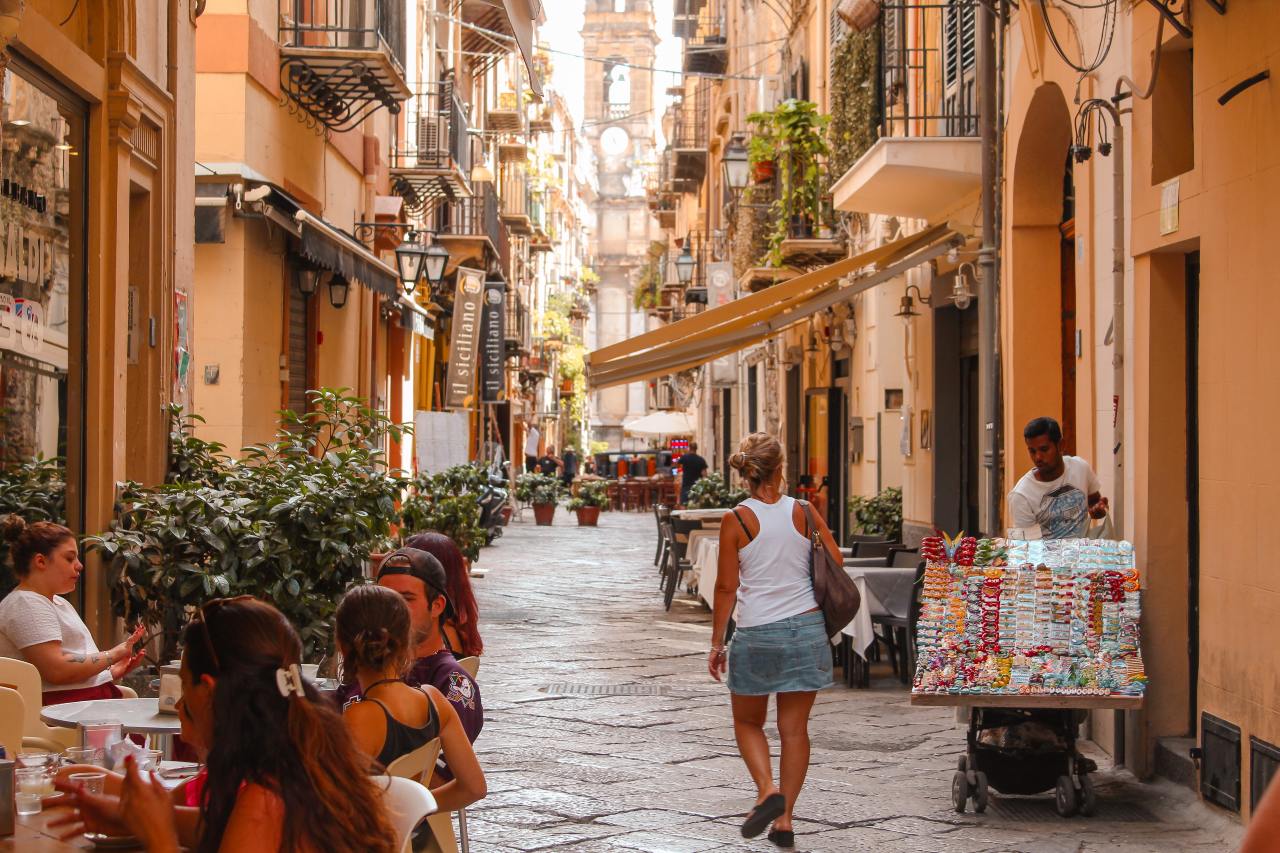 Experiences
Sicily: where to find the best holiday rentals
With picturesque streets and handy locations, choose one of these pretty towns as the base for your Sicilian getaway.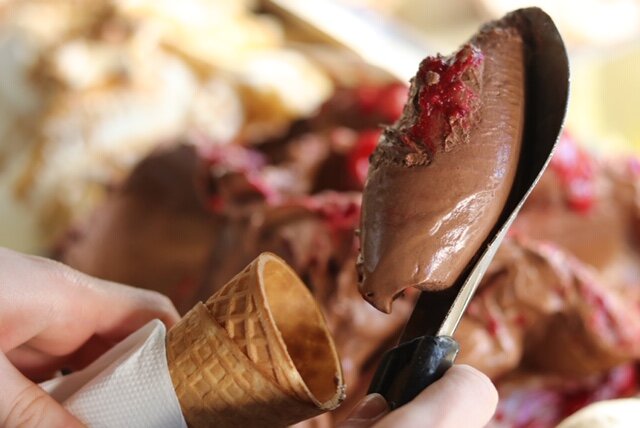 Food & Drink
Six best things to eat in Enmore
Our hit list of the area's best restaurants and what to order while you're there.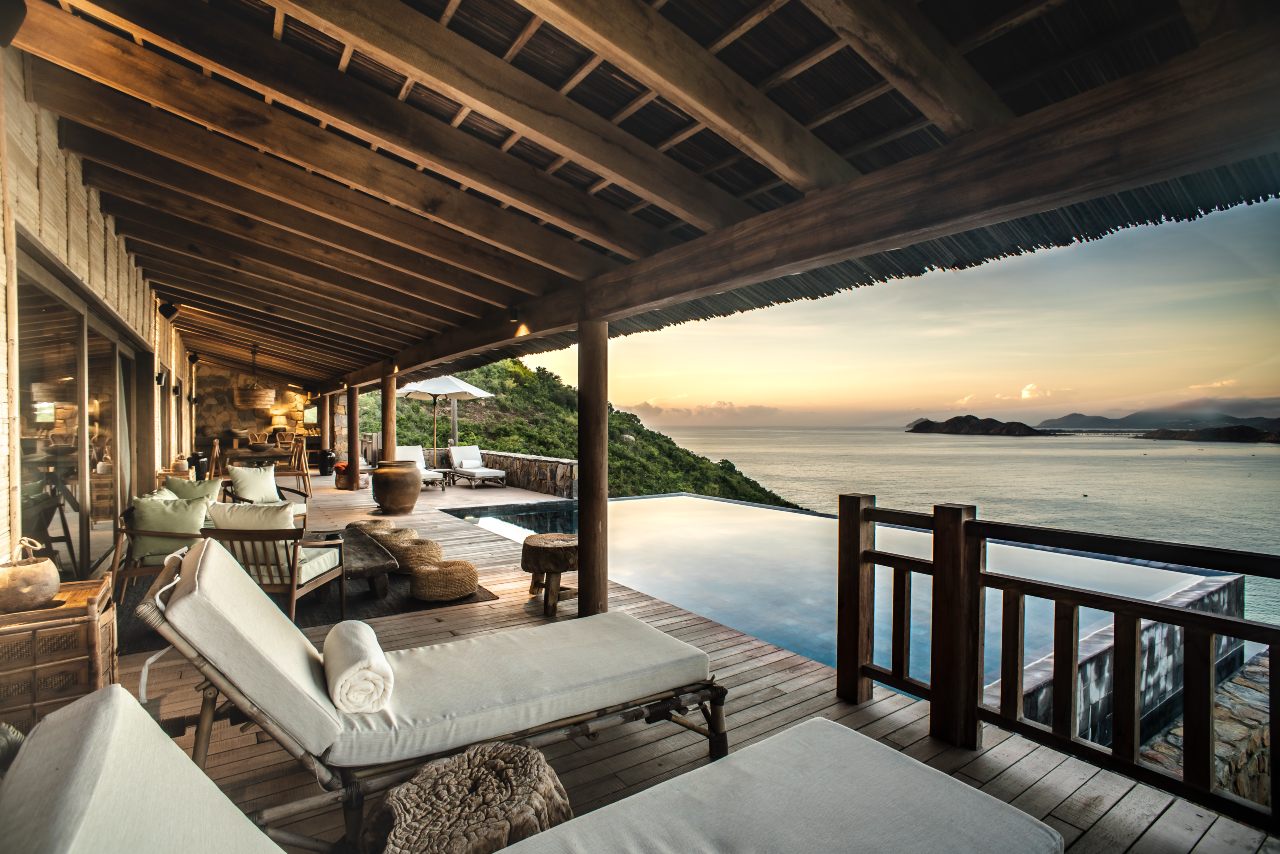 Hotels & Spas
The hotels taking sustainability to new heights
For luxury hoteliers, community now matters as much as conservation.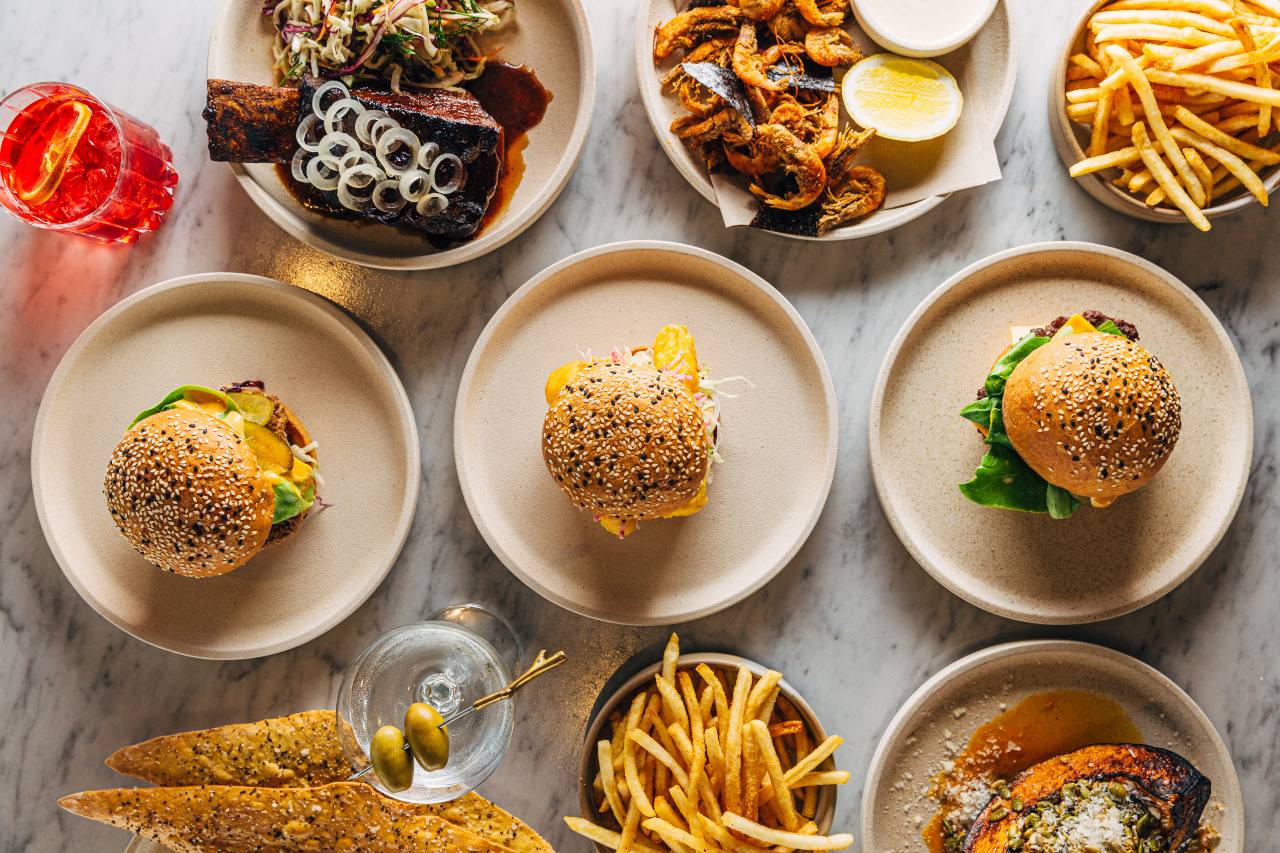 Food & Drink
Where (and what) to eat in the Barossa Valley
It's not just the shiraz that's noteworthy in this acclaimed wine region: check out these remarkable restaurants.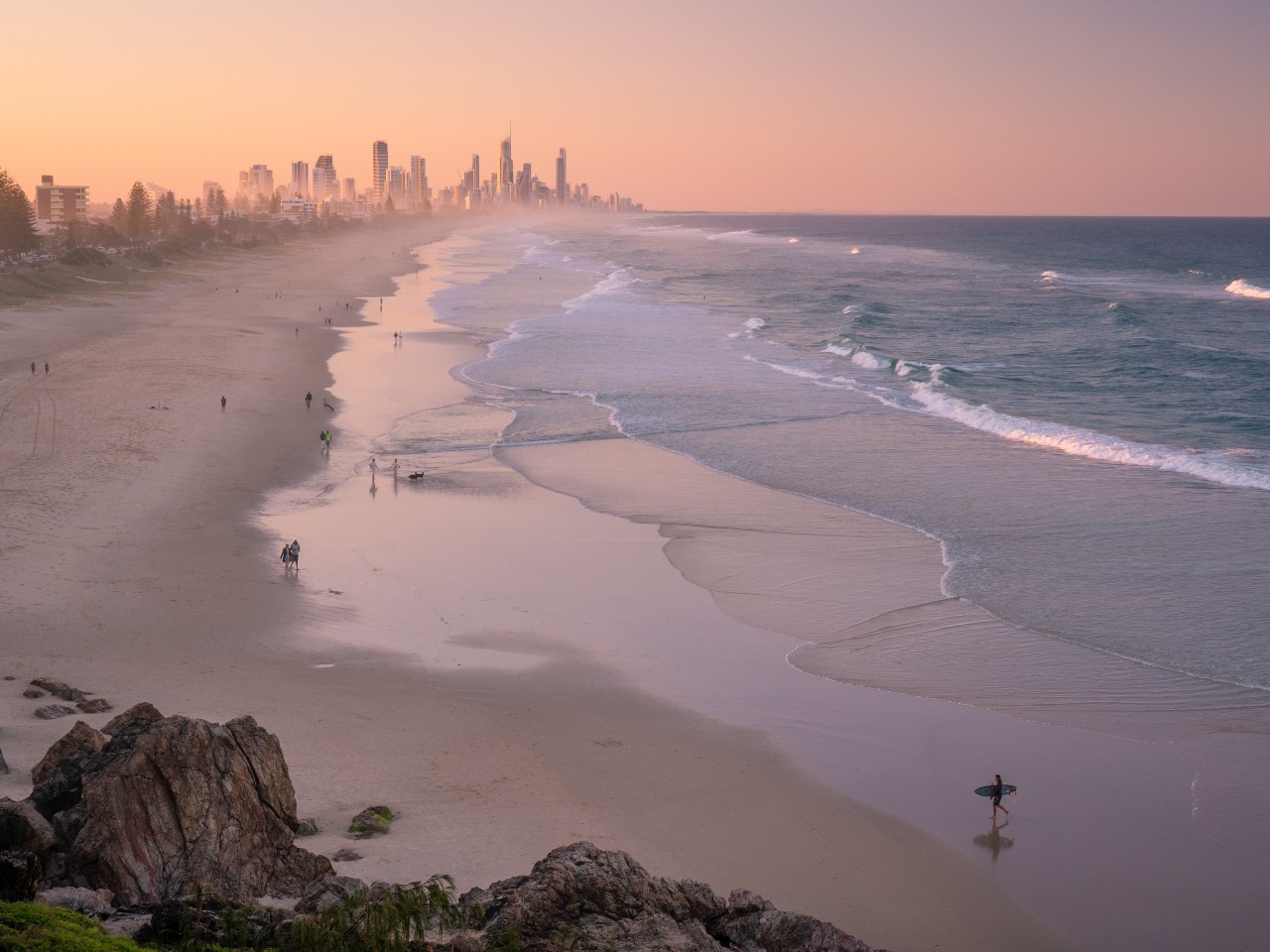 Experiences
5 things you didn't know you could do on the Gold Coast
Ready to go beyond the beach? Then add these unexpected activities to your itinerary.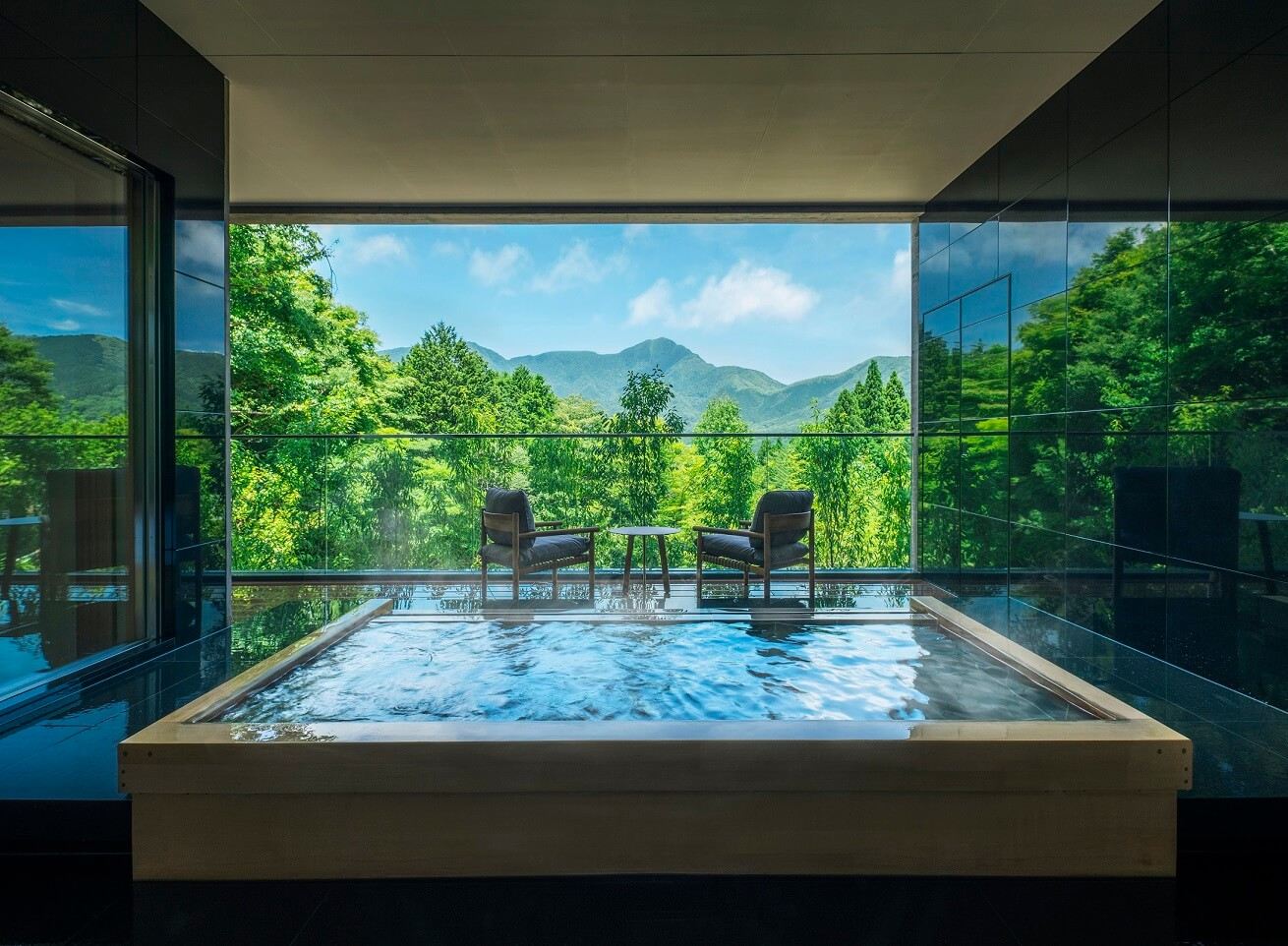 Hotels & Spas
Six hotels in Japan we can't wait to check in to
If the Tokyo Olympics has you dreaming of Japan, our hotel hot list will stoke your wanderlust.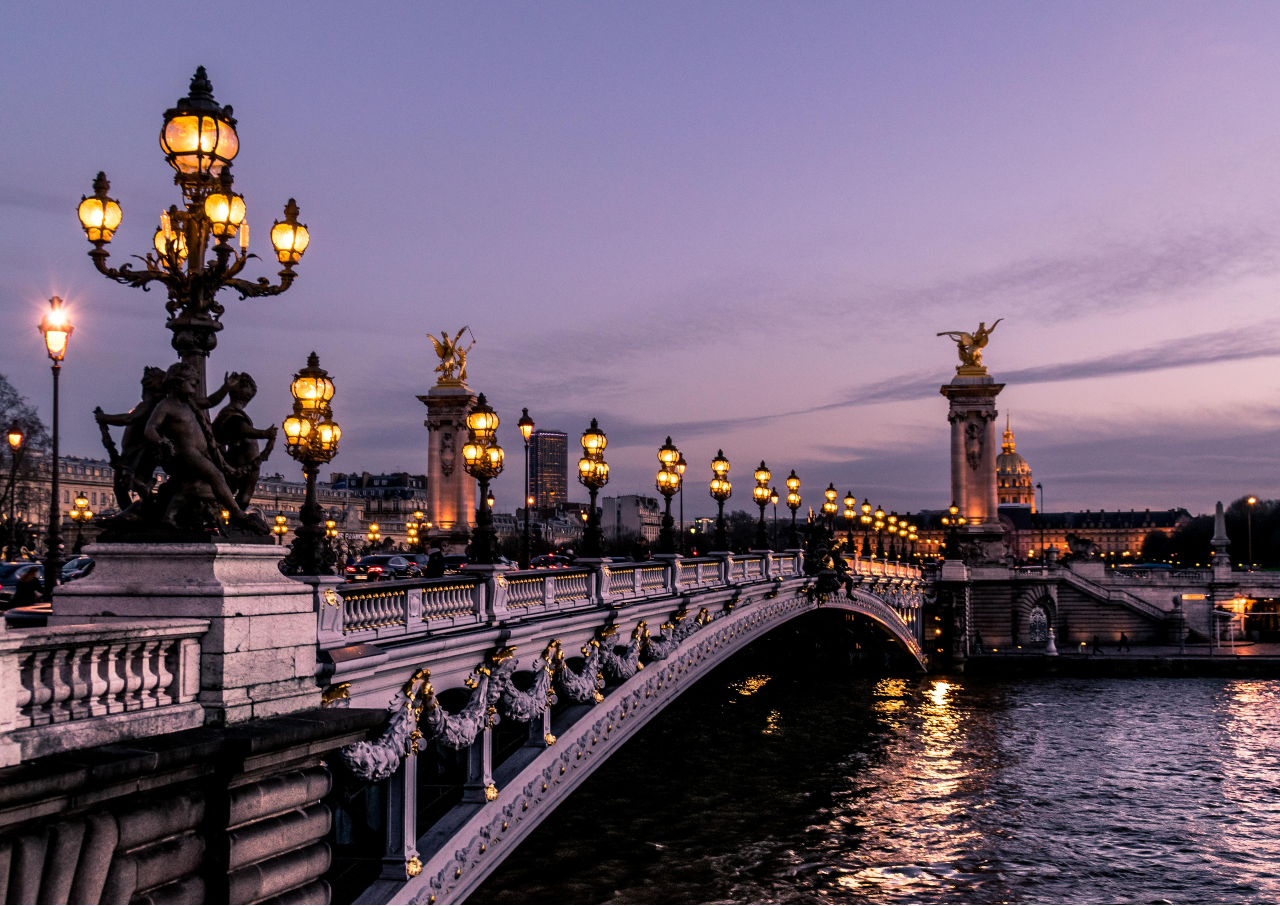 Experiences
Six reasons to return to France (when travel restarts)
Catching the sunrise from a bridge, tucking into a big bowl of aligot... this is the stuff that dreams are made of.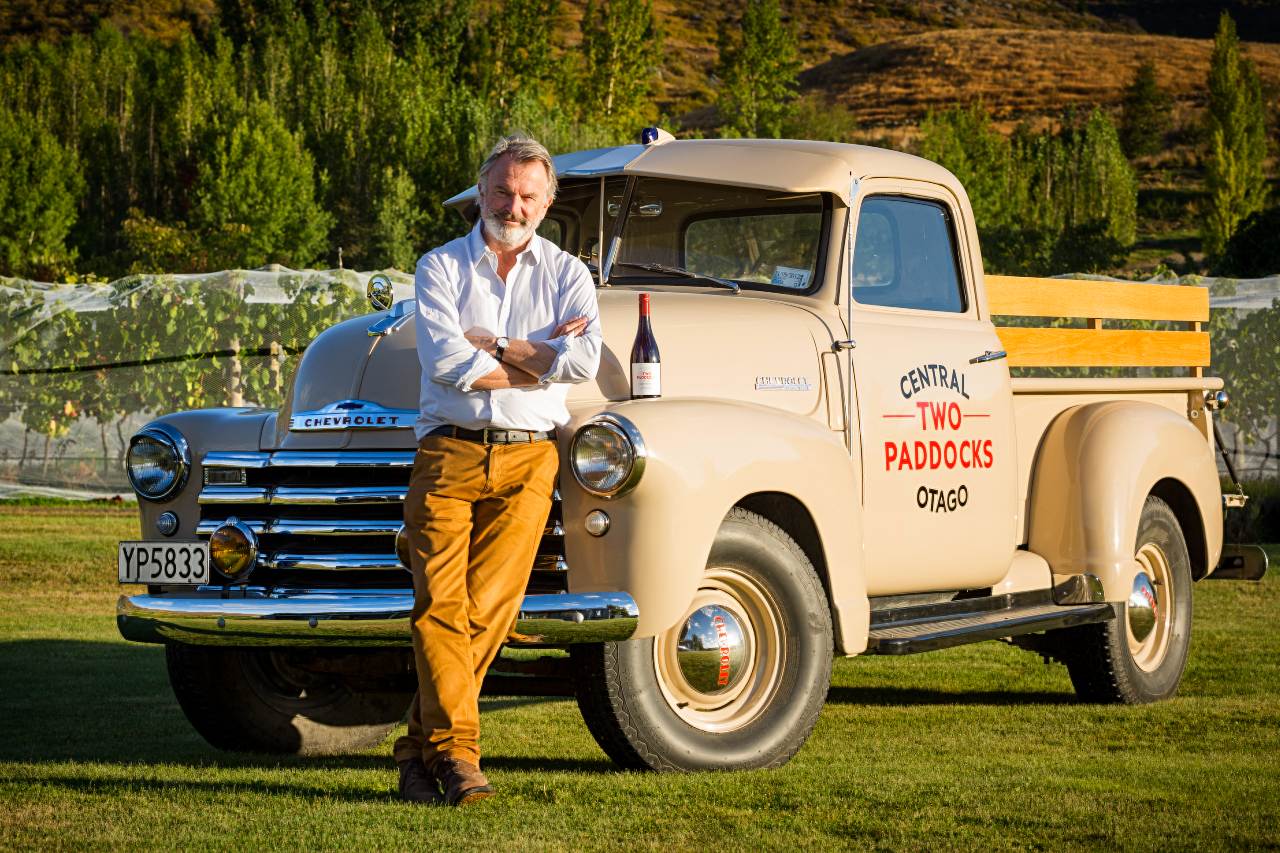 Food & Drink
Sam Neill's guide to New Zealand's best food and wine
Discover the cakes Sam can't say no to along with plenty of other gourmet treats.