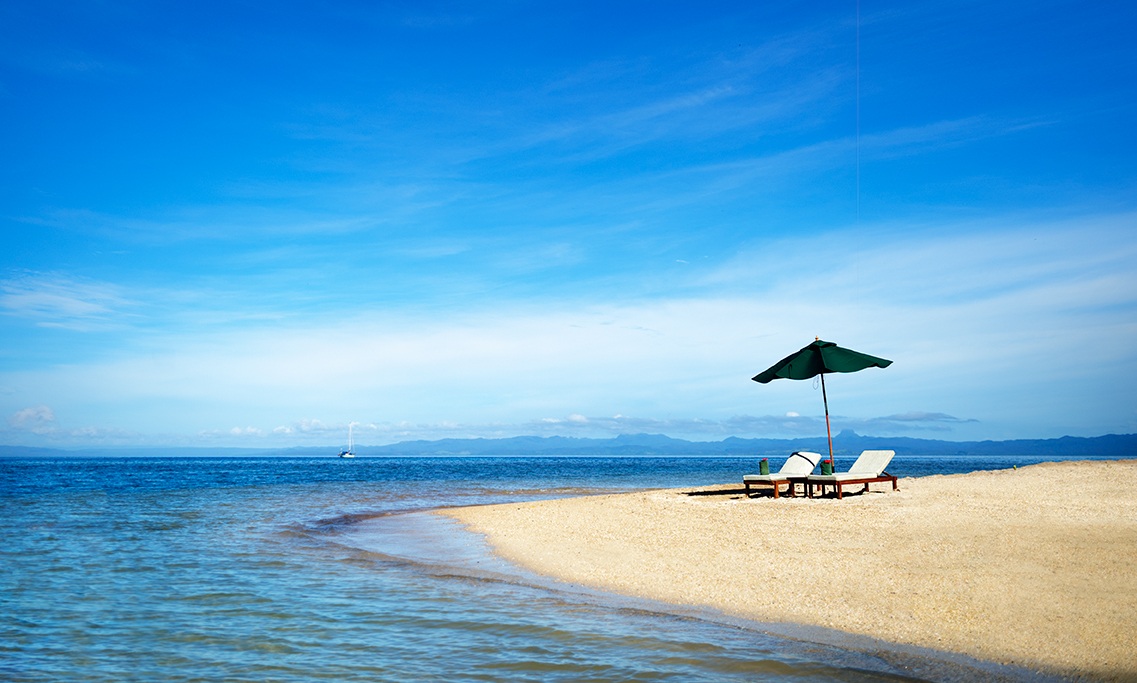 Hotels & Spas
Fiji's best luxury resorts
When you need an island escape, this is where to go.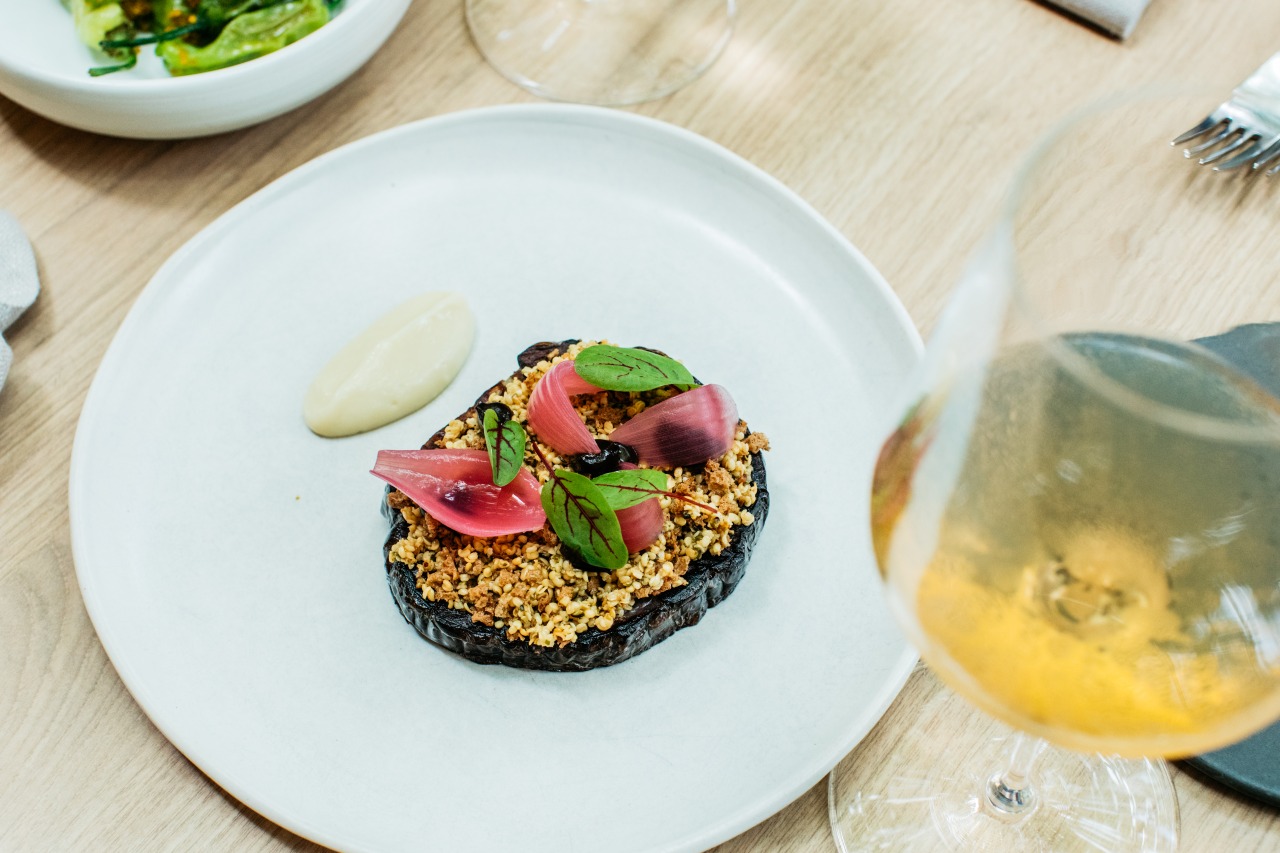 Food & Drink
5 of Australia's best restaurants for vegans
When it comes to plant-powered dining, these restaurants are the ones to beat.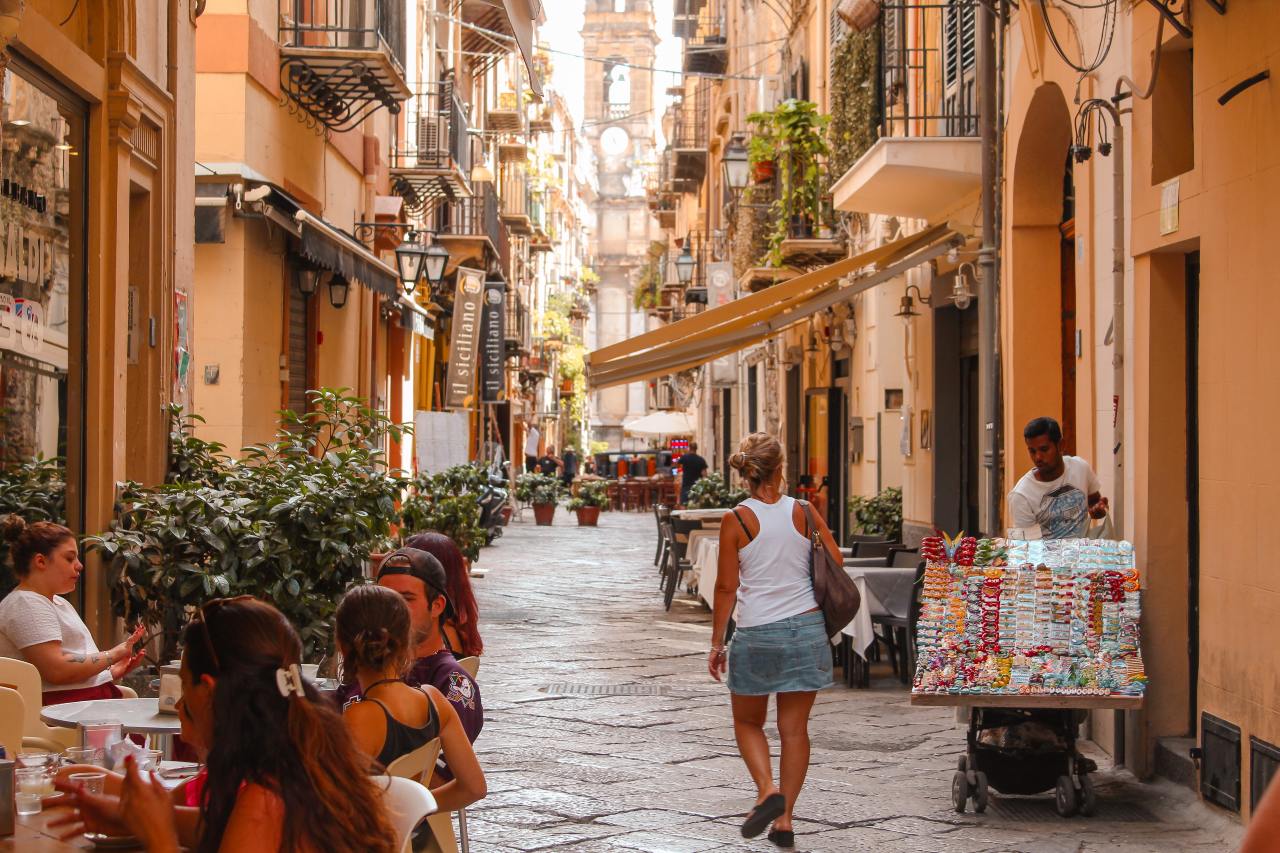 Experiences
Sicily: where to find the best holiday rentals
With picturesque streets and handy locations, choose one of these pretty towns as the base for your Sicilian getaway.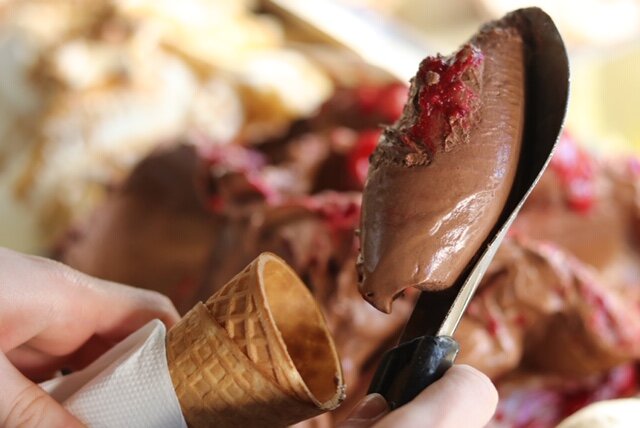 Food & Drink
Discovering Sydney's hidden foodie hub
Our hit list of the area's best restaurants and what to order while you're there.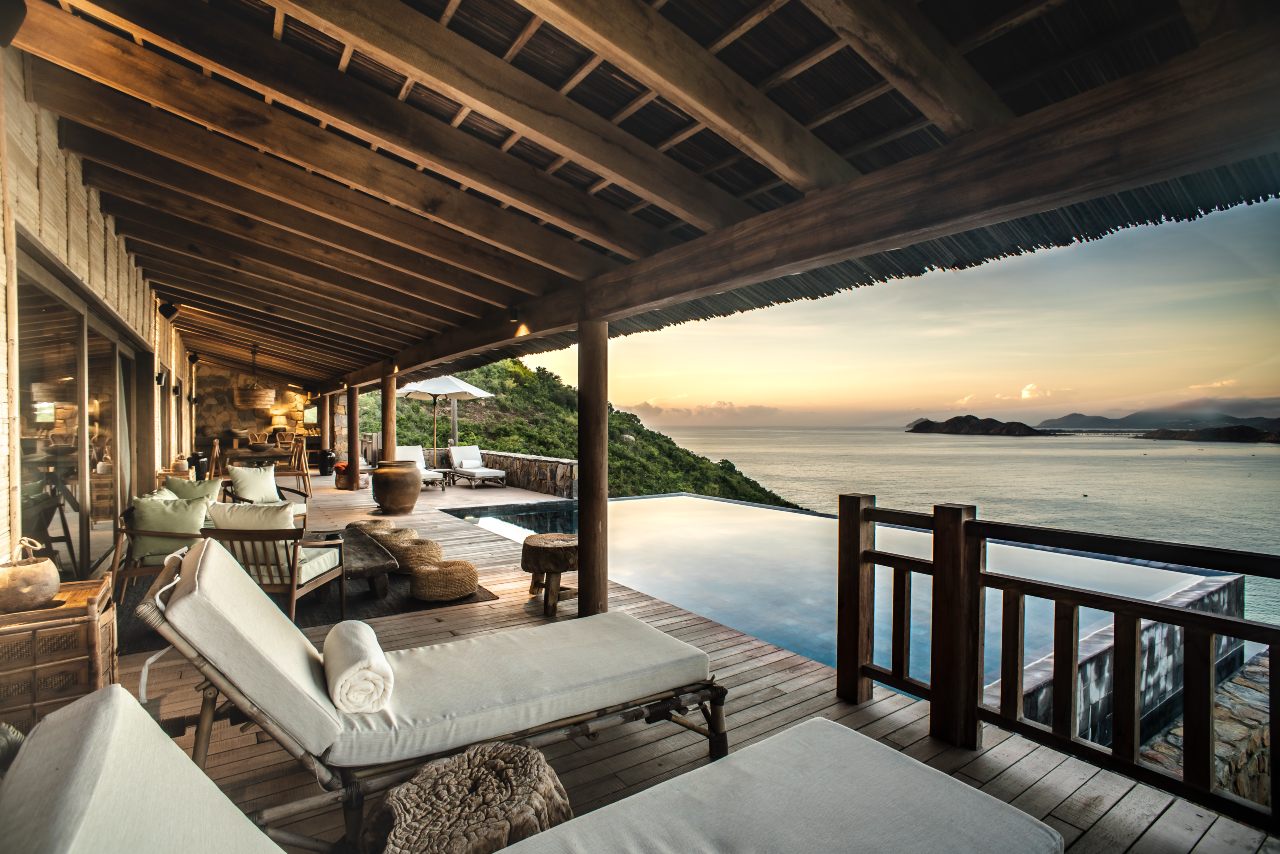 Hotels & Spas
The hotels taking sustainability to new heights
For luxury hoteliers, community now matters as much as conservation.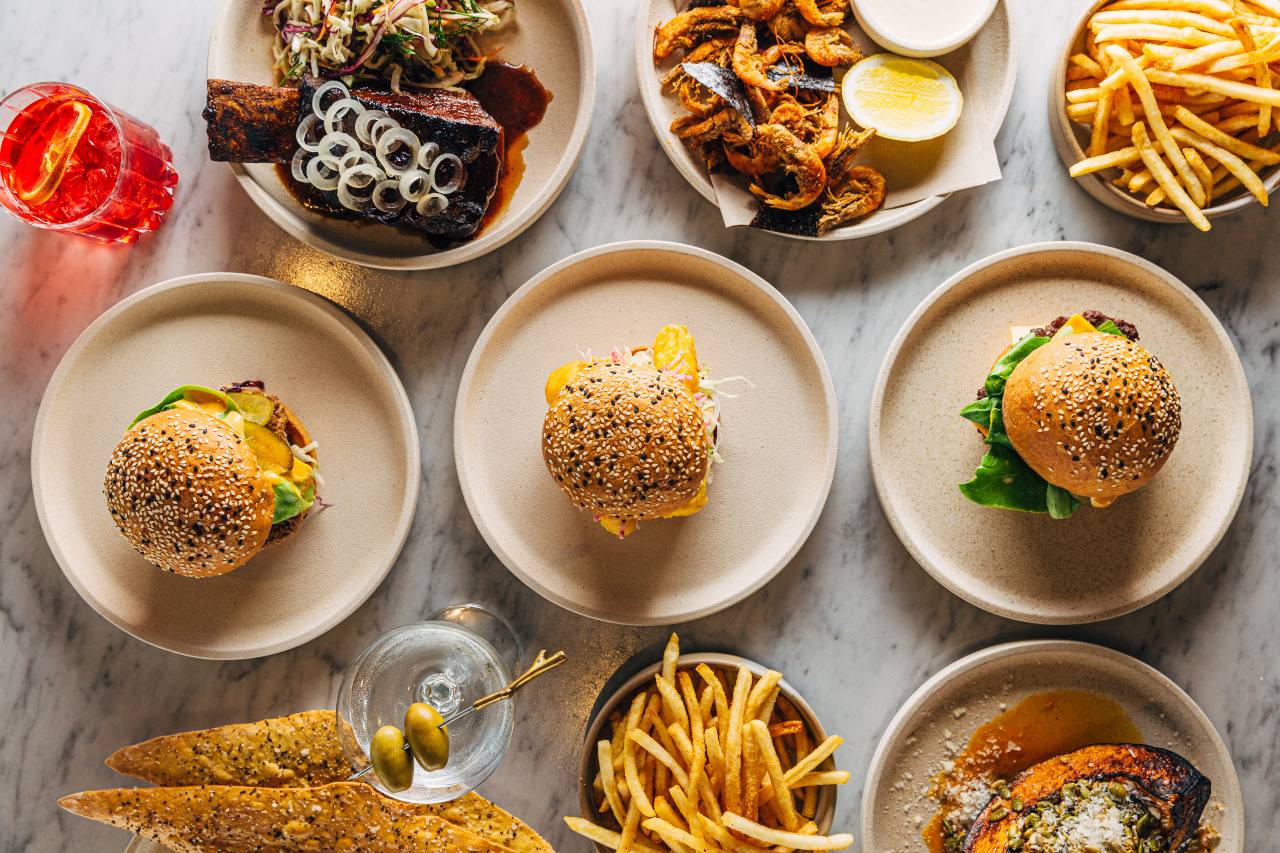 Food & Drink
Where (and what) to eat in the Barossa Valley
It's not just the shiraz that's noteworthy in this acclaimed wine region: check out these remarkable restaurants.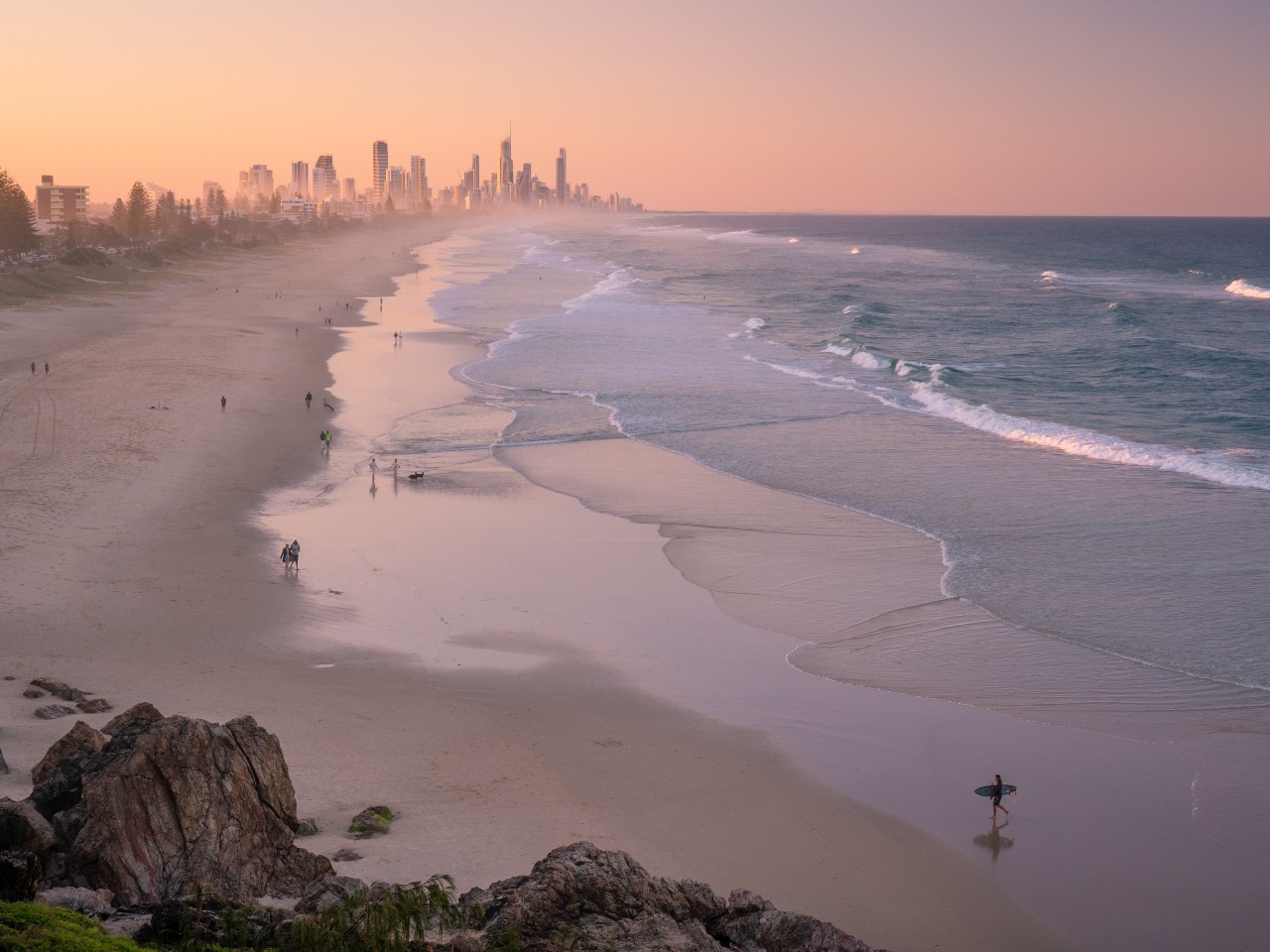 Experiences
5 things you didn't know you could do on the Gold Coast
Ready to go beyond the beach? Then add these unexpected activities to your itinerary.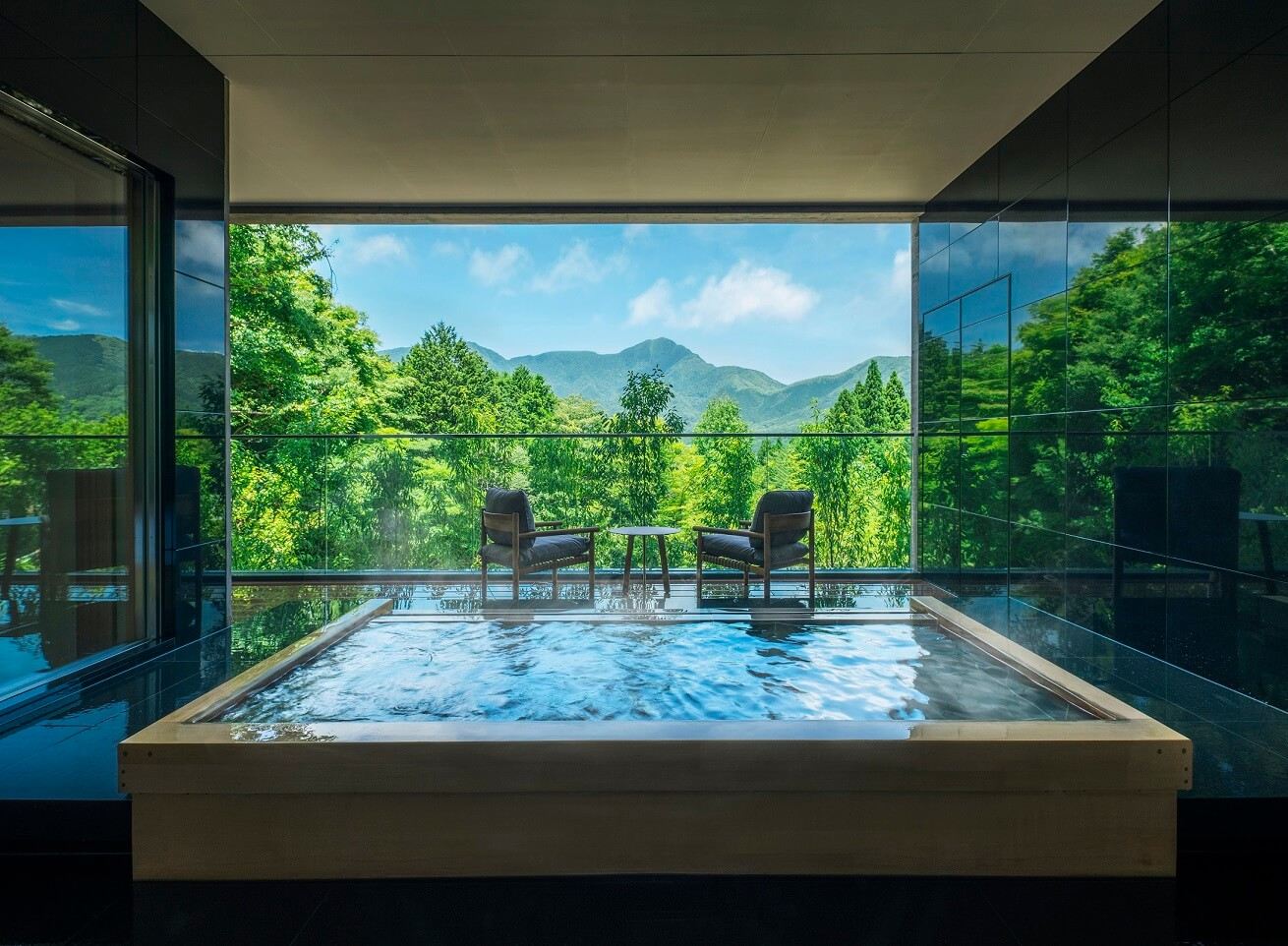 Hotels & Spas
Six hotels in Japan we can't wait to check in to
If the Tokyo Olympics has you dreaming of Japan, our hotel hot list will stoke your wanderlust.