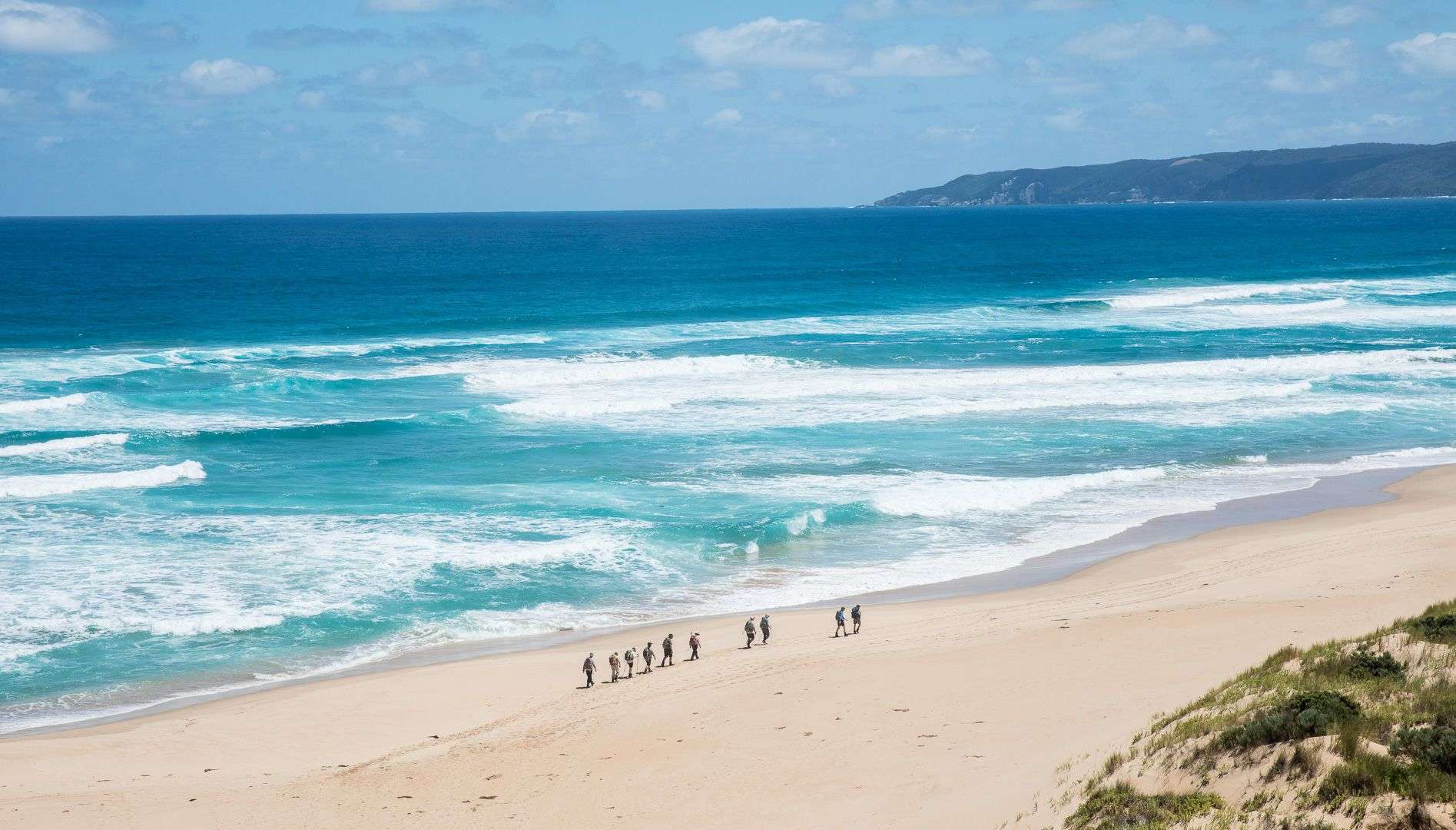 Experiences
How to hike the Great Ocean Road
Beaches, bush and the 12 Apostles - this walk has it all.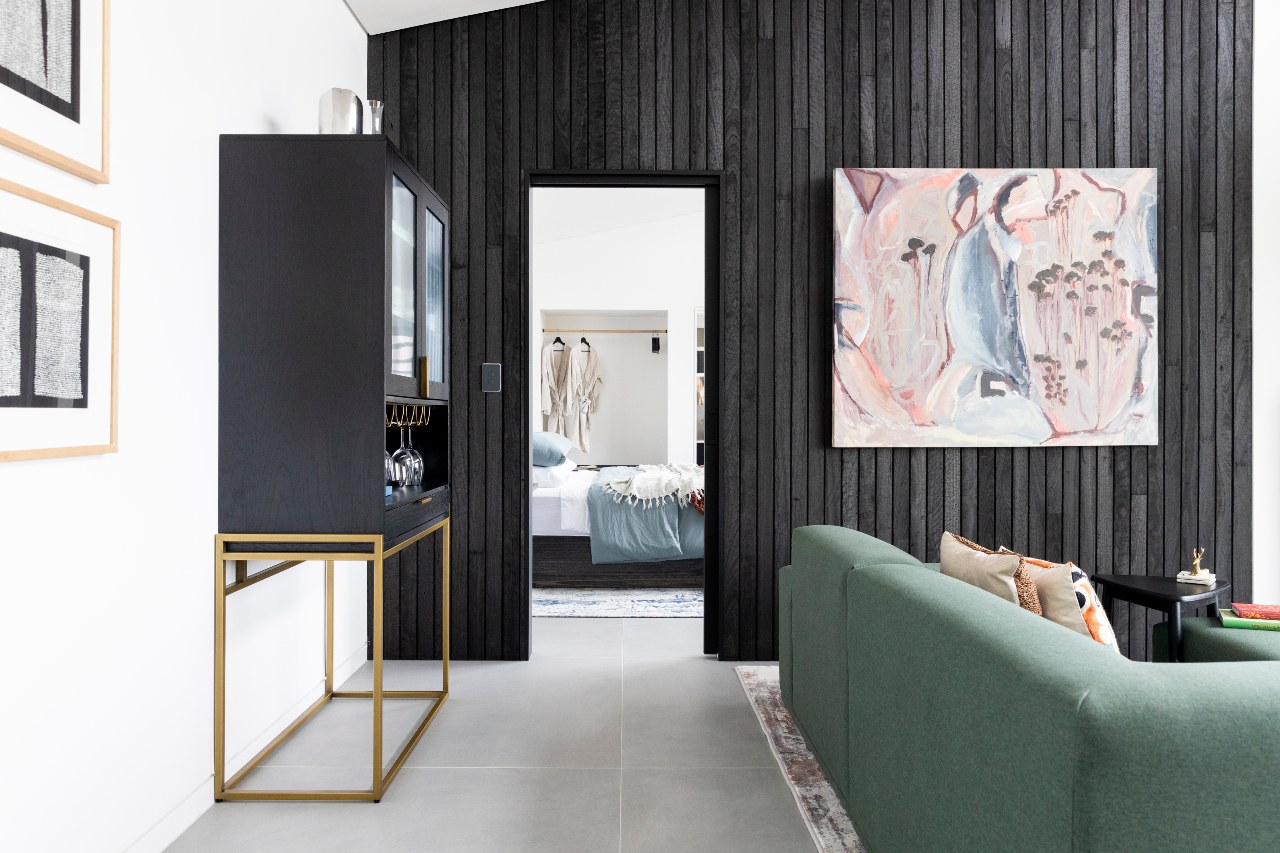 Hotels & Spas
Is this Australia's most exclusive luxury lodge?
With just two private villas, Kittawa Lodge on King Island off Tasmania takes the luxury lodge experience to a new level.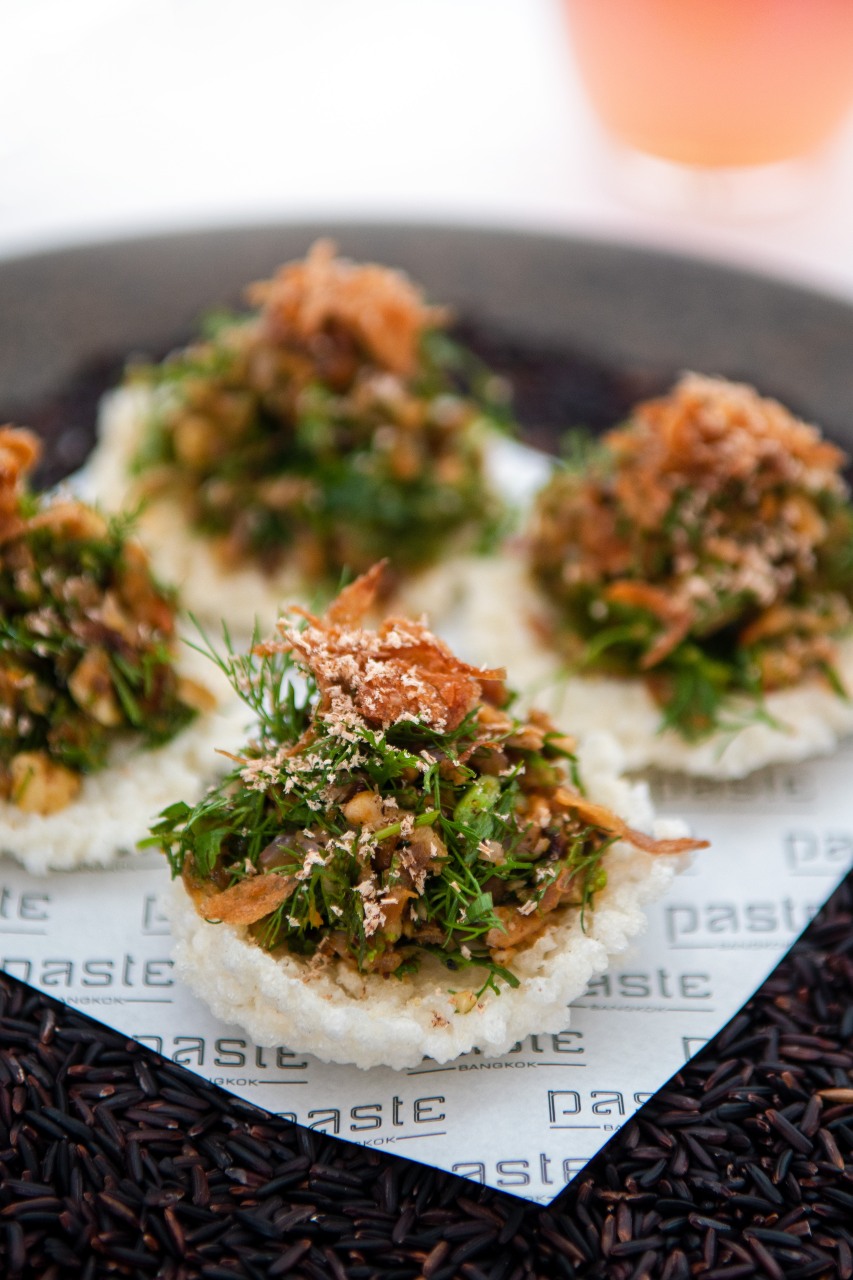 Food & Drink
This Michelin chef's new Thai diner has Sydney buzzing
In the Southern Highlands outside Sydney, a Michelin-starred chef is reviving ancient Thai traditions.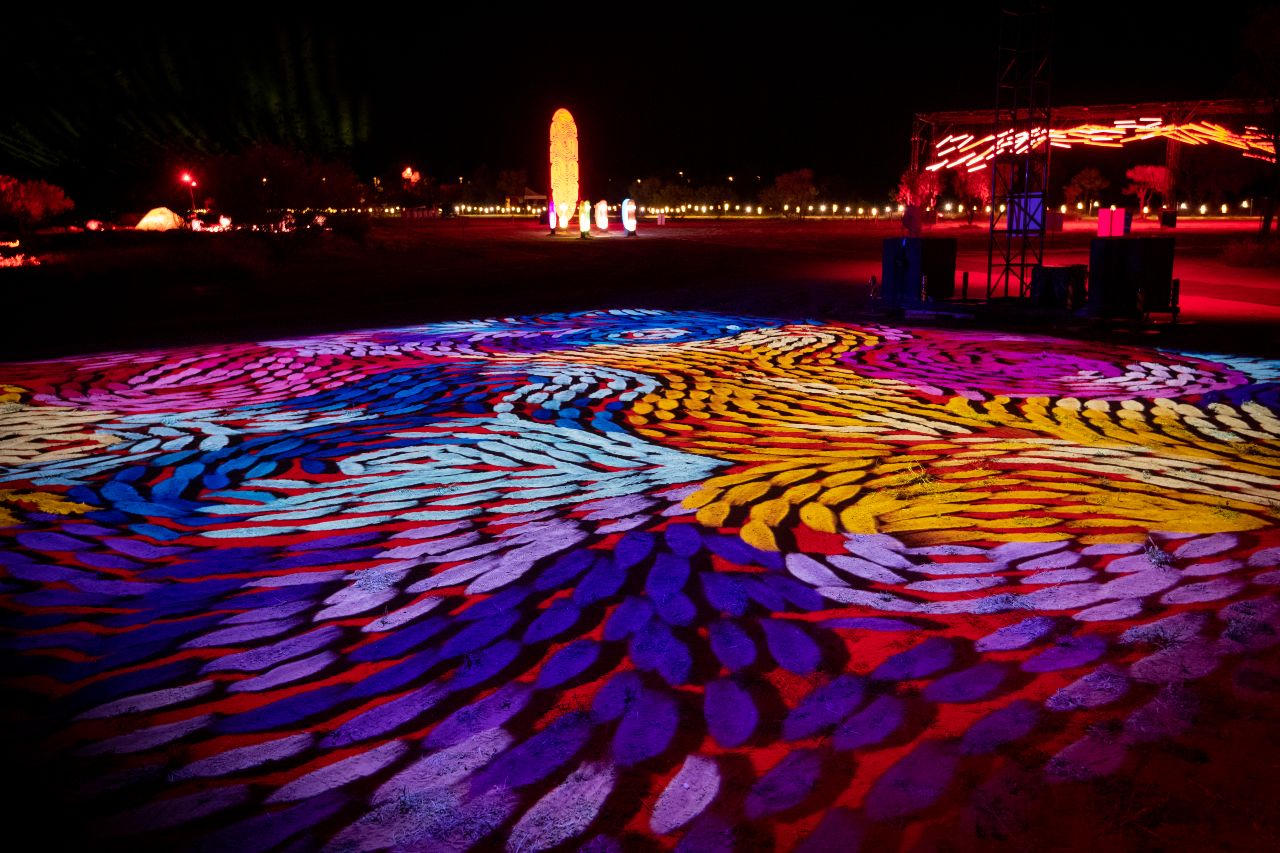 Experiences
The desert festival lighting up the night
Head to the desert for our most colourful indigenous art festival, Parrtjima in Alice Springs.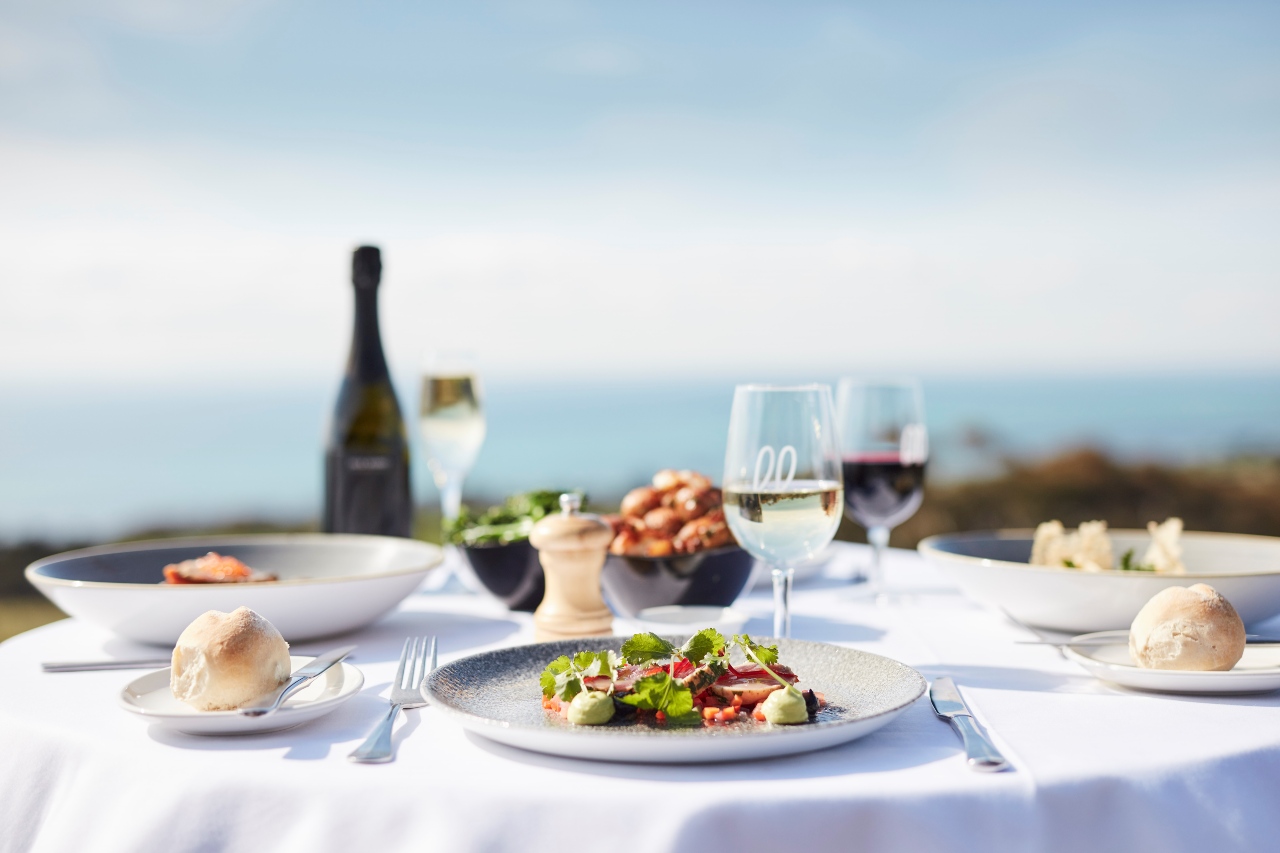 Food & Drink
Waterfront lunches worth the drive from Sydney and Melbourne
In the mood for a waterfront lunch? These restaurants with a view are an easy drive from Melbourne and Sydney.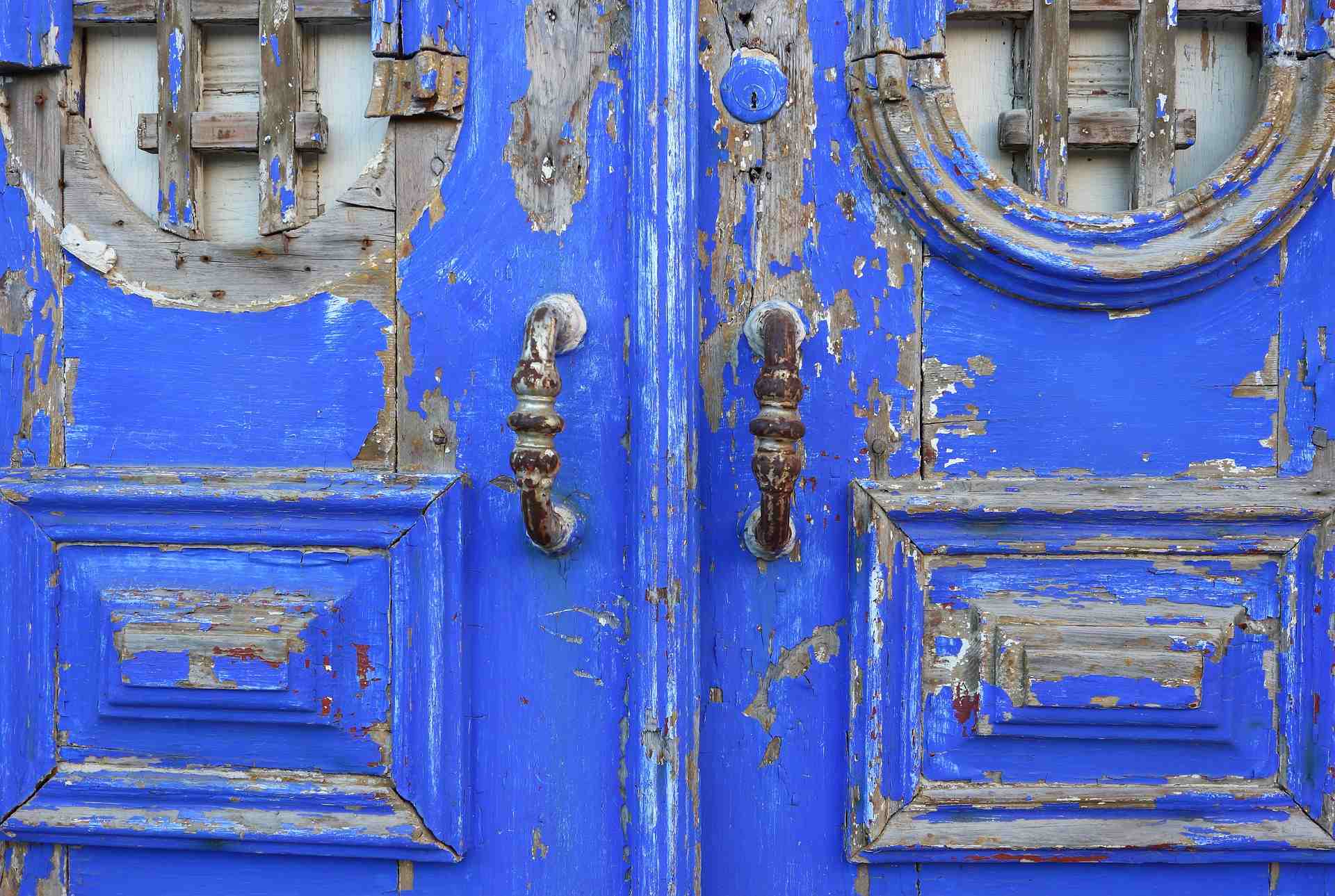 Walk the world
Podcast - Walk the World: Lisbon
Join us for a walk through Lisbon, one of Europe's most splendid cities and the home of the custard tart.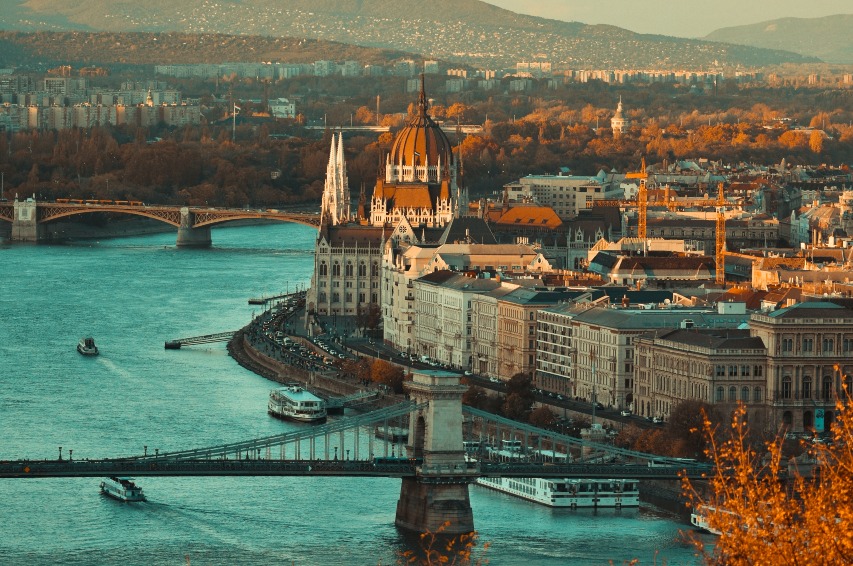 Walk the world
Podcast - Walk the World: Budapest
Art nouveau architecture, grand cafes and bustling market halls: Budapest has it all.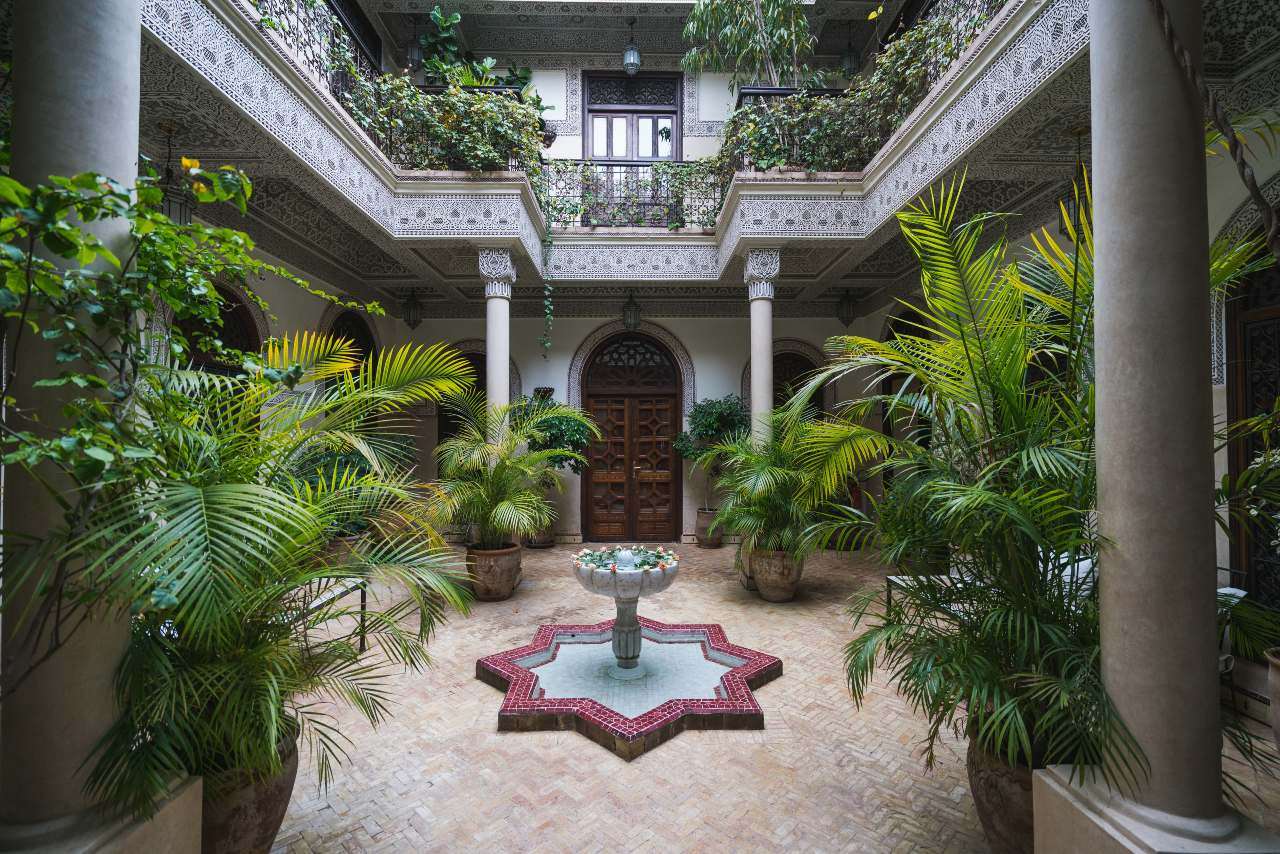 Walk the world
Podcast - Walk the World: Marrakech
Join a virtual walk through Morocco's fabled desert city, a place of souks, secret gardens, palaces and plenty of fabulous food.