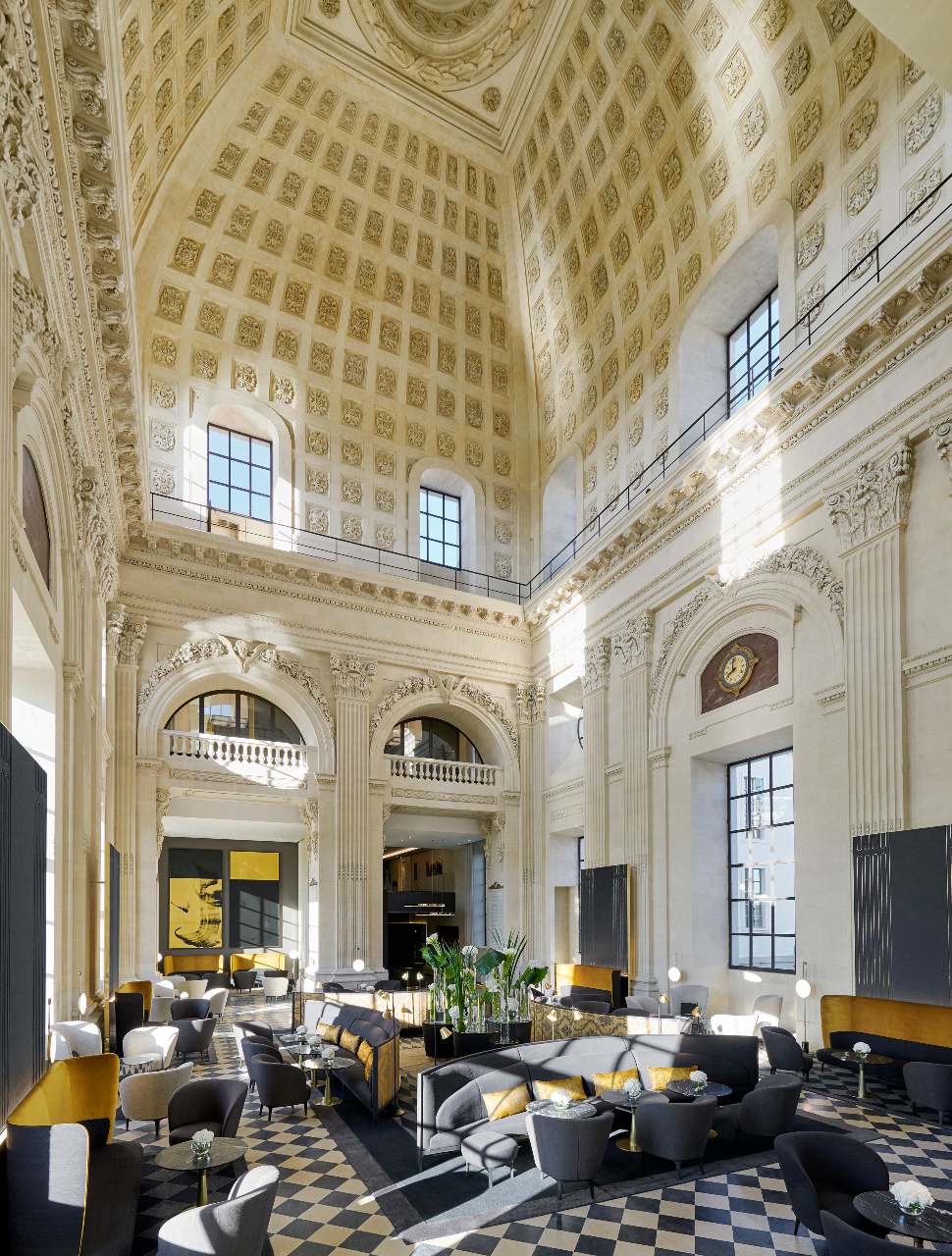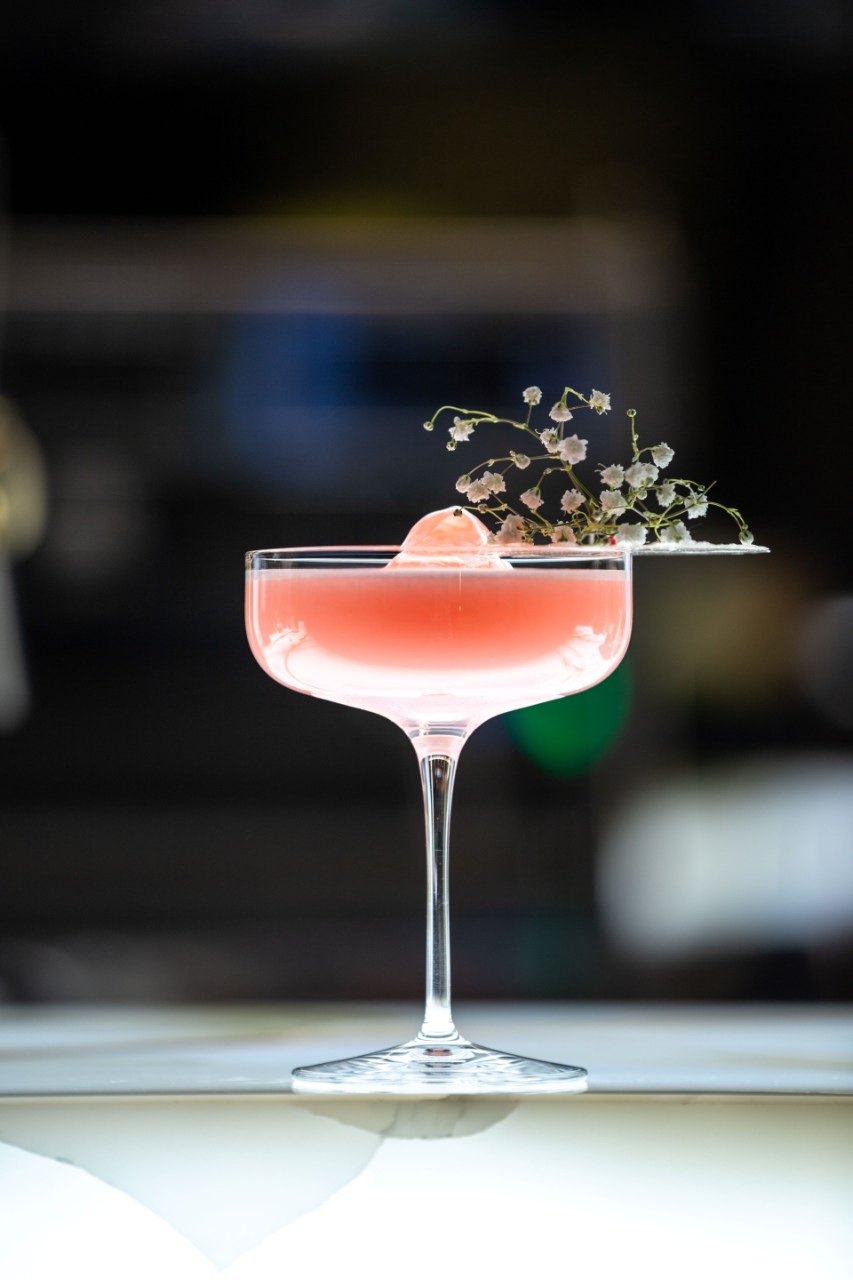 ---
Is this the world's best hotel bar?
The jaw-dropping interiors are just the start.
---
Words by Ute Junker
Photos supplied
Should you ever get asked out on a date in Lyon, chances are the night will begin – or end – at Le Dome. Why? Because this bar at the Intercontinental Lyon Hotel-Dieu is hands-down the best hotel bar in town. More than that – it would easily win a spot on any list of the world's best hotel bars.
Of course, the architecture gives it an unfair advantage. The hotel is tucked into the Hotel-Dieu, an 800-year-old national monument that for centuries functioned as a hospital. The bar is built into the former chapel, a magnificent space dominated by an imposing dome that soars 32 metres into the air. (It was designed by Jacques-Germain Soufflot, who knew a thing or two about domes: he also designed the Pantheon in Paris.)
Architect Jean-Philippe Nuel has made sure the sleek furnishings are bold enough to hold their own without detracting from the space: the alabaster bar is a standout, as are the low-slung sofas with their glowing gold upholstery.
The cocktails are as sophisticated as the surrounds. I love the Ratafia, which teams white wine and apple liqueur with coconut oil and spices. Equally intriguing is the Samouria Cut, Where Japanese sake is blended with smoked tea, cucumber and black sesame.
Le Dome isn't just a night-time destination. Come in the afternoon to raid the dessert trolley, which features local pastries such as Flan des Gones and Lyon-Brest. Team it with coffee, tea, or your choice of hot chocolates – perhaps a dark chocolate and orange blend, or a mild white chocolate.
---