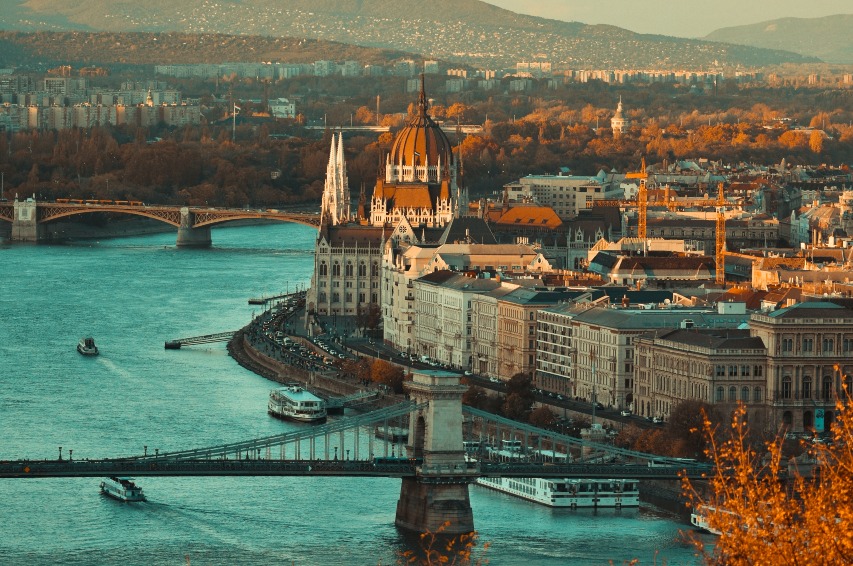 Art nouveau architecture, grand cafes and bustling market halls: Budapest has it all.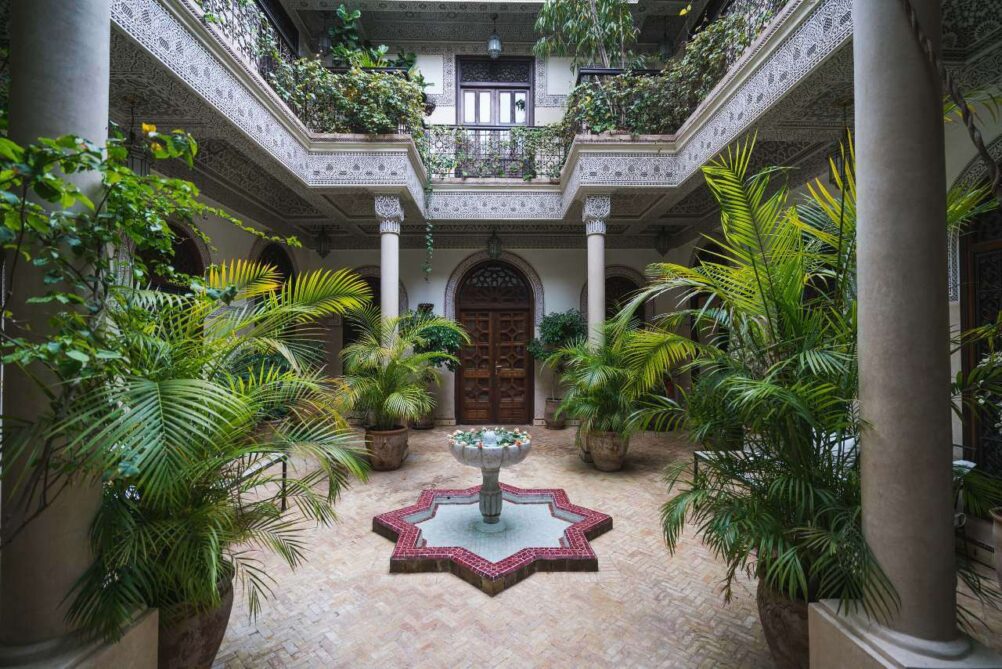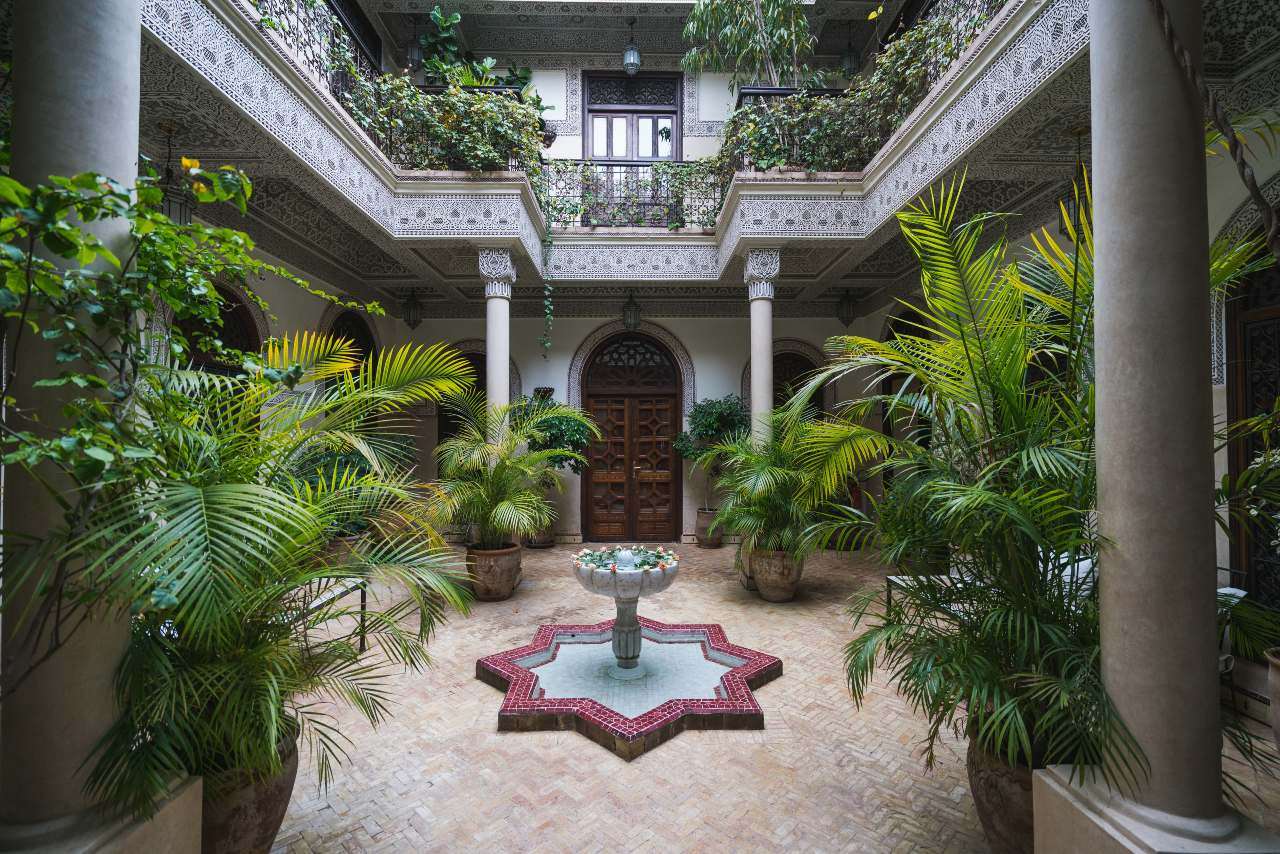 Join a virtual walk through Morocco's fabled desert city, a place of souks, secret gardens, palaces and plenty of fabulous food.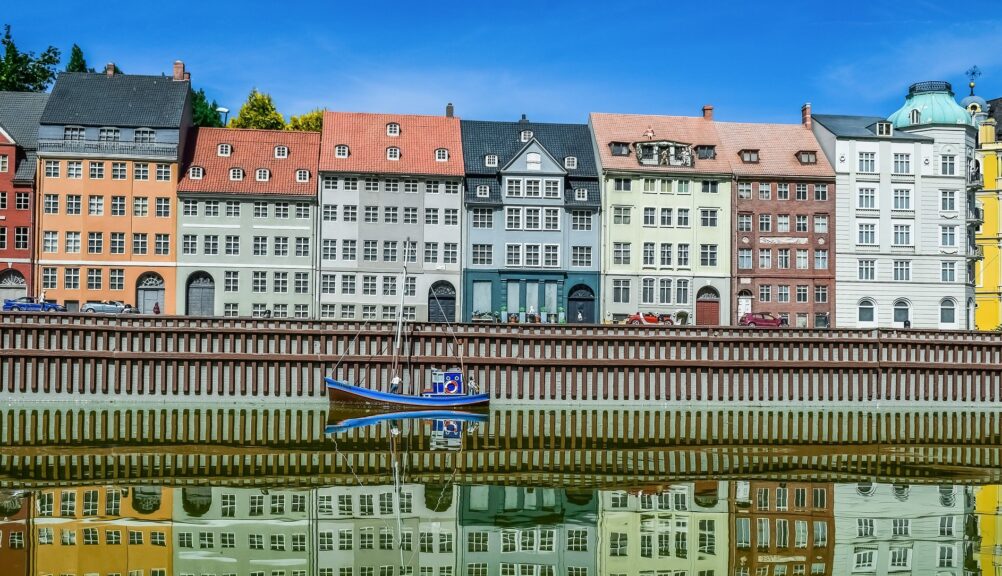 Get a dose of Scandi style in Denmark's stylish waterfront capital in the first episode of season 3 – Walk the world.