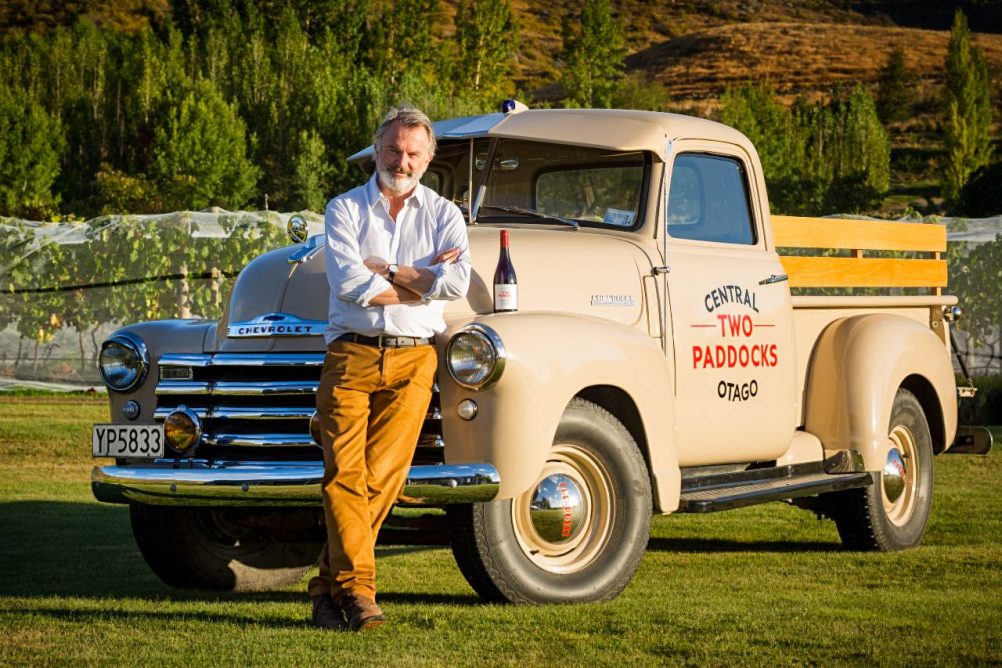 Discover the cakes Sam can't say no to along with plenty of other gourmet treats.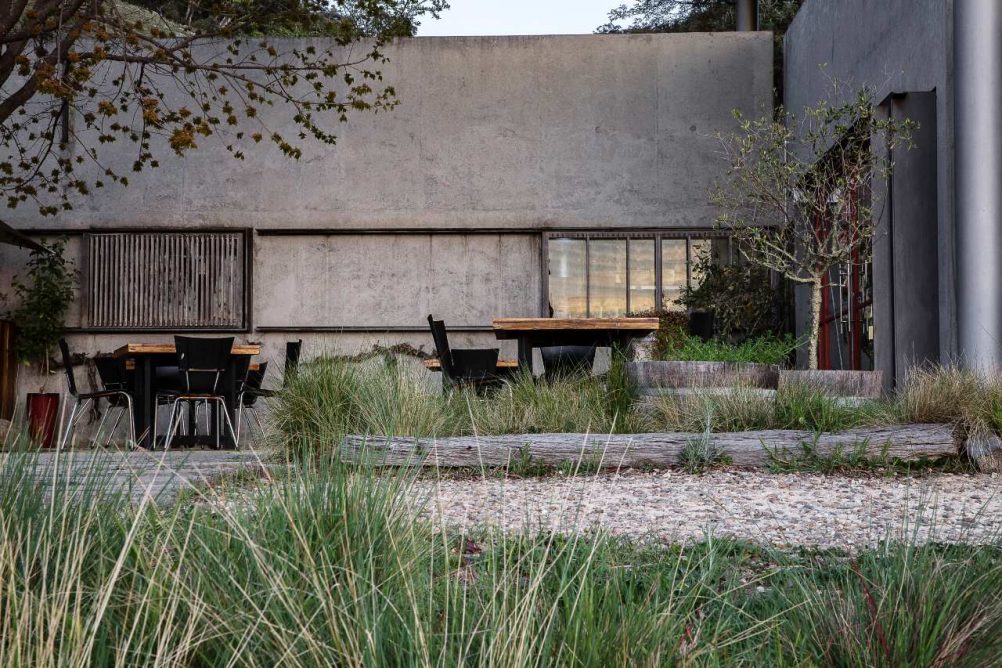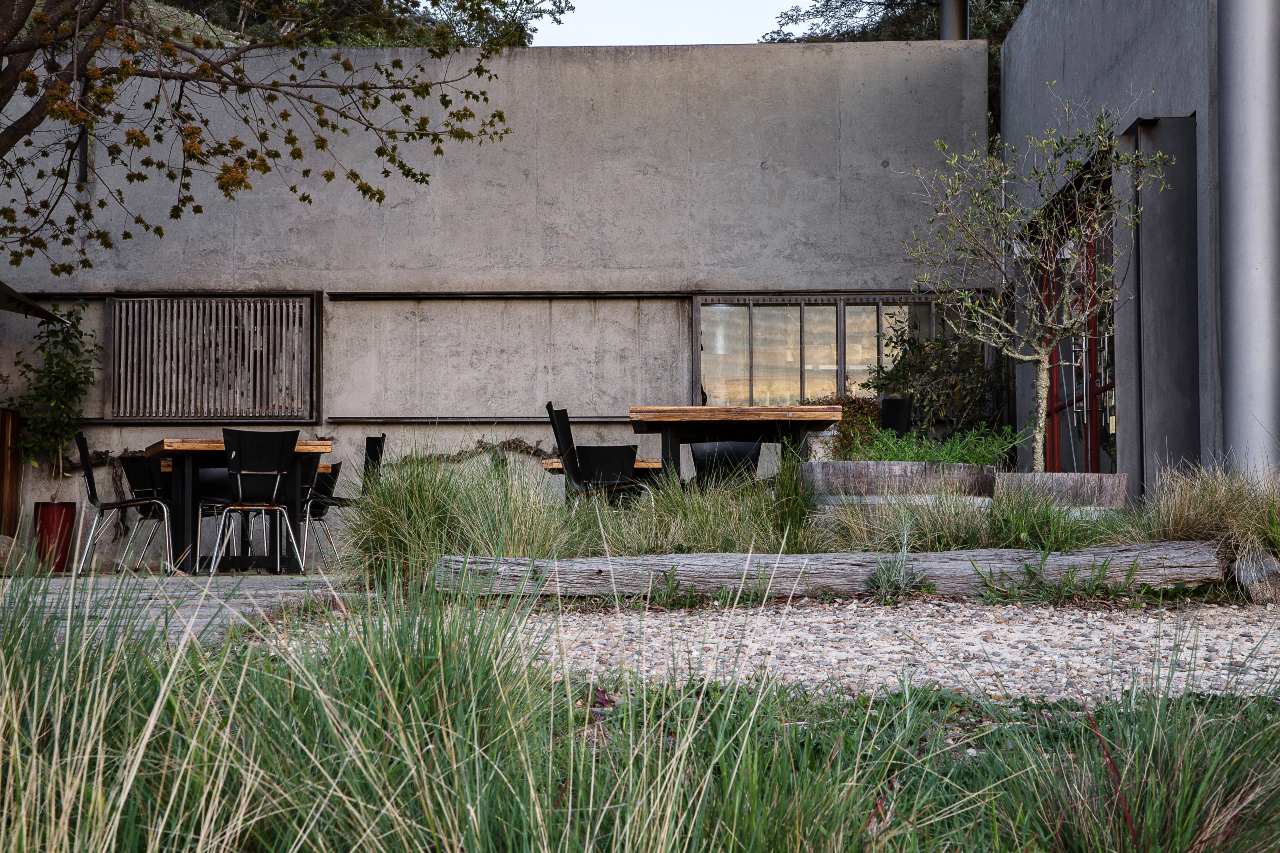 With more than 30 wineries within 30 minutes of the city centre, Canberra has become one of our most exciting wine regions.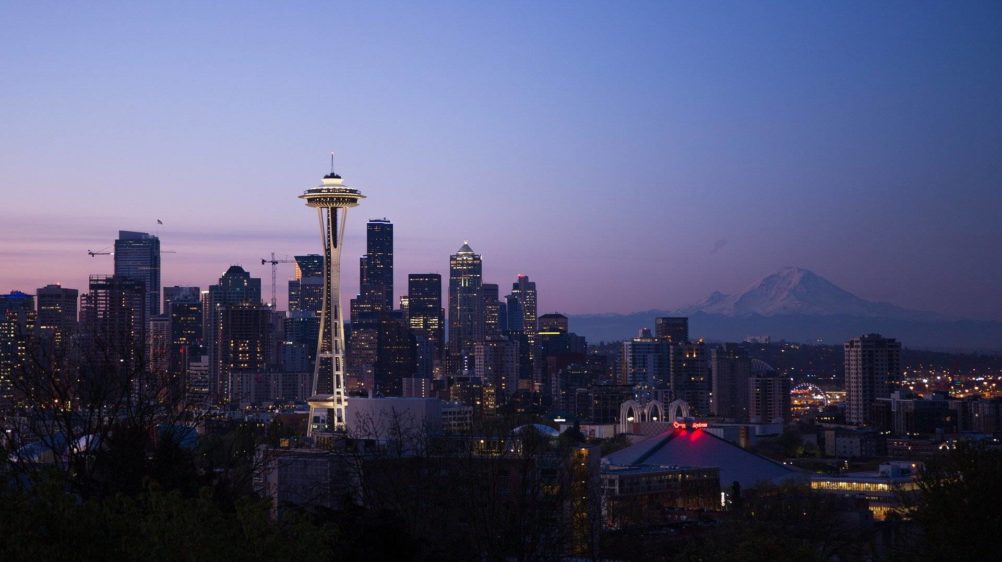 The Space Needle isn't the only thing that makes Seattle special. It starts with the superb seafood, the quirky neighbourhoods, the boutique wineries within city limits – and then it gets beter.