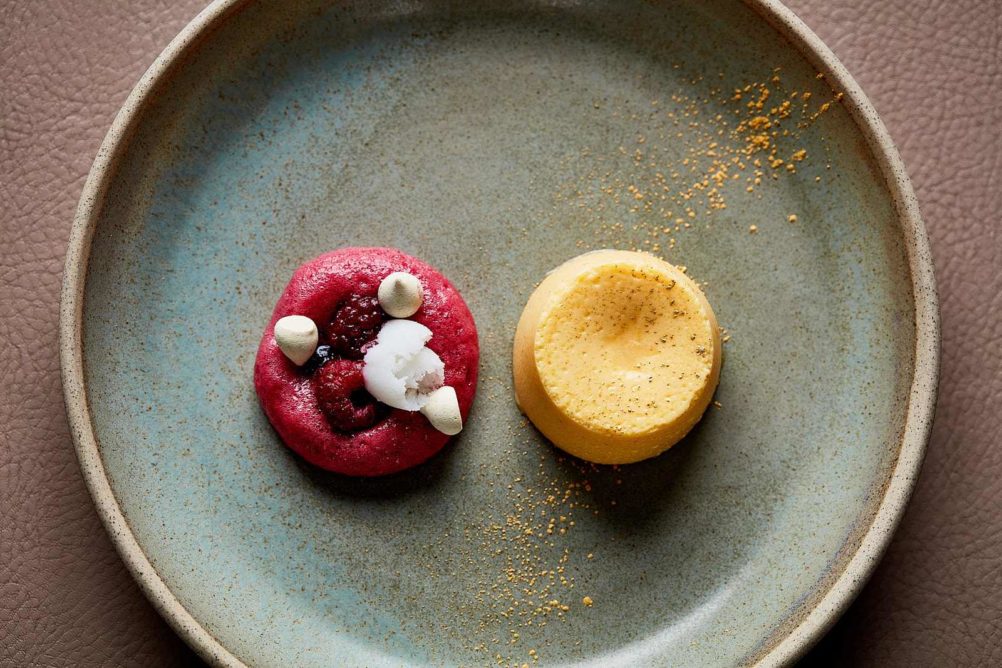 Two good: this Mornington Peninsula winery offers a double dose of fine dining.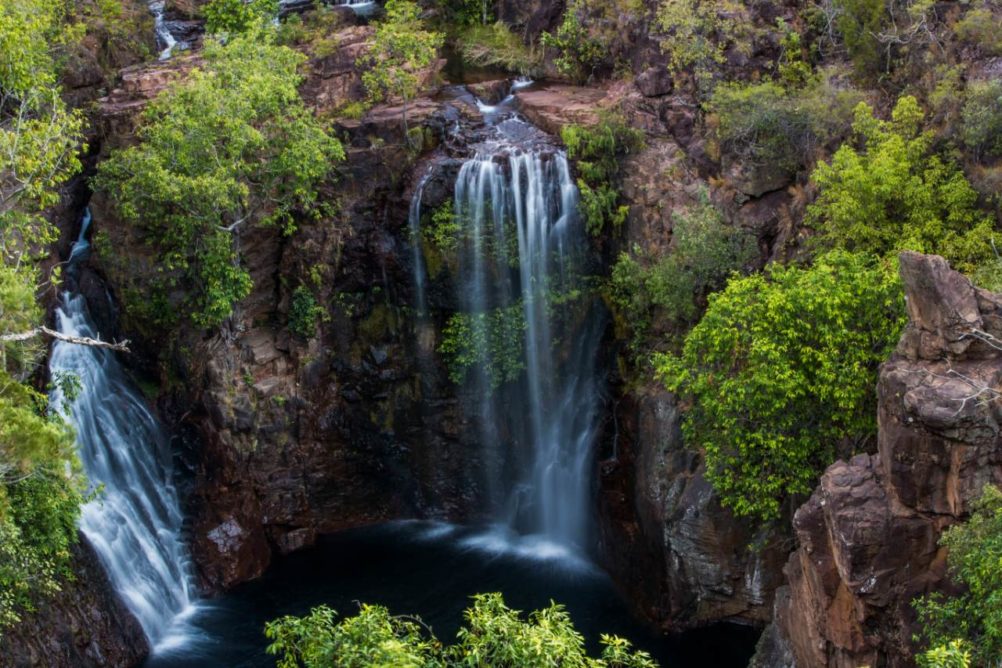 Some of our most beautiful waterholes are hidden away inside this under-the-radar national park.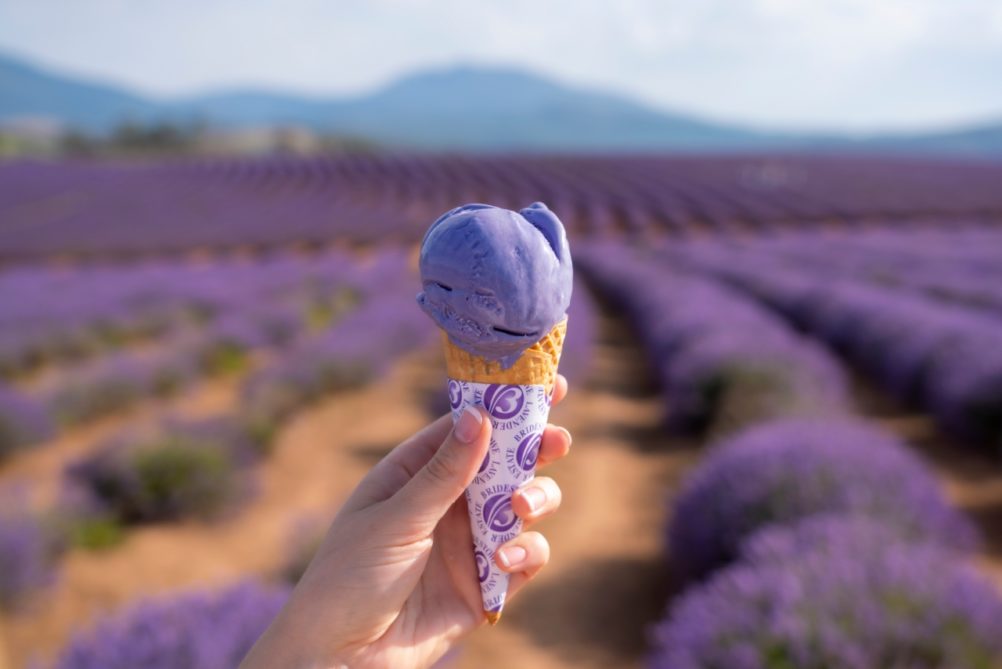 If you like a good gin you will love these Aussie road trips, which combine natural highs with fabulous food and plenty of distillery visits.