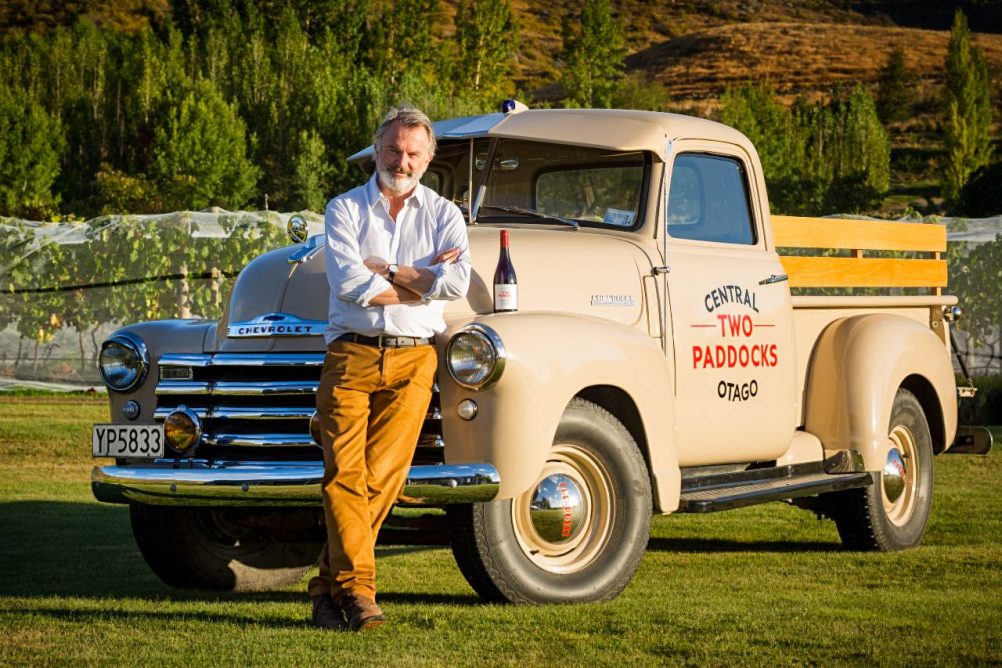 Discover the cakes Sam can't say no to along with plenty of other gourmet treats.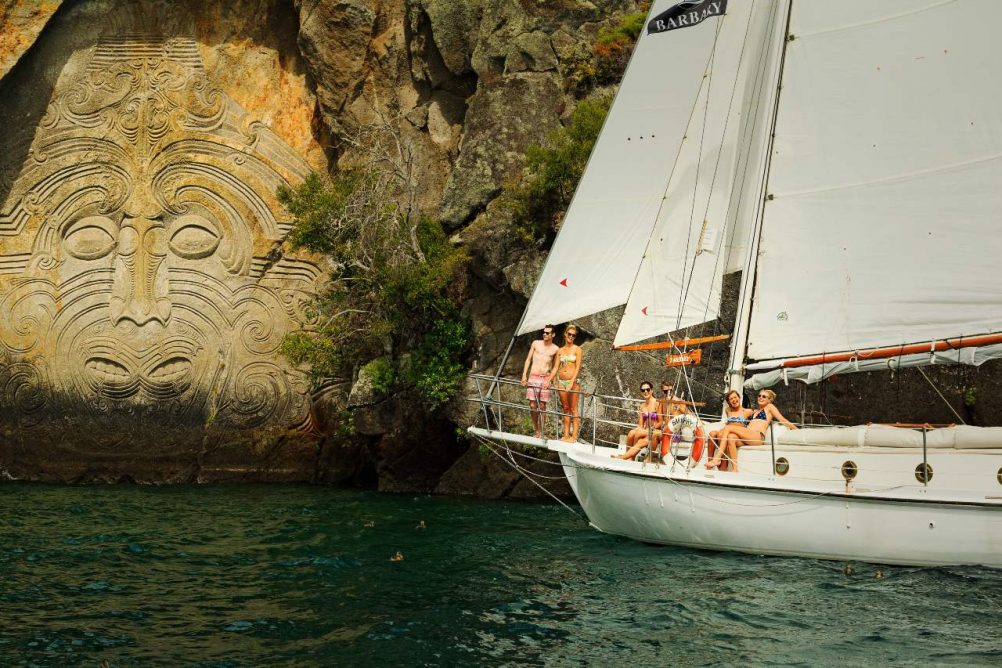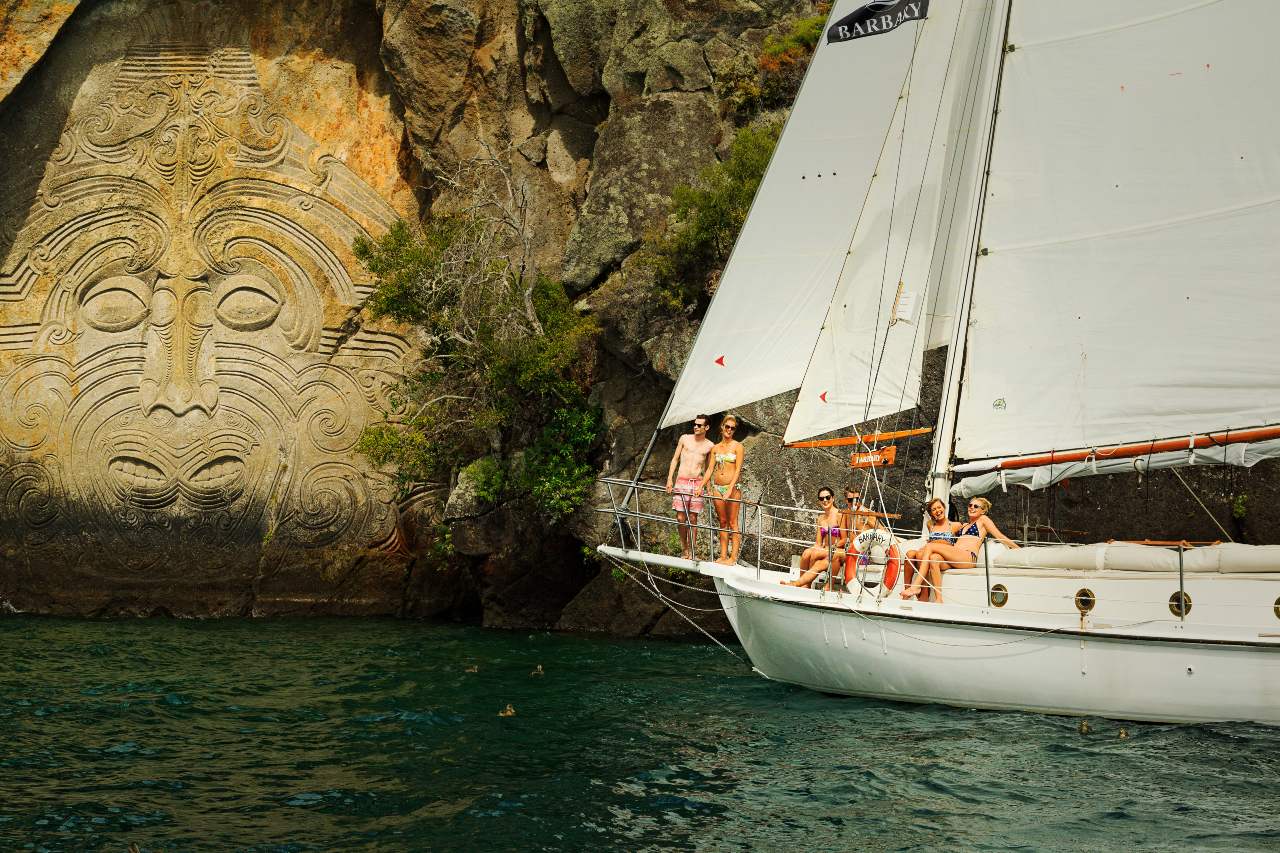 The North Island is packed with natural wonders, from epic diving to the country's highest ski field – and of course some sumptuous luxury lodges.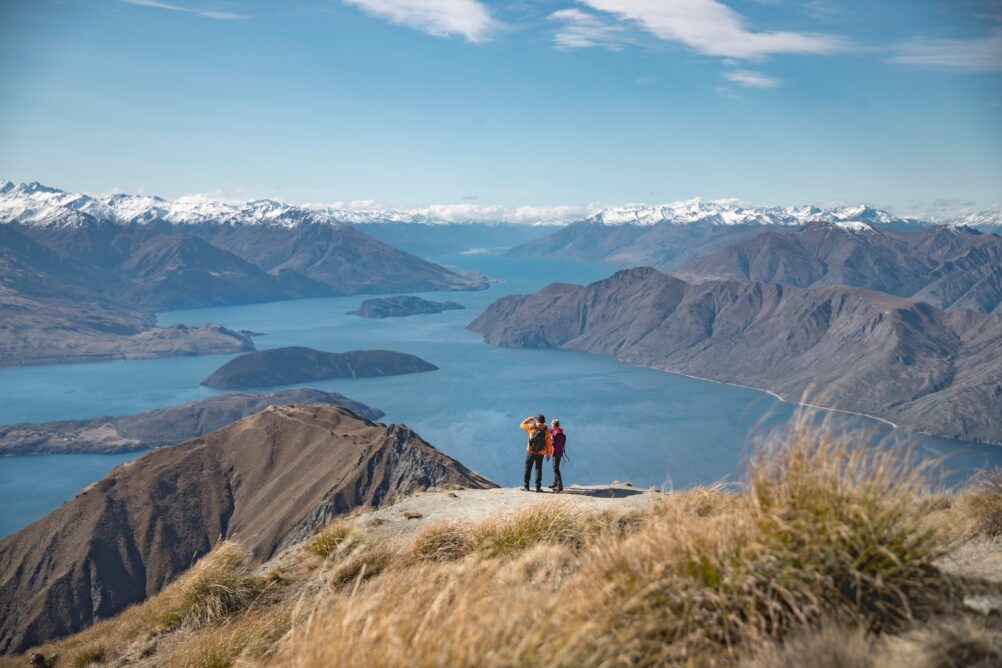 Our guide to hiking New Zealand includes the best walking tracks and vital know-before-you-go tips.