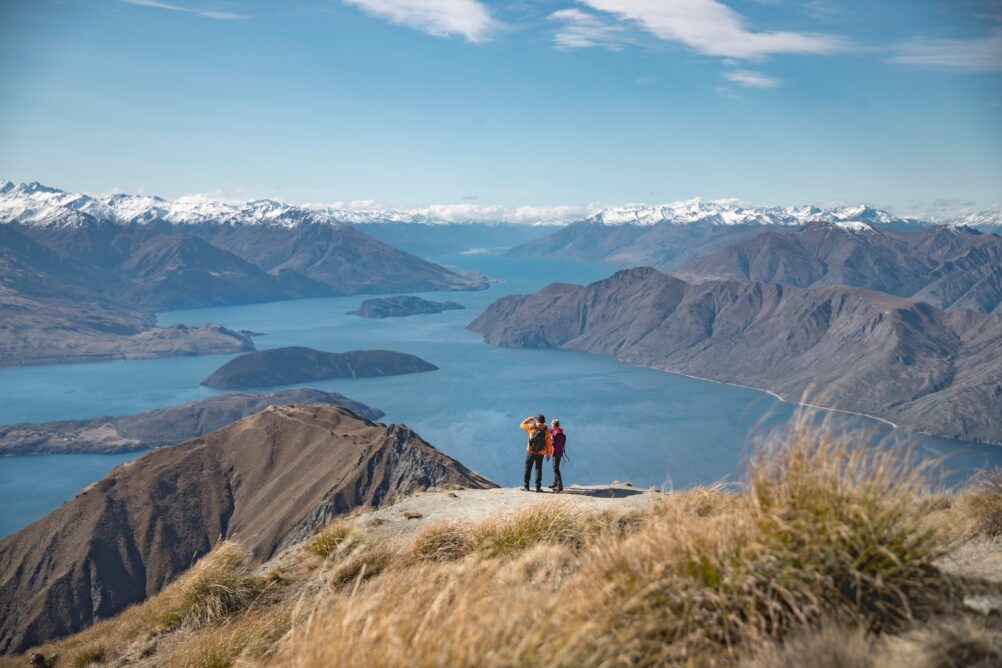 Our guide to hiking New Zealand includes the best walking tracks and vital know-before-you-go tips.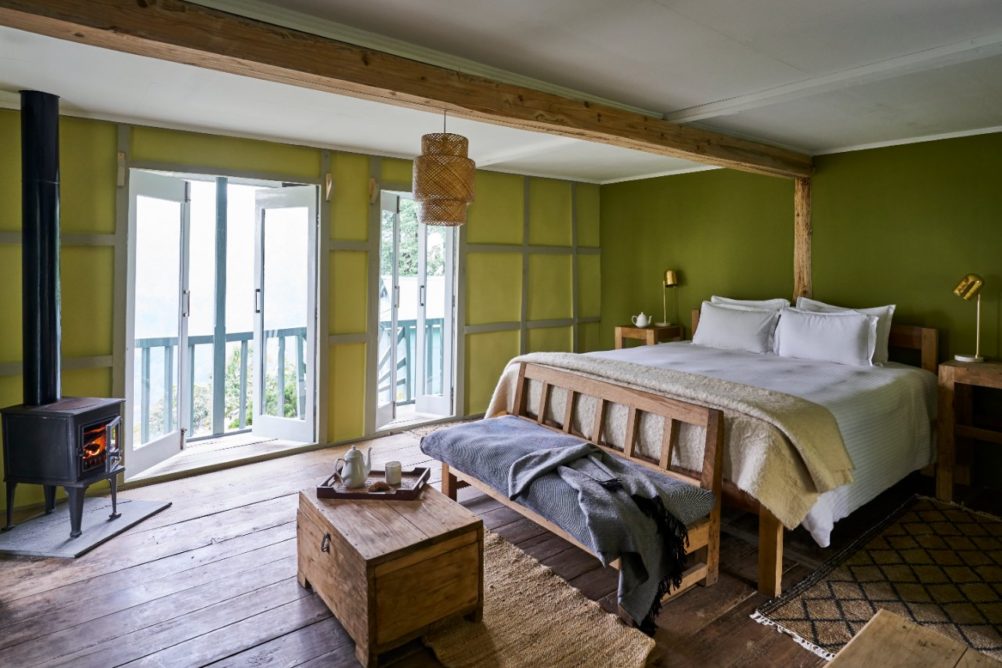 Enjoy sweeping scenery and plenty of creature comforts in the former mountain kingdom of Sikkim.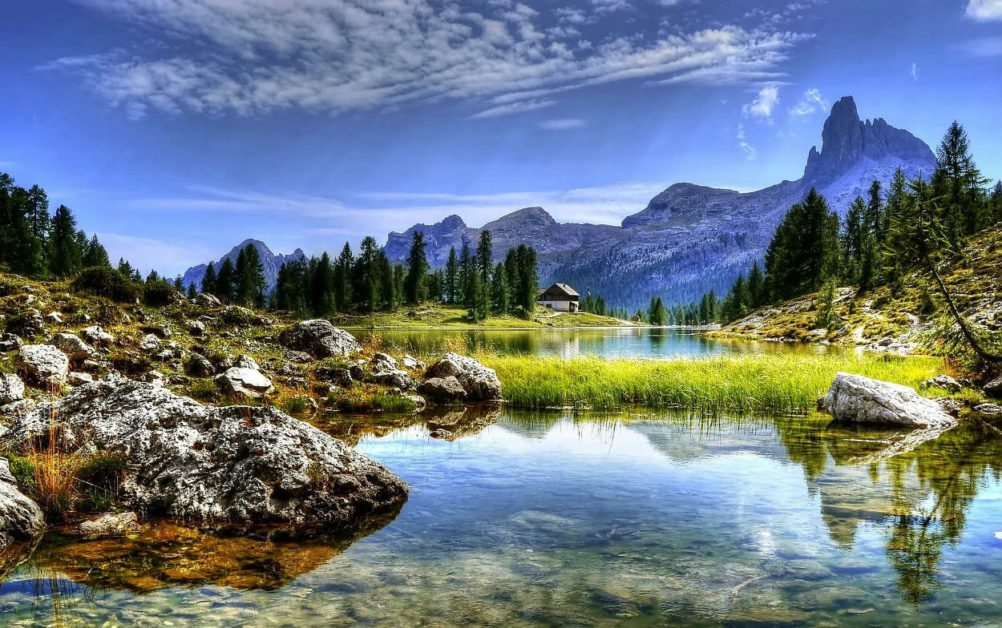 Italy without the crowds? Yes, it does exist. Head to the Dolomites in summer to enjoy fine food, superb hiking, and some of the country's most beautiful scenery.