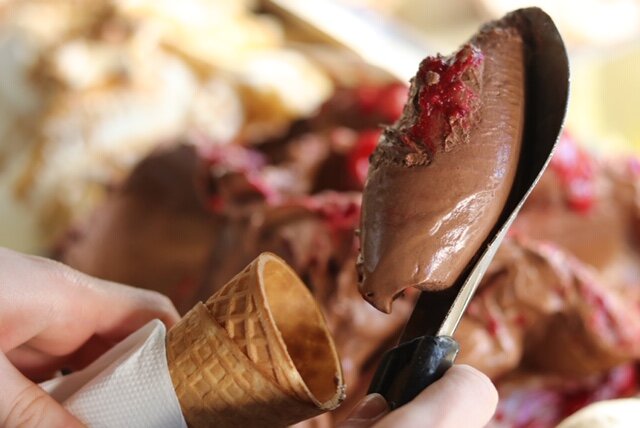 Our hit list of the area's best restaurants and what to order while you're there.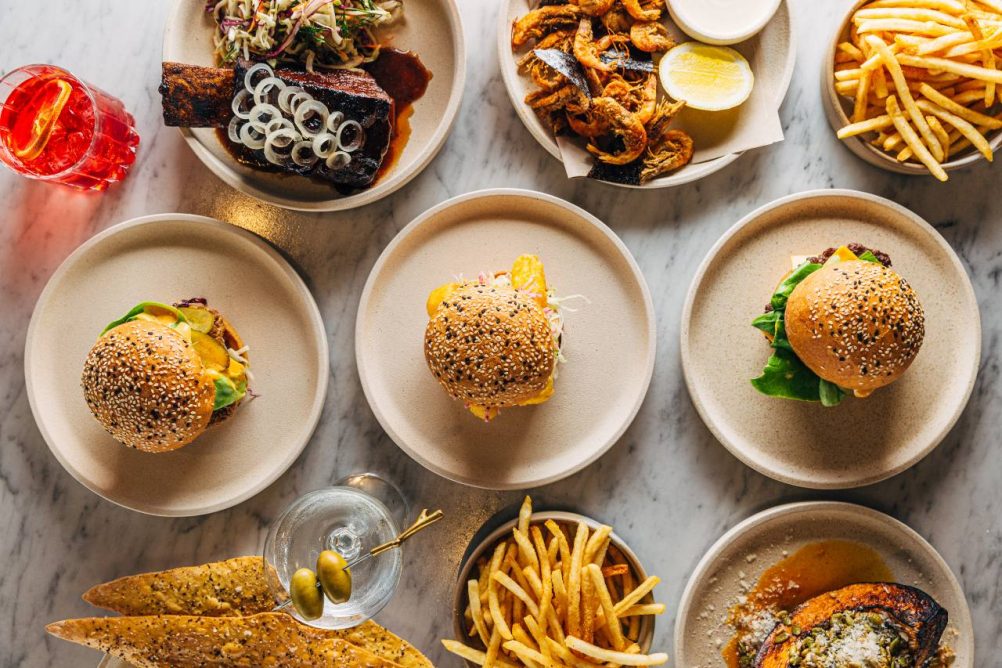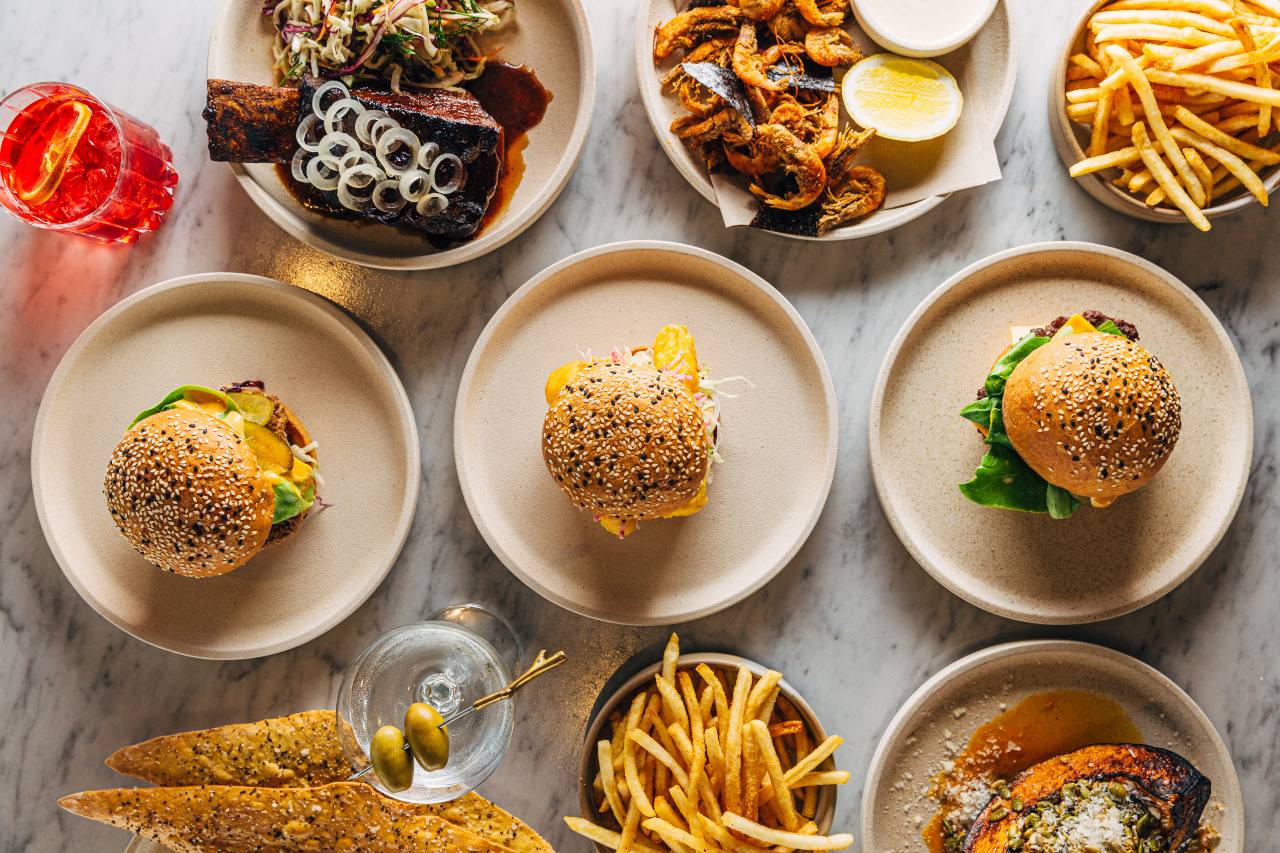 It's not just the shiraz that's noteworthy in this acclaimed wine region: check out these remarkable restaurants.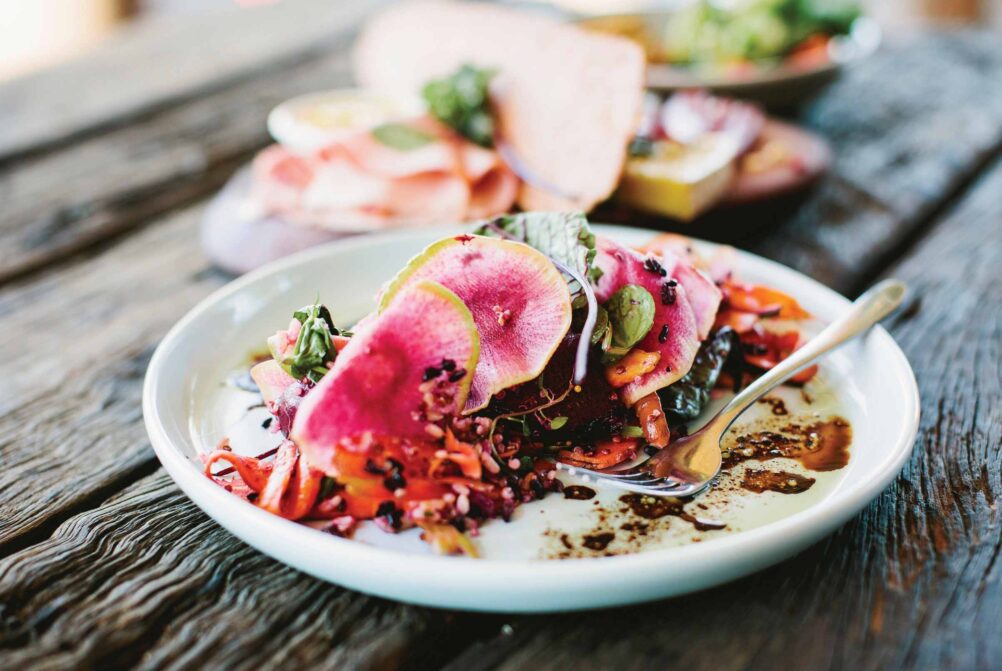 Make the most of your Byron Bay escape by booking these restaurants to enjoy some meals to remember.